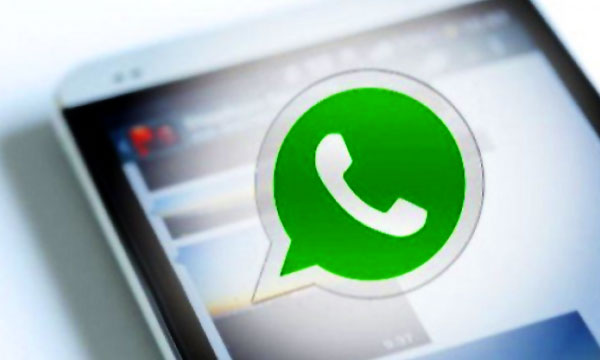 One account is never enough! Be it an email account or your account on social media; one is never enough! We love multiplicity and variety and why not to enjoy more when the services are cost-free? That's right! We are hinting on the most popular yet free social messaging platform Whatsapp here.
If ever you have wondered if it's possible to maintain two Whatsapp accounts from a single handset, we have unfolded the answer for you in 6 easy steps.
Read more: How To Unblock Youtube On Your Cellphone In Pakistan
OG Whatsapp is a modern version of Whatsapp messenger for Android smartphones which allows you to use two Whatsapp accounts from one single Android device.
Steps for installing the OG Whatsapp:
Step 1: Take the full backup of your messages and data before installing OG Whatsapp.
Step 2: Now clear all your Whatsapp data
Step 3: Go to SD card/WhatsApp to/OGWhatsAp
Step 4: Uninstall official Whatsapp
Step 5: Install OG Whatsapp
Step 6: Once installed, restore all your the old numbers.
This makes your OG Whatsapp messenger ready to use!
Pat your back; you deserve it!