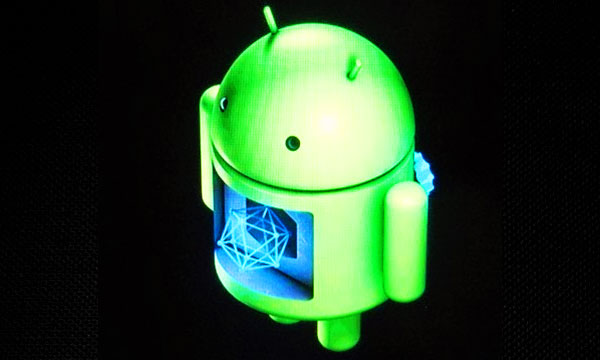 If you have been delaying your plans to switch to iOS because you dread that you might lose all your important data stored in Android, now is the perfect time let go this fear. Apple has been smart enough to introduce the Move to iOS app which makes the transfer of data from Android to iOS just a matter of minutes.
Read More: Android Marshmallow 6.0 : Expected Features
However, this app is at that stage of inception in which means that not many people would be around you to lend their hands to make this happen.  But does that mean that you have to further delay your plans to switch your smartphone? Absolutely NOT!
Also See: How to Set Google Logo As Your Android Device's Startup Animation
Here we bring to you extremely simple and user-friendly steps to securely migrate your data from Android to iOS. Have a look:
Go to Apps & Data Screen and tap to Move Data from Android.
You have 2 options. In case you've already finished setup, you have to erase iOS device and start over. However, if you wish not to erase, then transfer your content manually.
Now on your Android open Move to iOS app and select Continue.
Read the terms and conditions that appear and select Agree to continue.
Tap Next in the top-right corner of the Find Your Code screen.
On your iOS device you will see a screen called Move from Android. Tap Continue and wait for the code to appear.
Enter the code on your Android device and wait for the Transfer Data screen to appear.
Move back to your Android device and select the content you'd like to transfer and tap Next. Leave your devices for a while till the transfer is complete.
Once loading bar finishes, tap Done on your Android and Continue on your iOS.
Now simply follow the on-screen steps to finish settings.
Just check if you all your intended content is transferred. If not, then move that data manually.
Now you absolutely have no reason to hold back to your desire to switch to iOS. Try this yourself and spread the word amongst those who are holding back themselves for the very same reason.