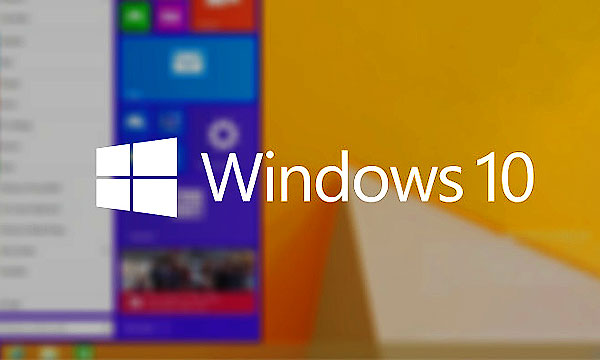 If you want to know about finding Microsoft Windows 10 Product Key and its activation method for both free upgraded version and new retail copies of Windows 10, then don't worry we have the answer for your query.
Following are the information you should keep in mind in search of finding Windows 10 product keys and its activation method.
Windows 10 free upgrade product key and activation:
You can't get any new (unique) product key if you have free upgraded your PC to Windows 10 from a genuine copy of Windows 8 /8.1/ Windows 7 as your license key is linked to the hardware you have upgraded on not to your Microsoft account.
Read More: Microsoft Windows 10 Installed On More Than 75 Million Devices Globally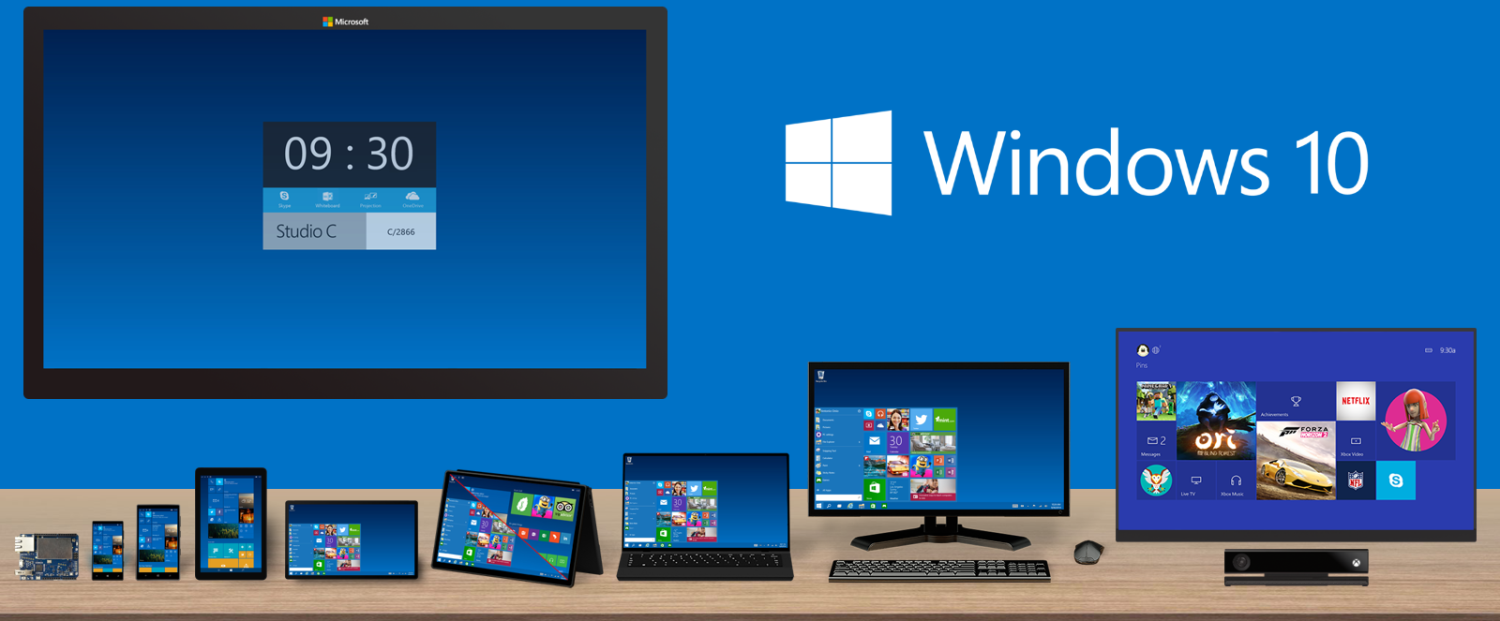 By using ProduKey, The Ultimate PID Checker, or any other third-party product key fetching software, you can verify the existing product key on your PC. Generic product keys like TX9XD-98N7V-6WMQ6-BX7FG-H8Q99 for Windows 10 Home and VK7JG-NPHTM-C97JM-9MPGT-3V66T for Windows 10 Pro edition will be shown as a result.
Read More: How to Upgrade to Microsoft Windows 10
Clean installs will activate automatically as soon as you connect to Internet because Microsoft know they are done on the same computer. Just let the installation process complete by skipping product key step.
You can always check your activation status by following these paths:
Settings (WinKey+I) > Update & security > Activation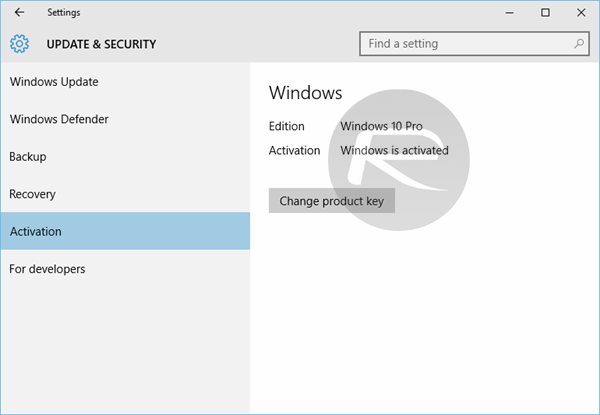 Or
Control Panel > System and Security > System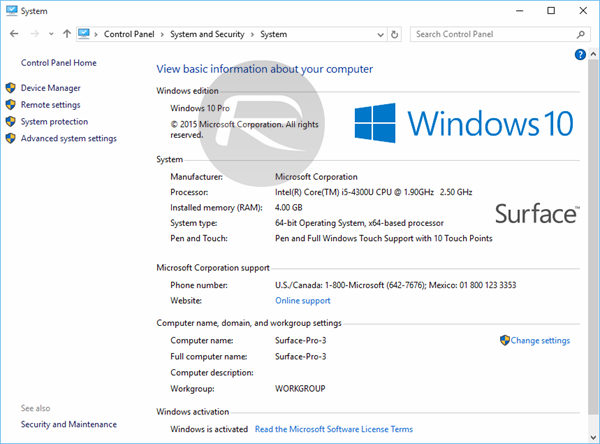 Whenever you decide to change your hardware, you will have to inform Microsoft Support to activate your copy.
Read More: Windows 10: Features You Didn't Know Of!
Windows 10 retail product key and activation:
You will have a Unique Product Key of Windows 10 if you have bought its retail license or got product key from MSDN, DreamSpark, and TechNet , just enter it during Windows Clean installation set up and it will get activated.
In case you lose this key, it can be fetched by using the same ProduKey or any other third party software like this.