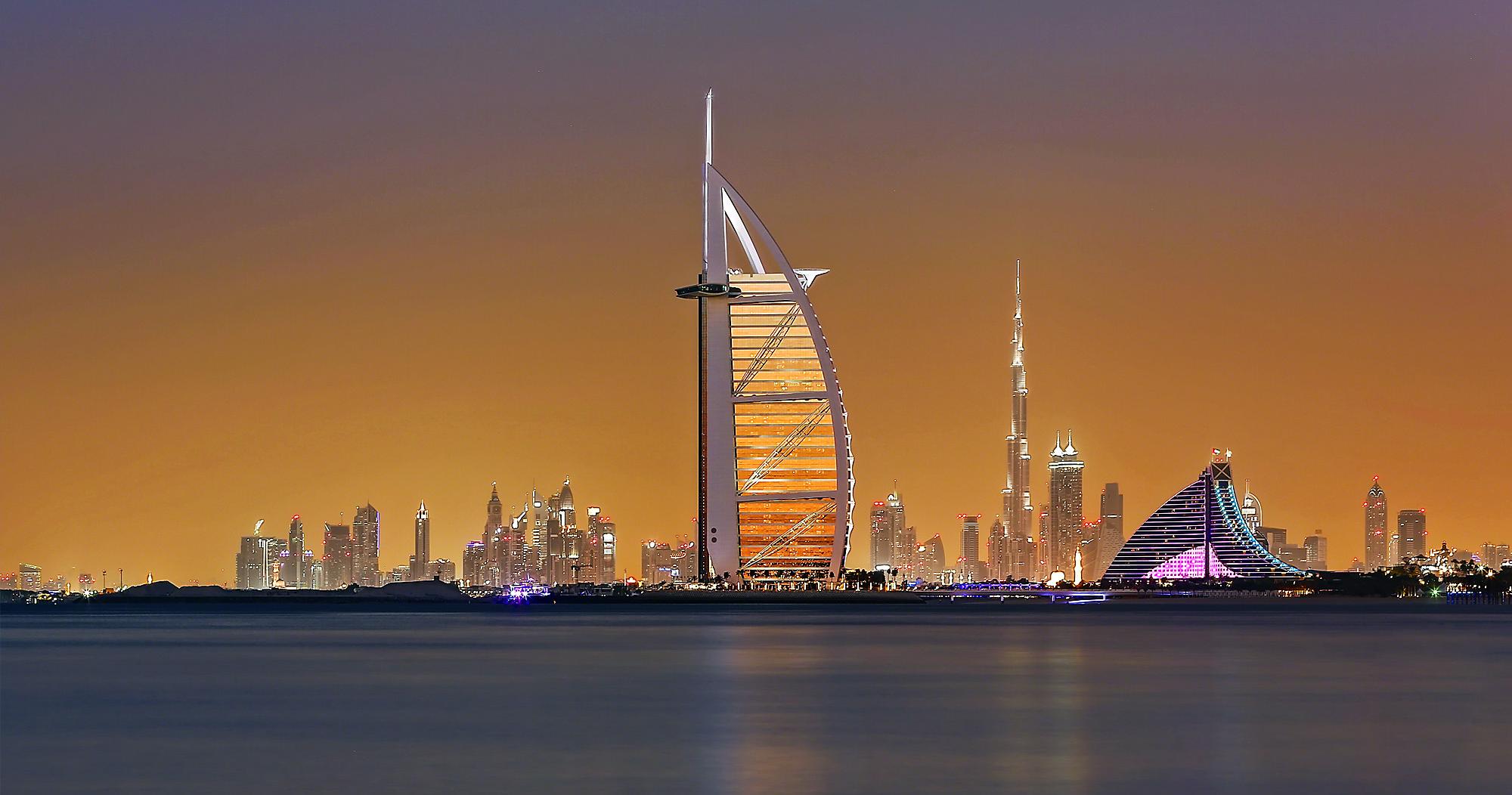 Being a Pakistani, I have heard it far too many times that Dubai is the ultimate bread earning country for Pakistanis with a good college degree. It was not until my recent run in with a close friend seeking a job in Dubai that I realized that job hunting in Dubai is no walk in the park.
Here are 7 things every person applying for a job in Dubai must know. Have a look!
1. You must have sufficient time in Dubai
A lot of people I know visit Dubai on a one month Visa to find a good job, little do they know that the first month will fly by, with them trying to find their bearings in a foreign land. It is highly recommended that you go with a three-month visit visa in hand rather than a one-month tourist visa.
If you are going there for an interview, based on a job advertisement, a one-month tourist visa might suffice; if you are in for the long haul, starting your job search from scratch, a one month visa is simply not enough.
2. Make a to-do list

Checklists of the needed essentials before you take on any big adventure is a must! Your checklist should cover two main aspects when prepping to visit Dubai for a job hunt.
a. Things needed to look presentable
b. Documents needed for a job interview
Your laptop is a must, where internet wifi is available anywhere in Dubai.
3. Be prepared for anything and everything!
Make sure you have all your professional documents with you. I know travelling with original college degrees might seem a bit risky, but you never know when they just might come in handy.
If you believe you are too careless to be trusted with original college degrees, get them scanned and keep those scanned documents in your smartphone or laptop.
a. Updated CV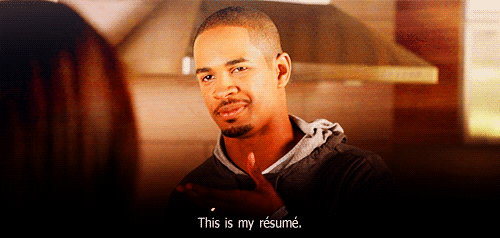 Another thing that you must be very careful about is your resume. Once you have made your resume, it is only fair that you have it verified by people so that you have the best qualifications listed to get the job.
b. Cover Letter
Cover letters are something you will have to prepare for, specific to the jobs that you wish to apply for. Sometimes you might have to draft one on the go!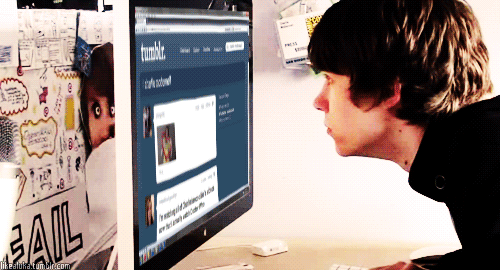 You must get your documents attested from the U.A.E embassy. It's better to be safe than sorry!
4. Apply, apply and apply away at every job opportunity you get!
Scour the websites, search through third-party job sites and apply! Do not hesitate just keep applying and grab on every suitable opportunity that comes your way.
You must do this at least a few months before you land in Dubai.
5. Sort out Your Transport Issues
Hailing a cab in Dubai is extremely expensive. My suggestion to you is that you rent a place that is near a Metro or Subway station so that you can get from place to place at the cheapest rate possible.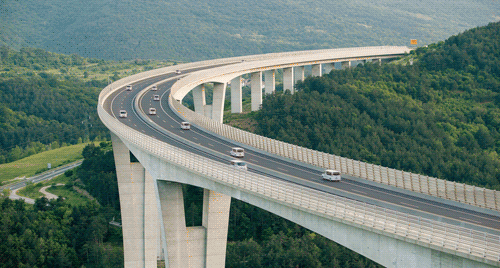 Besides, you never know where your job search will lead you, thus it is best to have a reliable means of transport available.
6. A Functioning Cell Phone Number & Email Address
It is important that you have a reachable cell phone and email address before you land in Dubai. Most of our Pakistani cell phone subscribers allow you to use your cell phone internationally via international roaming.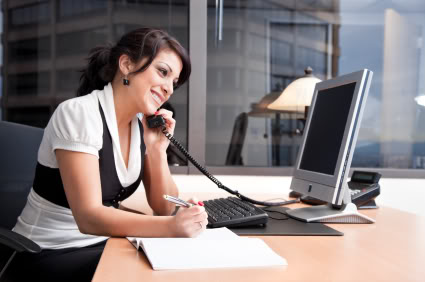 If this seems expensive, it is best that you search for a means to get a local number a few months before you actually land in Dubai.
7. Personal References Can Trump All Efforts
I have seen several people get placed at excellent jobs in Dubai via personal references. Trust me, it counts a lot.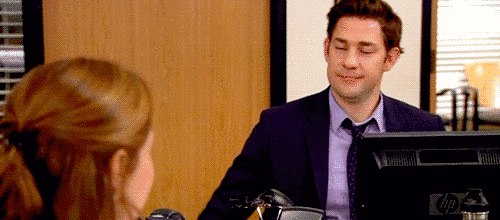 If you have a friend in Dubai whom you haven't spoken to in a long time, it is time to get reacquainted; you never know, they might put in a good word for you in either their company or a company of your choice.
Finding a job in your home country is a tough job, finding it in a foreign one would be a tougher one indeed; the key is to stay hopeful. ALWAYS.