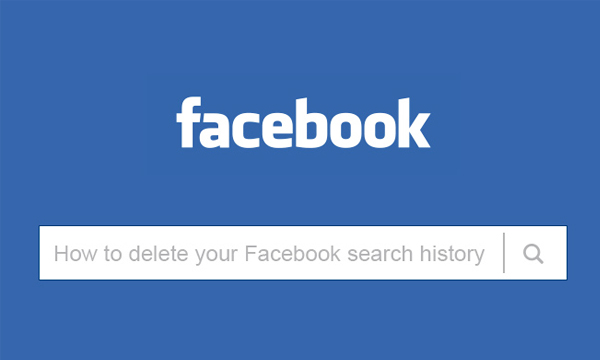 Facebook tracks each and every word you enter into the search box and more often you don't feel comfortable with it even if the data privacy is set to 'only you'. You check some profiles regularly and let's face it, most of us are habitual of stalking that ex- girlfriend/ boyfriend, but we are always afraid to be looked up if someone uses your phone or desktop. Don't worry, keep on searching whatever you want and just delete your Facebook search history; it's a simple but a very useful process. See the tricks below:
1. Go to your profile
Go to your Facebook profile and click 'Activity Log' button placed at the bottom right of your Facebook cover photo.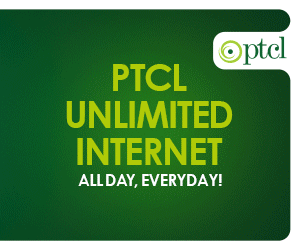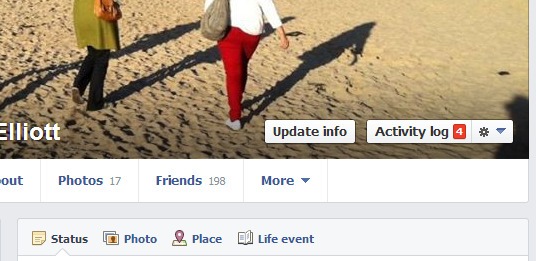 2. Activity Log
You activity log page will open and it is all about the recent Facebook activity you have been doing, including the search history.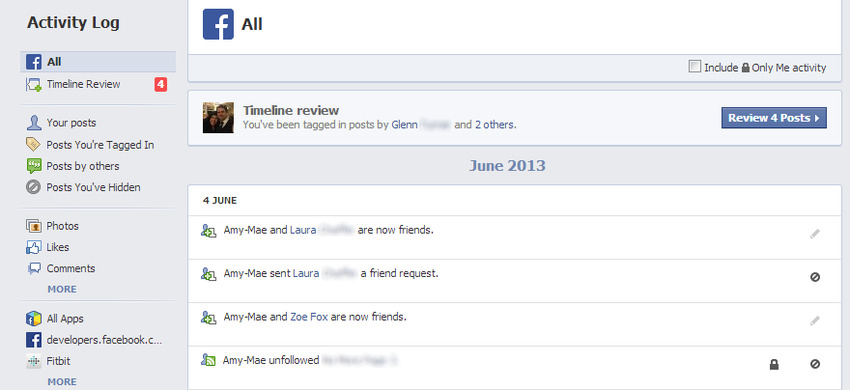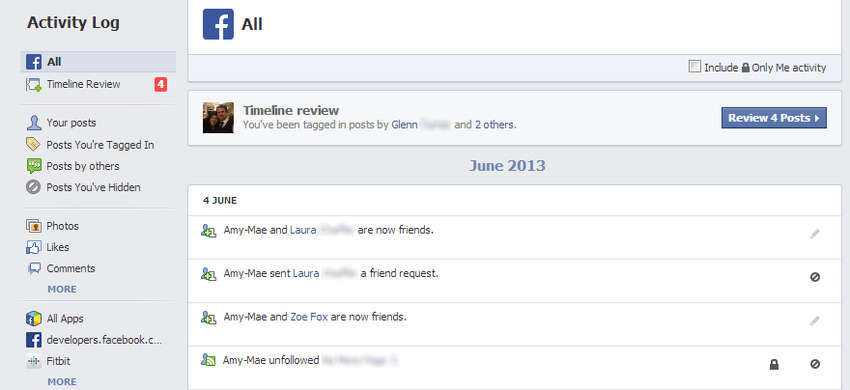 3. More Options
Then click the 'More' options button on the left hand bar, right under 'Photos,' 'Likes' and 'Comments.'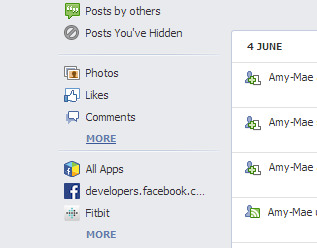 4. Search Activity
Scroll down to the list and hit 'Search' to see your Search history.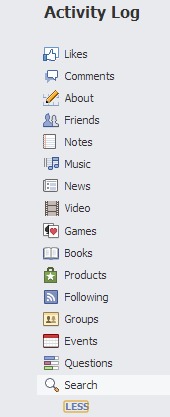 5. Your Search History
Your Facebook search history is open there in sequential date order, you can view and review it before deleting it.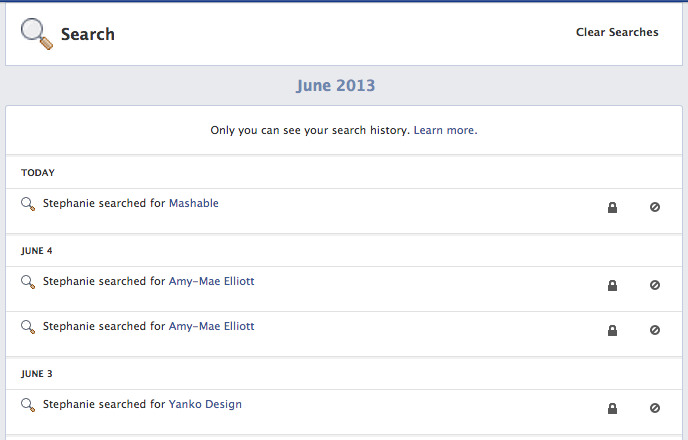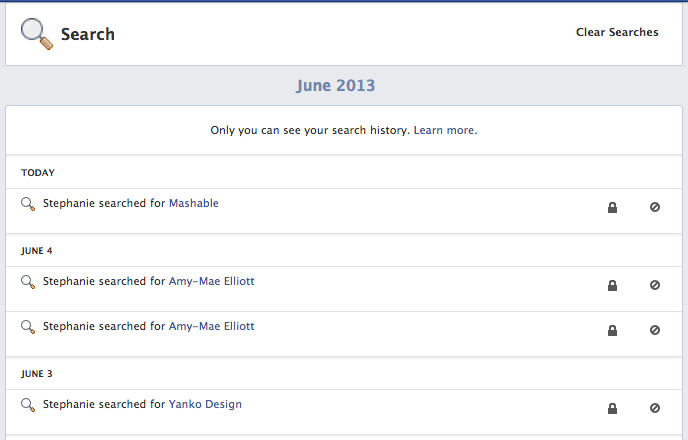 6. Clear your Search History
Click 'Clear Searches' on the top right and a pop-up message will appear; 'Clear Searches' in the pop up tab and your history will be deleted.

7. A clean search history
Next you'll see a Clean Slate of your  Facebook search history.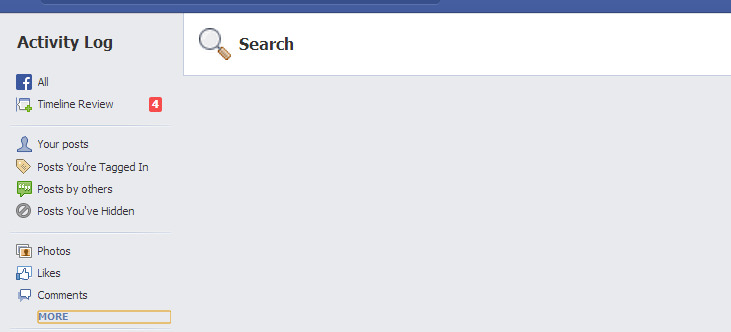 The Alternate Way to Clear Your Search History
There is an alternate short cut to clear your search history.
Go on to the search box > Put Cursor there or Click the Search Icon > Click on the 'Edit' at the top right below search box > Search History Page >  Press 'Clear Searches' on the top right and click Ok again when the Popup appears.
Stay tuned to Brandsynario for more updates.