Winter season is the perfect time to take out and dust off that collection of sweaters, cardigans, jackets, scarves, and hats that have been shoved into a corner of your closet all summer. So many layers and so many ways to accessorize! Here are some tips on how to accessorize your winter look and get the best results.
1. Scarves and a Million Ways to Wear Them
Winter is the best time to bring out those multi-patterned, multi-coloured, fabulous scarves. You can accessorize any winter outfit with either a floral or geometric printed scarf or one that's a more neutral colour to balance out your look.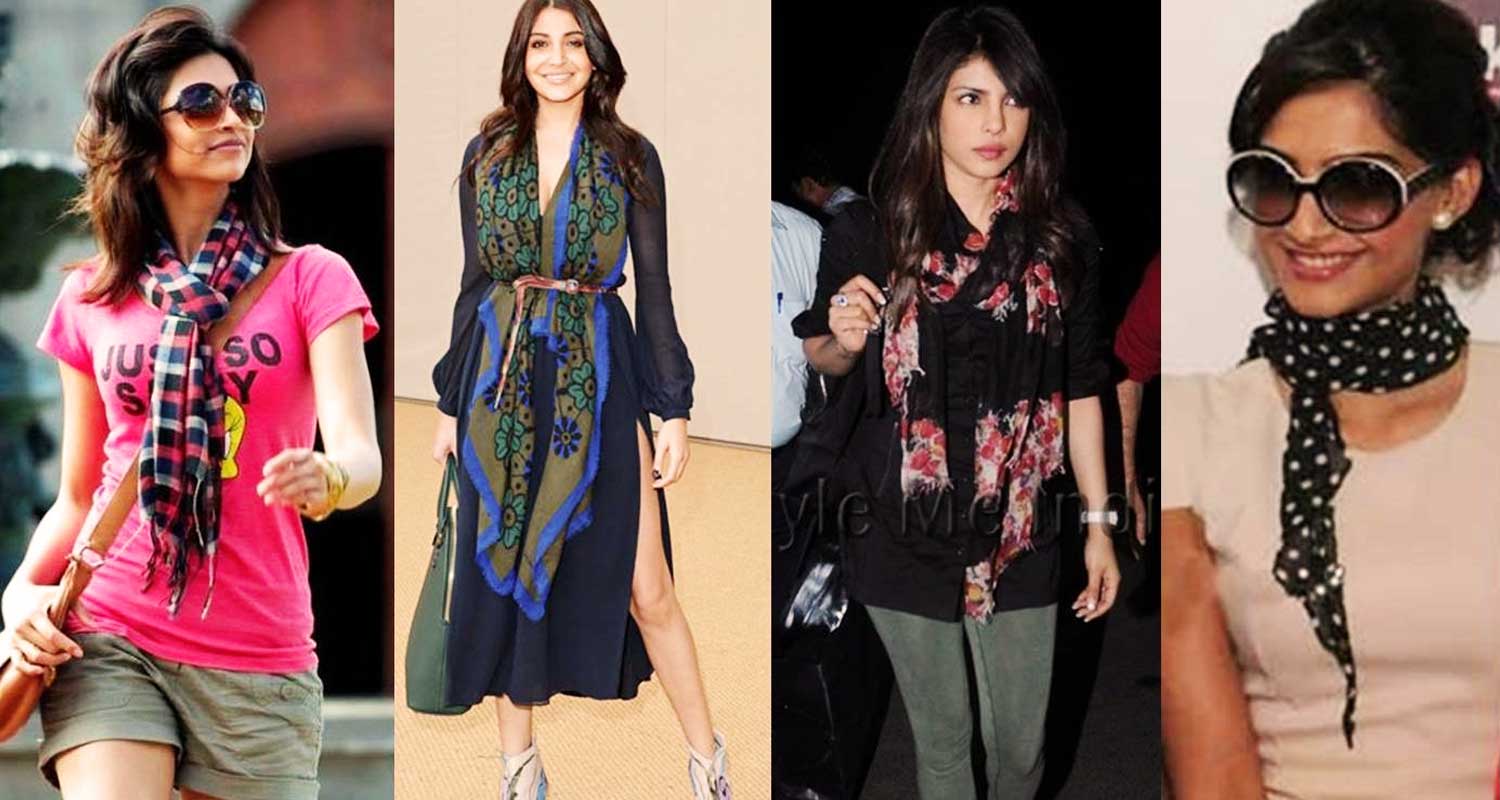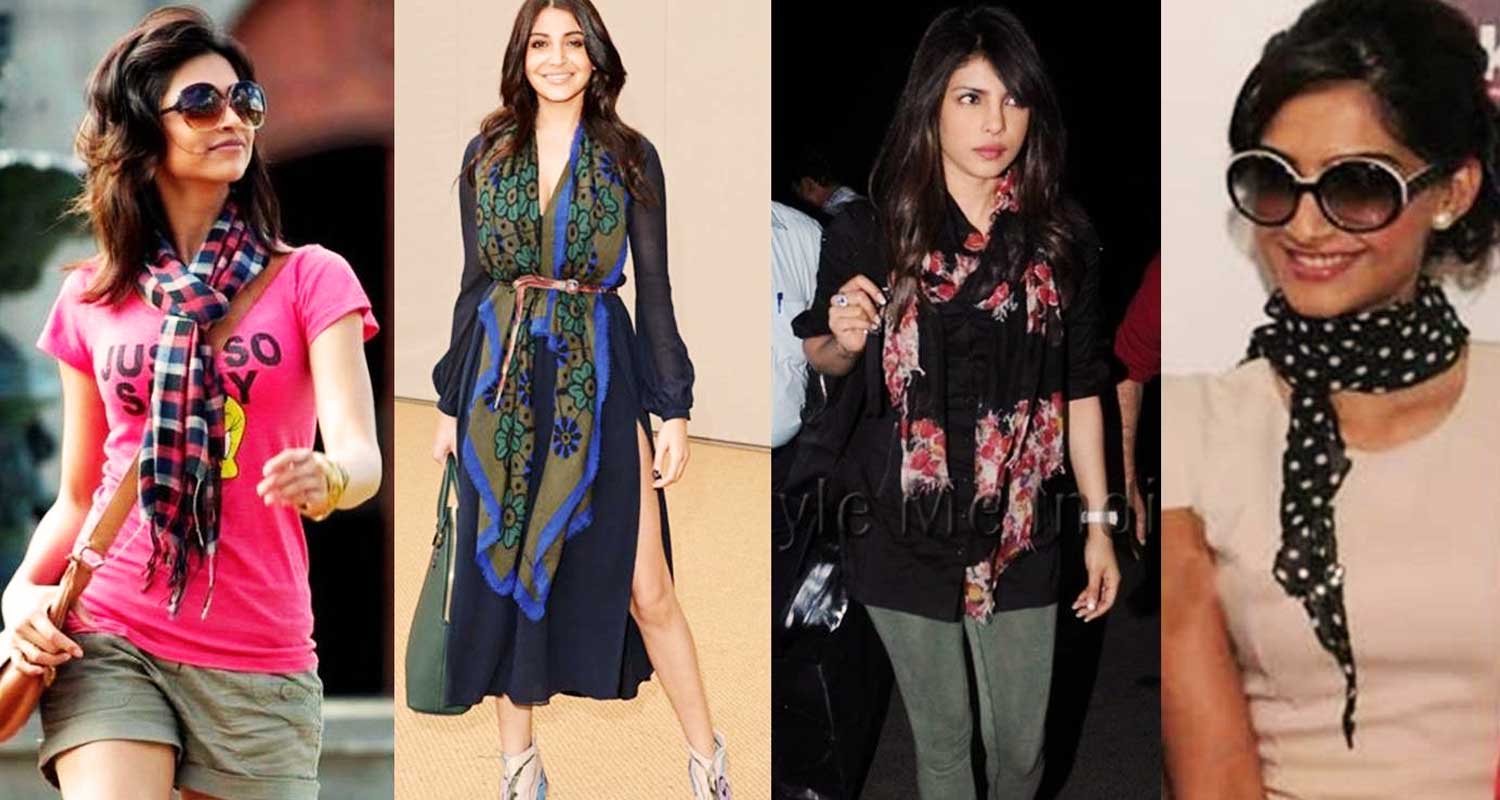 There are also a wide variety of ways to wear scarves, so experiment away to get that perfect overall look!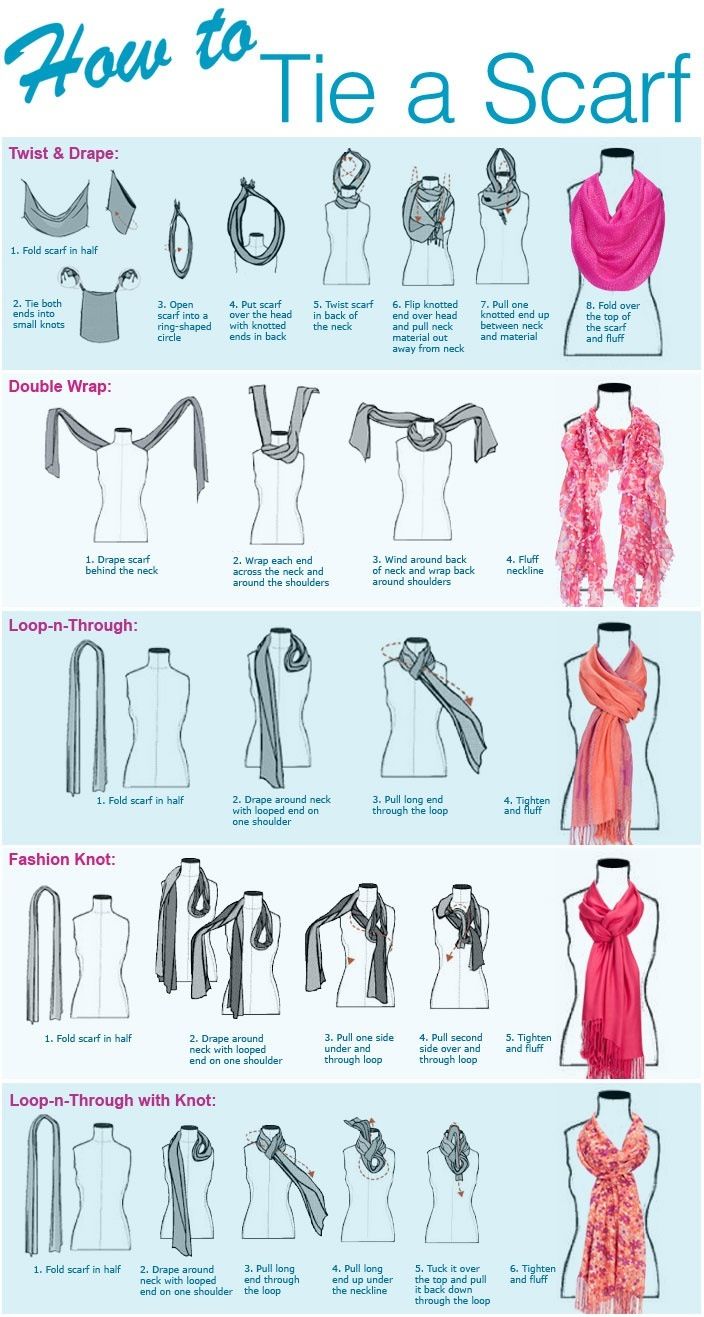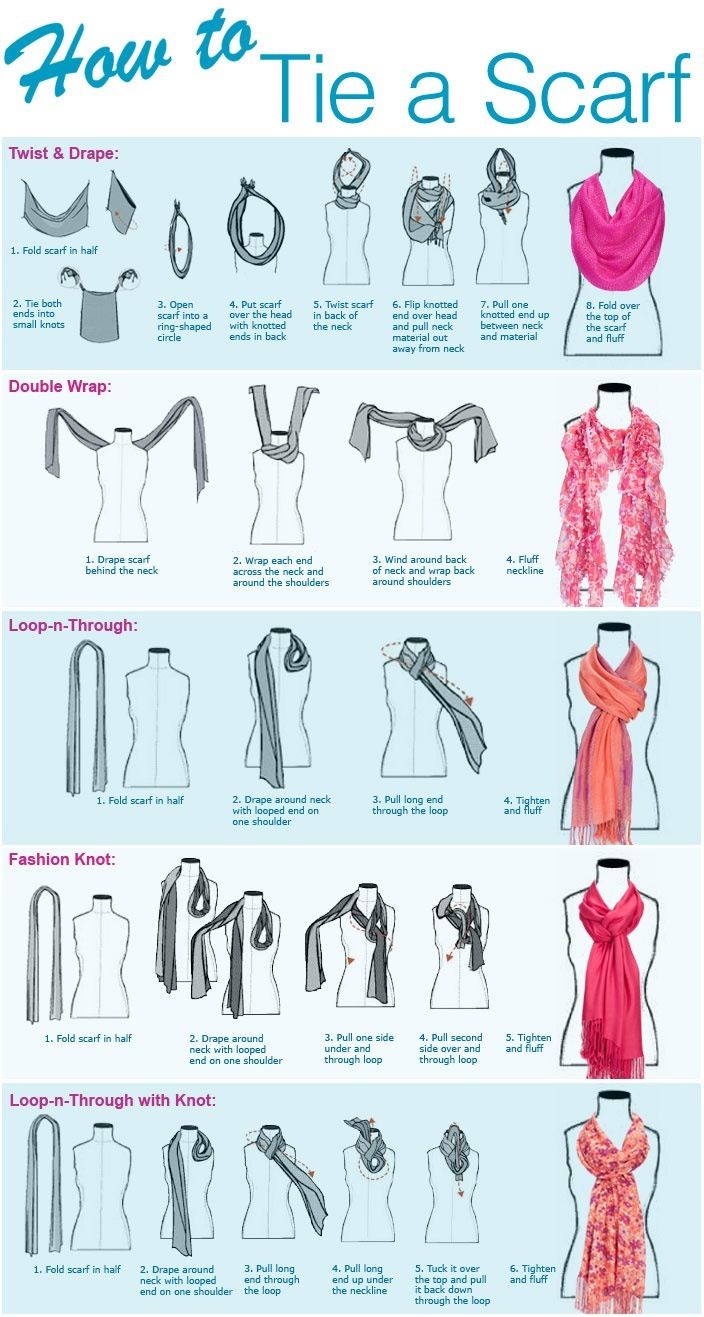 2. Beanies for the Perfect Winter Look
Beanies are the perfect winter accessory for your head, and can make any outfit ten times more adorable! Whether it's a big chunky knitted beanie, or a small, simple one, winter is the best time to get your beanies out and flaunt them to the world.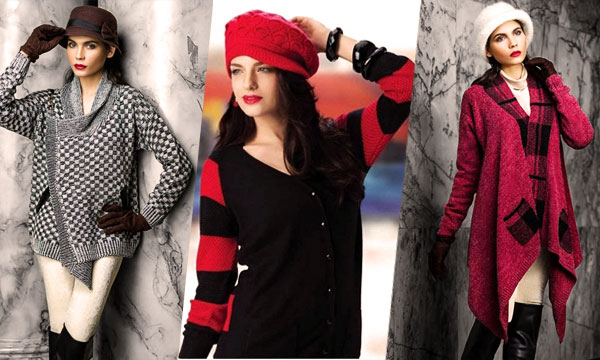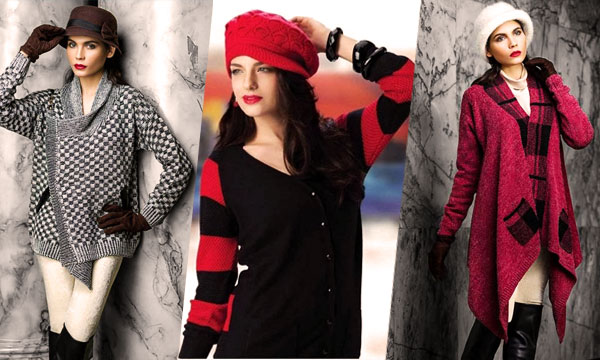 Be a little more adventurous and add a faux fur hat to glam it up this winter season. If it's getting way too chilly outside, you can even coordinate your gloves with the colour of your beanie to give your outfit a fun vibe.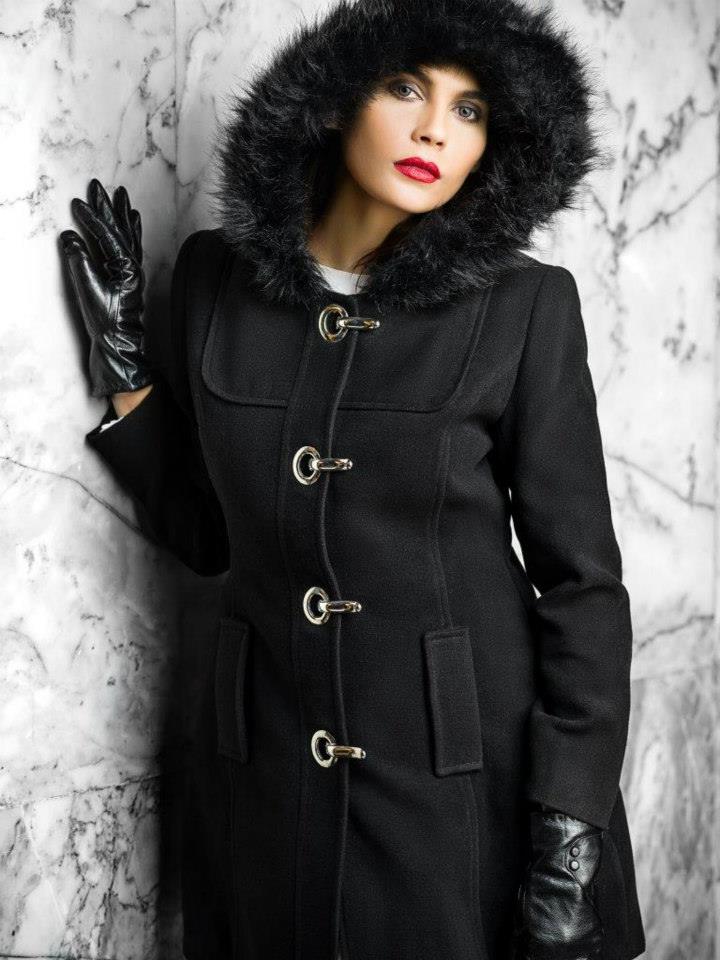 3. Socks are the windows to your winter soul
Socks are the bane of winter existence to many people – but it doesn't have to be boring. Express your inner creativity by investing in some fun, printed, vibrantly coloured socks, and let the world get a peek at them!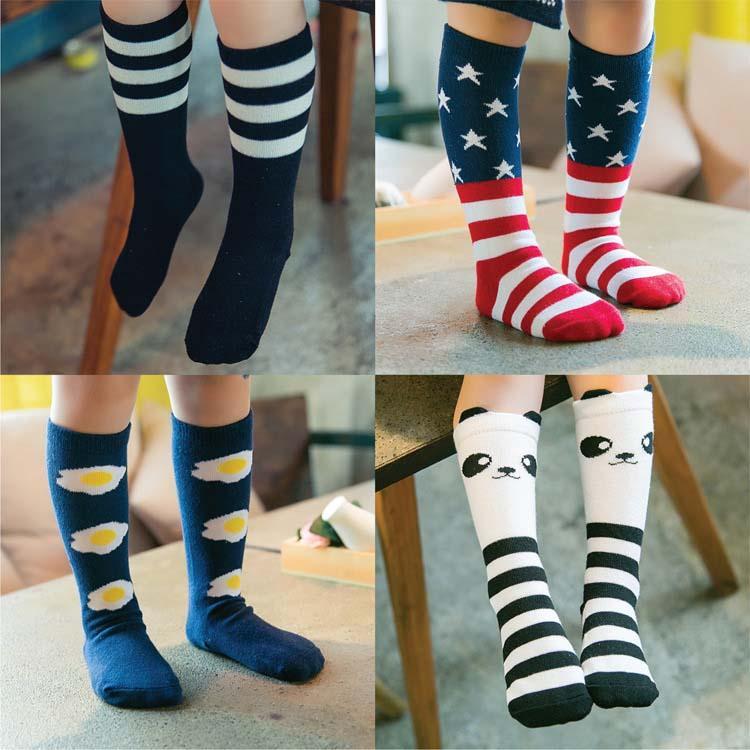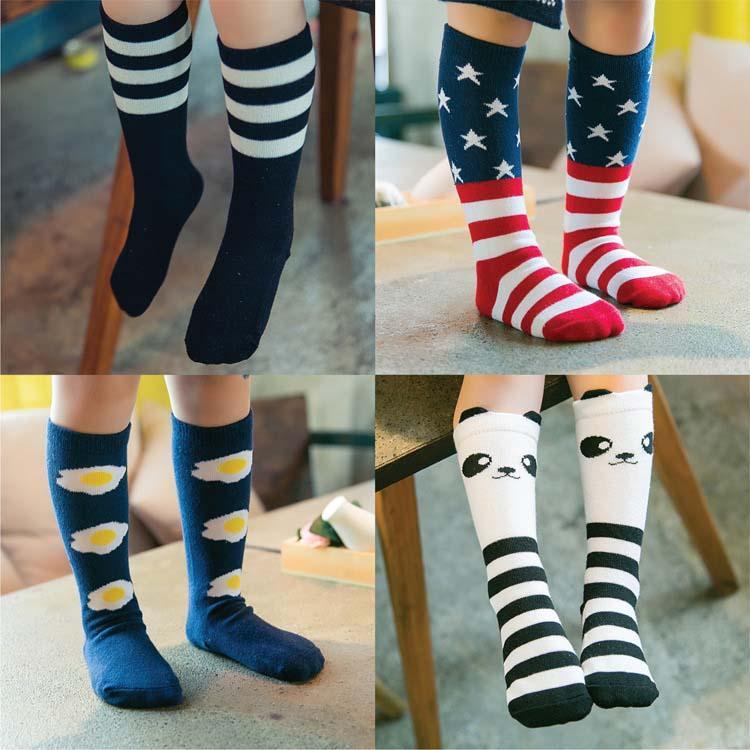 This is especially a neat look for guys! When their bland workplace pants give way to their fun, eccentric socks, it adds a whole lot of personality.
4. Casual vs Formal Winter Look
You can have a lot of fun when you're out in town with your friends in winter and have a lot of different ways to style up that sweater or hoodie swag.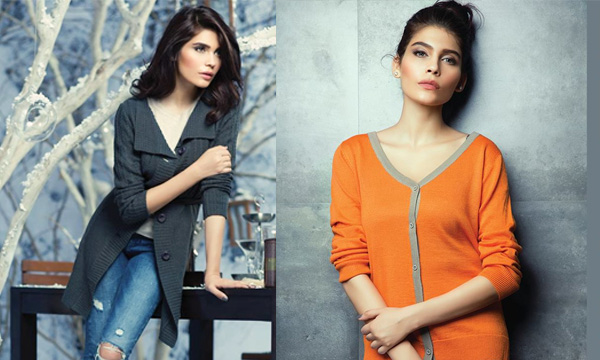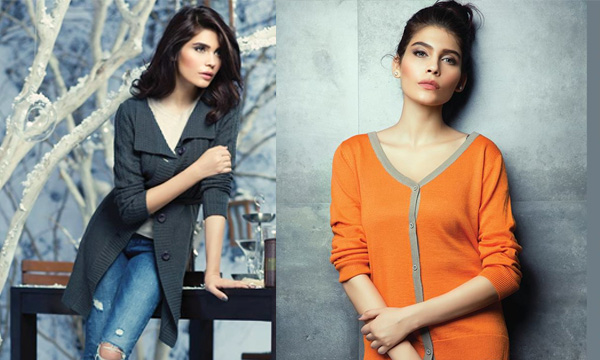 When it's time to go to a formal occasion, however, there are a lot of limits put on your winter experimentation. This doesn't mean you can't accessorise your formal look to make it more exciting.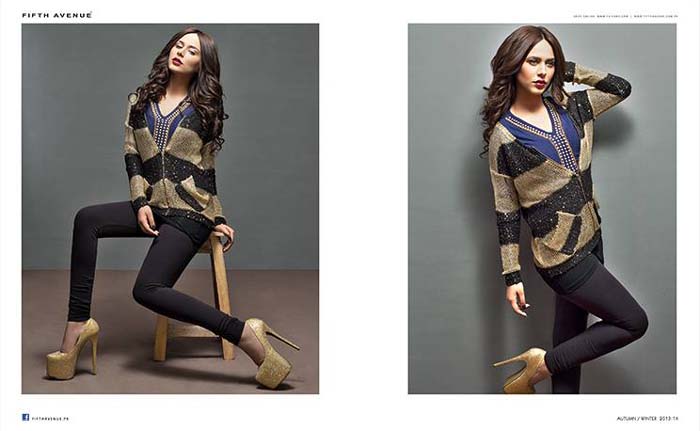 Add bigger than usual dangling earrings, a chunky collar necklace, or maybe even a nice printed shawl that complements your clothes. With eastern formal clothes, you really can't go wrong with a fancy shawl draped over you!
5. All black, all the time
Winter is usually the time when you break out all those thick sweaters, hoodies, and shawls, and it tends to make for a rather bulky look. While it keeps you warm, it's not so chic to waddle around looking like a human ball of sweaters and scarves. A good way to look slim in your winter cosies is to incorporate a lot of black into your ensemble.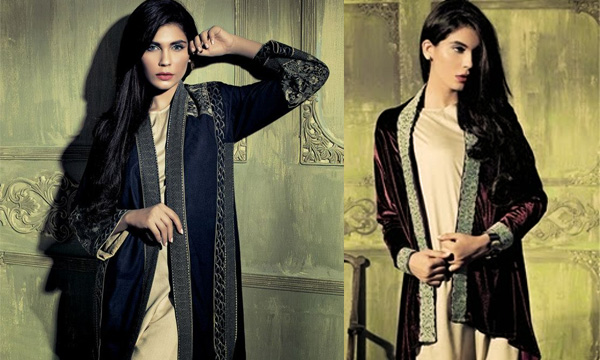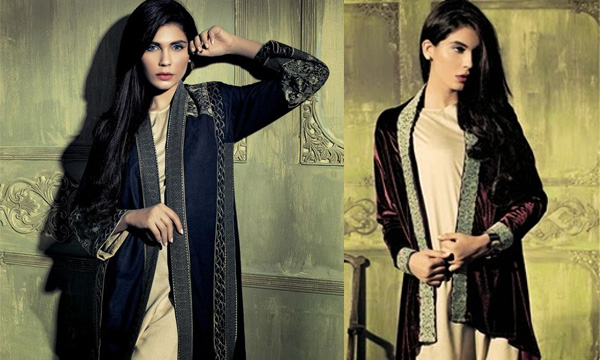 Sounds a bit too simple, but it really adds a sleek chic look to your winter outfit!
6. Add a hint of colour to make your look stand out
If you're going in the black-themed winter look direction – or are just prone to wearing a lot of neutral toned outfits – adding a dash of colour to your ensemble won't hurt.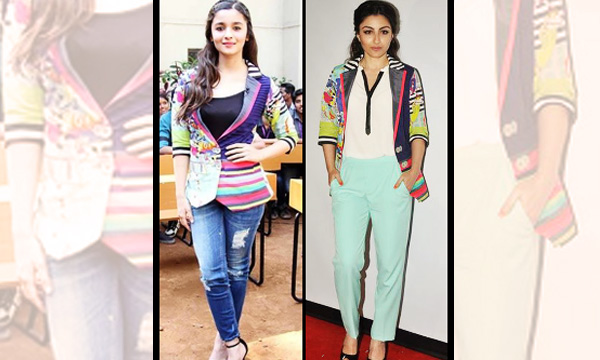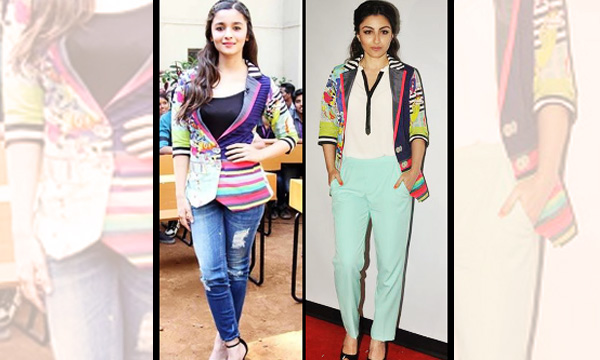 Whether it's your favourite red scarf, that orange sweater, your best blue dangly earrings, or a chunky neckpiece, a dash of colour goes a long way!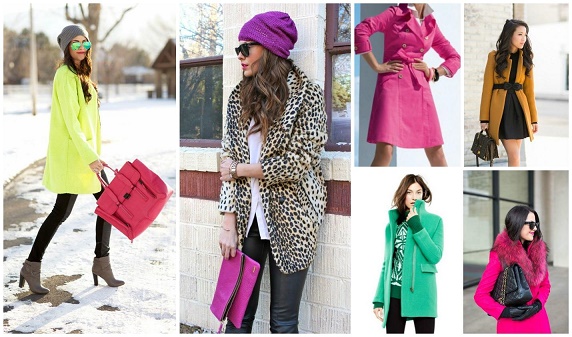 So try out a few of these tips and add a little glitz to your regular winter style. Happy experimenting!
http://www.brandsynario.com/5-winter-make-up-looks-you-must-try/
Stay tuned to Brandsynario for further updates.