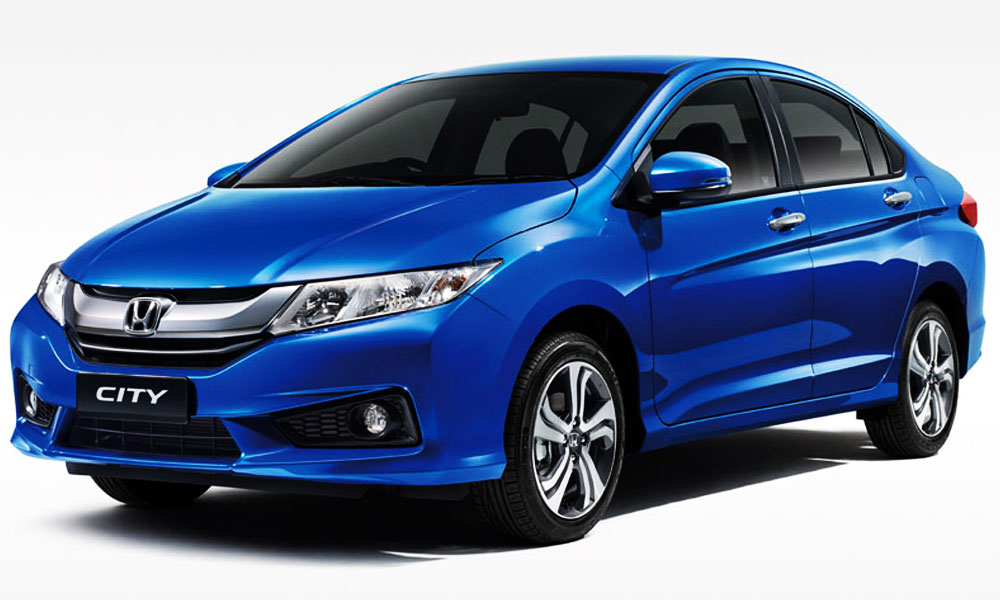 Honda is one of the top car manufacturers in Pakistan, the Honda City is also one of the common cars to see on the streets. The Honda City 2017 model is yet another compact car with a gorgeous design and shape. The City also comes with impressive fuel mileage and a decent tech-upgrade.
The car was officially unveiled at  Faletti's Hotel, Lahore to celebrate 20 years of Honda City success in Pakistan.
"We extend extreme gratitude to our customers, as they have stayed loyal to Honda and more specifically appreciated Honda City for the past twenty years. This ceremony does not only highlight the 20-year milestone of Honda City in Pakistan, but it also serves as a testimonial to the success of Honda in Pakistan."-President Honda Atlas, Tochi Ishiyama
Exterior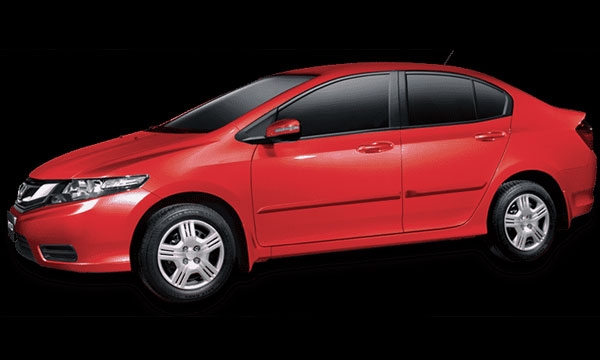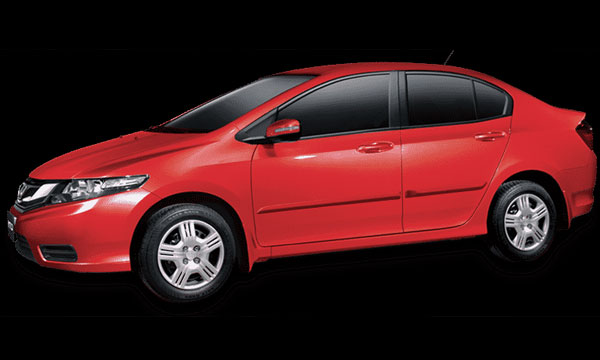 Interior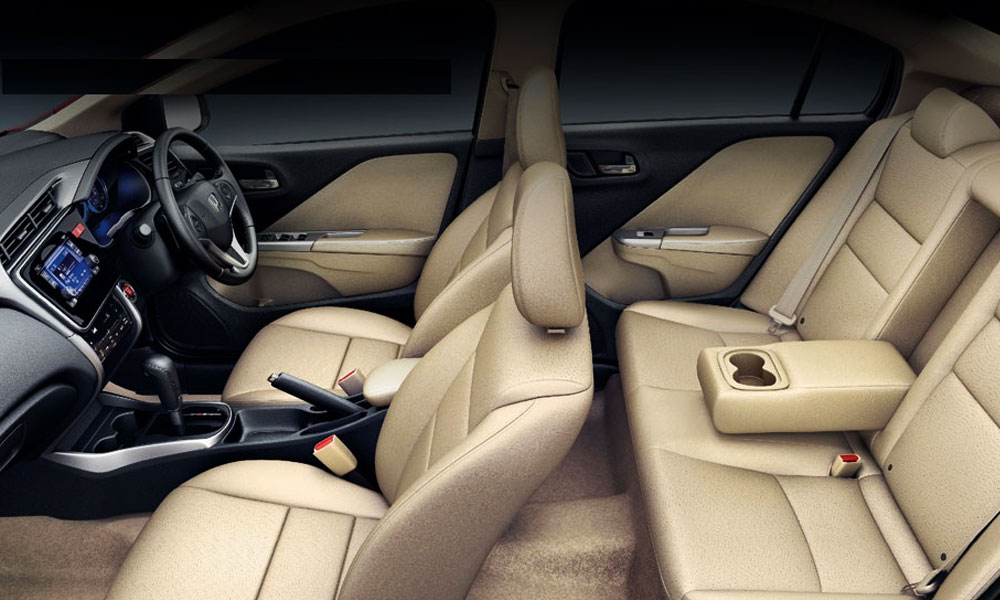 Honda City 2017 has an impressive interior and as mentioned above, its exterior is also attractive. The car has modern elegant rear tail lights, luxurious interior, comfortable seats, and more. It is equipped with the latest ABS, cruise control, and is available in 7 different colour variants.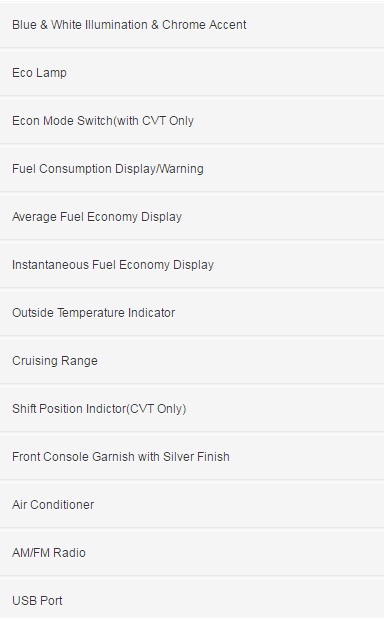 Color Variants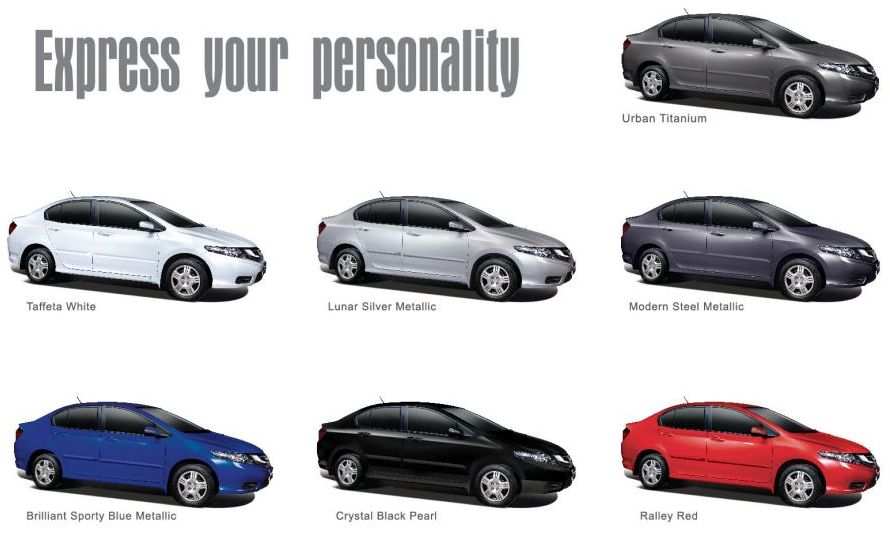 General Features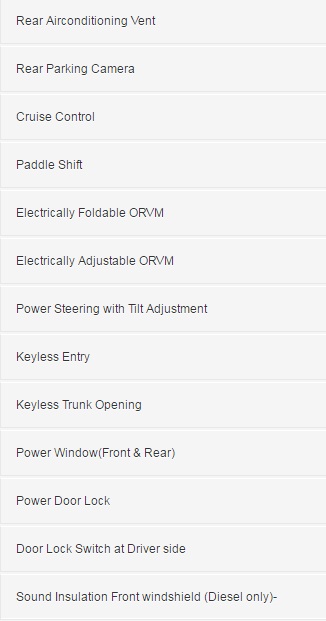 Safety Features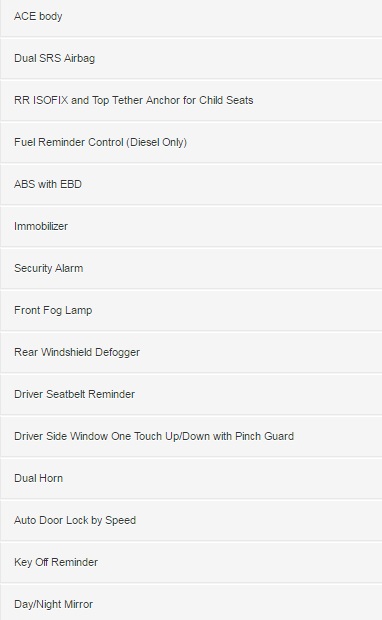 Specifications of Honda City 2017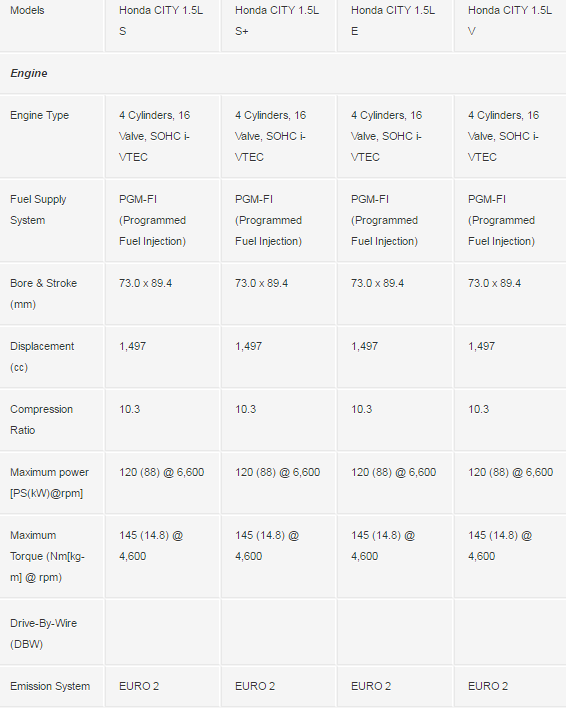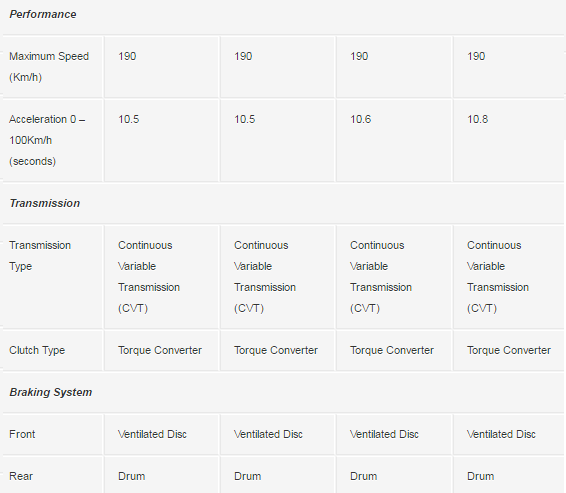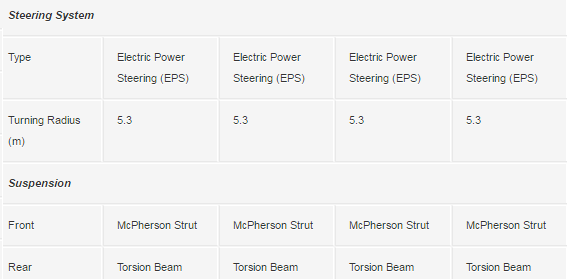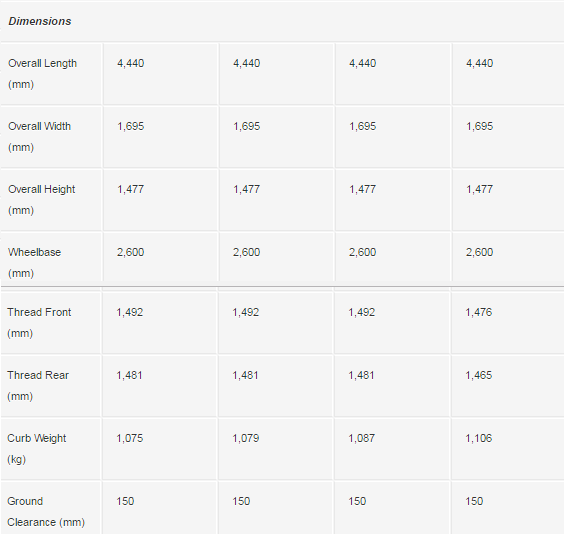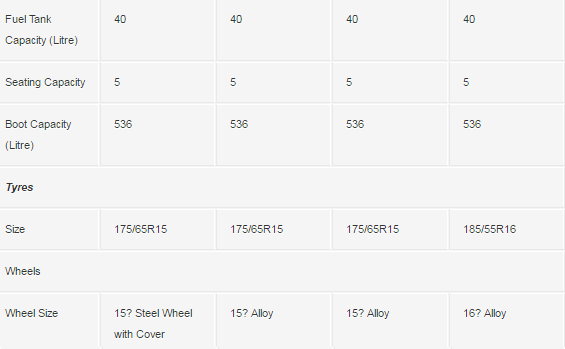 Price
Fortunately, Honda hasn't increased the price of the new model by much. A small hike of Rs. 10,000 brings about the following final prices:
City 1.3L Manual Transmission – PKR 1,533,000
City 1.3L Automatic Transmission – PKR 1,674,000
Aspire 1.3L Manual Transmission – PKR 1,663,000
Aspire 1.3L Automatic Transmission – PKR 1,805,000
Aspire 1.5L Manual Transmission – PKR 1,683,000
Aspire 1.5L Automatic Transmission – PKR 1,825,000
Honda customers who have already booked the City 2016 can pay Rs. 10,000 extra and upgrade to the new model.
Stay tuned to Brandsynario for more news and updates.