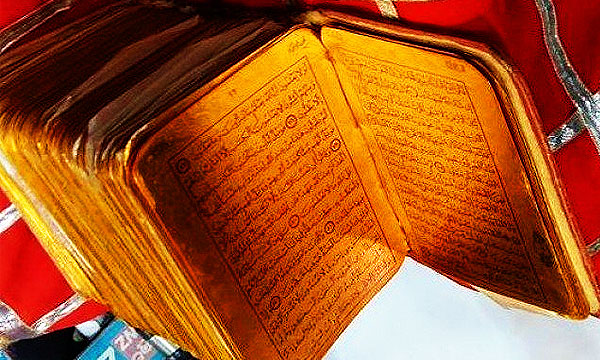 The Mysuru district police in India have recovered a 410-year-old copy of the Holy Quran which dates back to the Mughal Emperor Akbar's era.
According to Superintendent of Police Mysuru district, Abhinav Khare, a 10-member gang bought it from unidentified persons in Hyderabad. They later attempted to sell it for INR 5 Crore price (approximately US$ 7.7 Million).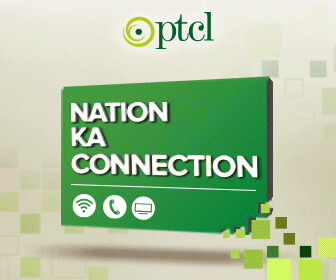 Related: Oldest Quranic Manuscript Found in Birmingham University
While talking to the media, the police officer said:
"When we learnt about them trying to sell the valuable book by sharing videos, a team of policemen approached them in K.R. Nagar posing as prospective buyers."
The long lost copy consists of 604 pages inscribed with "piece of art" calligraphy, as remarked by Professor B. Sheikh Ali.
Historian B. Sheikh Ali, who attended the press conference, informed that the date was mentioned on the last page of the ancient replica.
"It was written in 1050 of the Hijri calendar, which works out to 1605 AD, which is around the period when Mughal rule was its peak in India and the time when Akbar was succeeded by Jehangir," he told the media.
"There is no information except that it is dedicated to the saints of that period, though I have seen many copies of the Quran in India, I have not seen one as old as this," he further added.