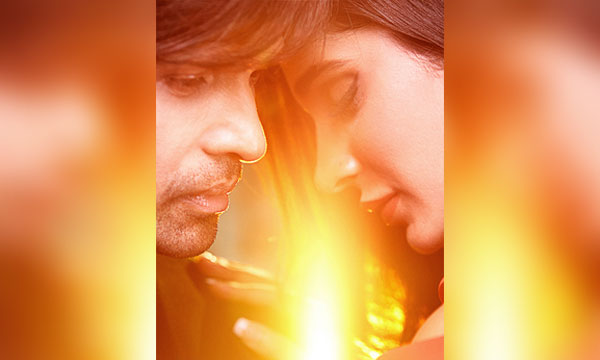 Himesh Reshammiya is back with a bang! The singer who has been busy with successful shows in Dubai, Australia, and Mauritius has launched the first song of his new album that took the social media by storm! With 4 million hits in 4 days, the song from his new album 'Aap Se Mausiiquii', broke the internet, reports Bollywood Hungama.
It has been a long while since the Bollywood singer Himesh Reshammiya released an album! With constant hits, the singer has reaped a massive fan following. The second song from his latest album, 'Menu Kehn De' was also launched yesterday, featuring Miss India Alankrita Sahay alongside Himesh Reshammiya.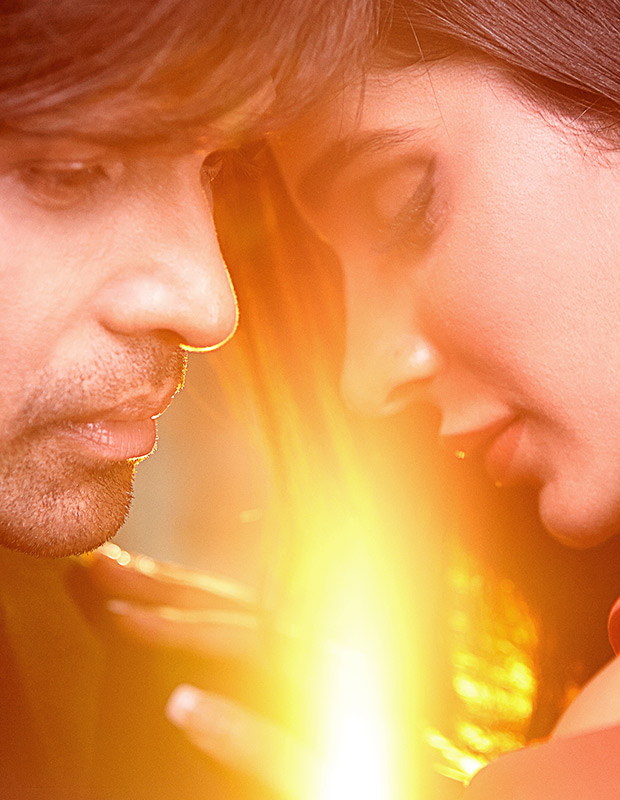 The Mausiiqi girl in Himesh's new song is Alankrita Sahay who will be launched through his video just like the 'Suroor girl' Deepika Padukone was introduced via Himesh's initial album 'Aap Ka Surroor'.
The track 'Menu Kehn De' is a track very close to Himesh's heart from the latest album. The vocalist claims that the song will appeal to the masses; the singer is quite delighted with all the praise that his album received.
The very first Himesh Reshammiya video featured Pooja Banerjee, who looks regal in the video. 
"I am very happy with the response cause people from all over the world have loved the first song and I have had immense job satisfaction in making this entire album of 10 songs and 10 breathtaking videos," said the singer.
This is what Himesh had to say about the Mausiqi girl, Alankrita, "Me, Bhushan Ji and lyricist Manoj Muntashir have all creatively decided to launch 'Menu Kehn De' as the second track cause it was very difficult to decide which track should be the second one cause each track is our favourite, we are introducing Alankrita Sahay in the video and she is looking stunning and will go places."
The overall music album of 10 songs will be launched later this month.
Honey Singh's Movie Zorawar Trailer Will Leave You Disappointed
Stay tuned to Brandsynario for more news & updates.