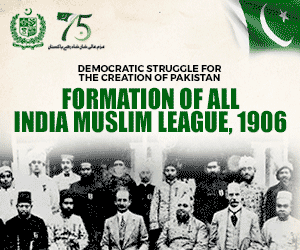 Aamir Liaquat's second marriage made all the buzz on social media. When he announced on social media that he was moving on to a second wife, it shocked many. Not long after, rumours started spinning that he had also divorced his second wife. Though Aamir Liaquat brushed them off at the time, it seems they are now being confirmed. Here's how!

Tuba Aamir Changes Her Name!
The honeymoon period is known to all. It makes one do many things which they often regret. We bet one thing that it made Syeda Tuba do was to make her Instagram handle based on her husband's last name! Her Instagram handle is @syedatubaaamir. Now that she has become verified, she can not change her name. But, she has shown that she wishes to change it.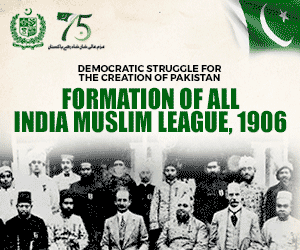 The writer and actor changed her name on the profile to Syeda Tuba Anwar. Is this a sign?
Read more: Traffic Police Files Petition Against Aamir Liaquat's Abusive Behaviour
Have a look!
Unfollowing Wars!

Moreover, Syeda Tuba Anwar now also has unfollowed Aamir Liaquat from her Instagram. What husband and wife, in all normalcy, do that? Surely, there has been a dispute between them and now they are making it public or at least Tuba is! 
This also comes at a prime time when Tuba is about to showcase in her first big serial with Shahroze Sabzwari.
Netizens Get The Hint
As you may already know too, netizens have sharp eyes. Nothing can escape their knowledge. They noticed these changes on Tuba's profile and made a beeline to inquire about the status of her marriage. So, what is going on? Netizens suspect that the rumours of a divorce were indeed true or they are simply confused about the state of affairs. Have a look at their comments!



Airing Dirty Laundry
Aamir Liaquat made headlines in the June of this year. A woman emerged on social media and claimed that she had also married Aamir Liaquat. Apparently, she also sent his then-wife Tuba Aamir violently abusive messages and threats. Aamir Liaquat then shared his own story on social media and beseeched people to give him space and privacy.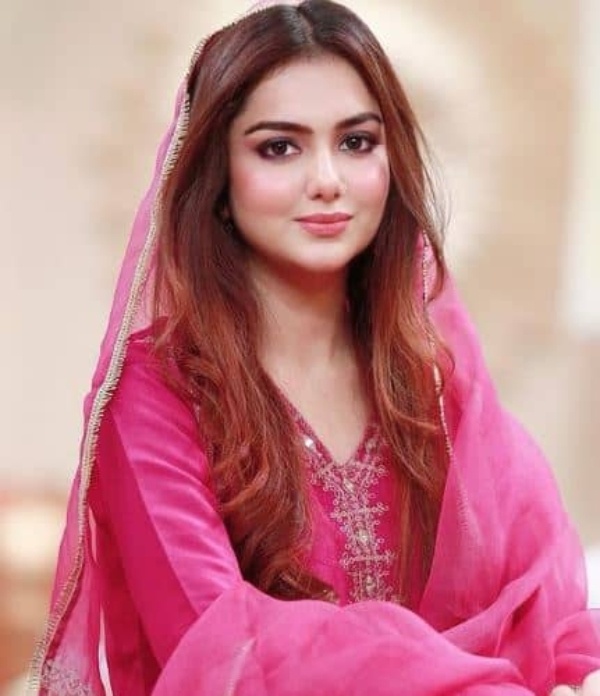 Could this be the reason the two are now divorced? Tuba and Aamir Liaquat definitely aren't madly in love anymore, that's for sure. It seems a huge announcement from them is to be expected.
Read more: Fiza Ali Responds To Relationship Rumours With Aamir Liaquat
Stay tuned to Brandsynario for the latest news and updates.