Fiza Ali, the veteran Pakistani actress, has had enough of her personal life being discussed. The rumour mill keeps churning out rumours based on her romantic life and she won't have it anymore. Here's all she ranted about on her social media:
Some Important Questions
She made a video in which she addresses all the people on her social media, especially those who spread rumours. She asks the people, "what do you get by lying?" These questions seem to be coming from a place of anger and hurt. She further questions the people and says "is there anything nice in accusing others or discussing their character?"
Read more: Saboor Aly Takes A Dig At Aamir Liaquat, Yet Again
These are important questions that Fiza Ali posed in response to rumours of her being with Aamir Liaquat. These are also questions to which many might not have an answer.
View this post on Instagram
Her Two Cents on Aamir Liaquat Rumours
Rumours started spreading that Fiza Ali had an ongoing relationship with Aamir Liaquat. It is primarily in response to such scandalous rumours that she made this video. She says Aamir Liaquat is like a brother, a teacher, a guru for me. "I idolize him [Aamir Liaquat]", says Fiza Ali hence, these rumours are intolerable.
Moreover, she also gets heated when she calls many things as "baqwas". Word had been going around Fiza Ali said "Aamir Liaquat is a great father and husband" which is not true. 
Read more: Traffic Police Files Petition Against Aamir Liaquat's Abusive Behaviour
Exposing The Liars
The video, however, is not limited to Aamir Liaquat rumours. She has made this video to address rumours being spread about her with other people too. Some people who came to her show and took selfies with her started saying they are in a relationship with her. She exposed two such men like this.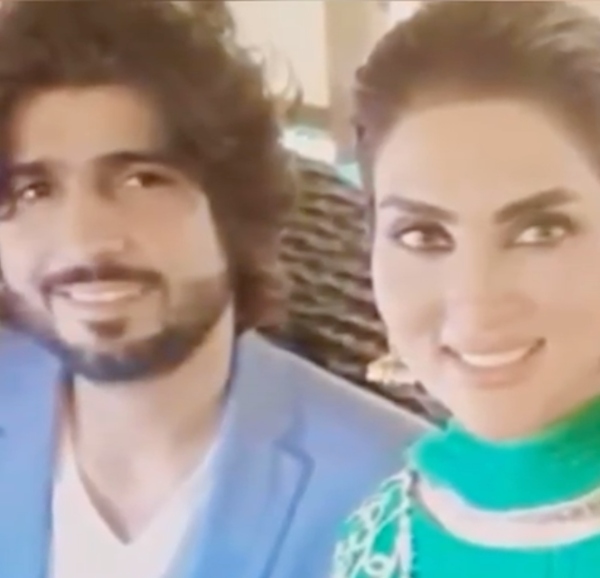 Fiza Ali clarified that these men come to her show and request selfies. If her team allows, she takes a picture with them. They use such pictures to gain relevance and spread false rumours. This is not acceptable anymore as Fiza Ali has meant to convey.
Netizen Support
Netizens have come out in support of their favourite celebrity, Fiza Ali. As she rants and shares her experience with liars and gossip bees, many supported her. They try and tell her to ignore such people who have nothing better to do. In this case, it is heartwarming to see people supporting someone for once instead of ridiculing them.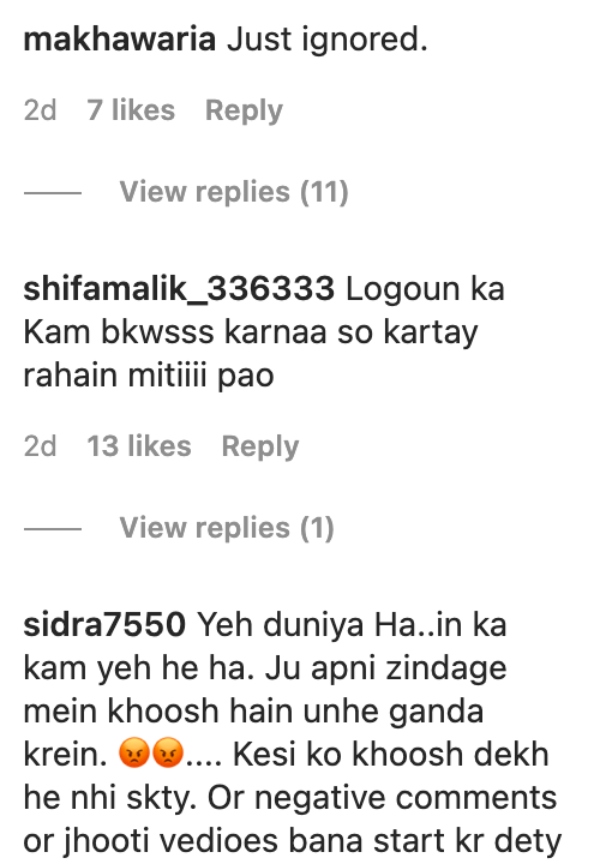 Stay tuned to Brandsynario for the latest news and updates.