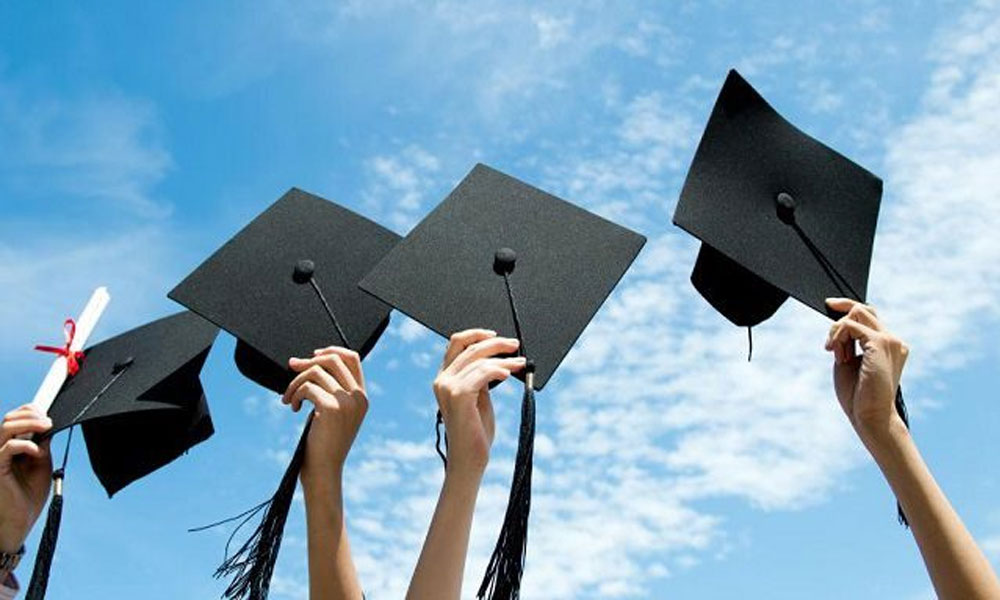 HEC Executive Director Dr Arshad Ali revealed that Higher Education Commission (HEC) has developed a plan to establish 32 sub-campuses and universities.
The plan is to setup these campuses within the different regions of the country with a budget of approximately Rs. 6 billion.
HEC collaborated with "Establishment of sub-campuses of Public Sector University at district level" from Vision 25 to prepare a road-map for this phase-wise establishment.
The plan was given importance by Central Development Working Party (CDWP) and they recommended it to Executive Committee of National Economic Council (ECNEC).
According to ED's briefing to the Senate Functional Committee on Problems of Less Developed Areas, it was revealed that around Rs. 350 million is to be invested in the project for the current year to curb all financial problems and execute this plan within 36 months.
Ahsan Iqbal gave no importance to the suggestions regarding budgets and other development projects, so the committee decided to express their concerns by writing letters to both the ministers.
HEC made sure that it would channelize all its resources to establish these sub-campuses and universities and would also provide funds for the development of faculty and the execution of other academic activities.
Alongside, it requested the committee to give priority to Baluchistan and other less-privileged areas when it comes to the provision of indigenous scholarships to the bright students.
HEC to Launch Online Degree Attestation Service in 2017: How to Get Your Degree Attested Online
Scholarships
According to ProPakistani, the committee was further informed that HEC is preparing a project for provision of Quality Education opportunities for 2000 students from Baluchistan and FATA (1200 for Baluchistan & 800 FATA).
Out of the 2000 scholarships, 1000 will be for Quality Education and 1000 for Technical & Vocational Training. Intake will be from Class VIII up to Class XII. Scholarships will be distributed at the ratio of 60:40 to the students of Baluchistan and FATA respectively while 50: 50 ratios for male and female students.
Out of proposed 800 scholarships for the students of FATA; 20% seats would be reserved for the FATA domiciled students settled outside FATA and 80% seats for students who are enrolled and acquiring their education inside FATA. Allocation of seats in all categories among various agencies/FR will be at a 2:1 ratio.
Higher Educational Projects
The committee has plans to strengthen the project by setting up universities in less developed areas. Plans to provide facilities to support accommodation for up to 12 universities are being worked upon at the moment. Plans to include IT equipment, library services and other advantages for under-privileged areas will provide a boost towards education.
Smart University
HEC wants to expose young students to technology to provide them with many opportunities in the future. It also revealed some of the measures taken by them–construction of the Smart University Project that would enable students to use Wi-Fi within the campus premises.
Not just that, even the classes which will be conducted in Smart University will be virtual so that all students, who are not able to physically attend classes can also be a part. Smart Assessment project, delivery of learning objectives; Education TV; HEC Cloud data centre, through which all universities can have access to high-speed servers to host their services and make research collaborations.
Furthermore, HEC also mentioned that the board is looking forward to improving security in Balochistan for the plan to be successfully carried forward.
Stay tuned to Brandsynario for more news and updates.
---
Contributed By: Fizza Abbas
Edited By: Anusha Sachwani