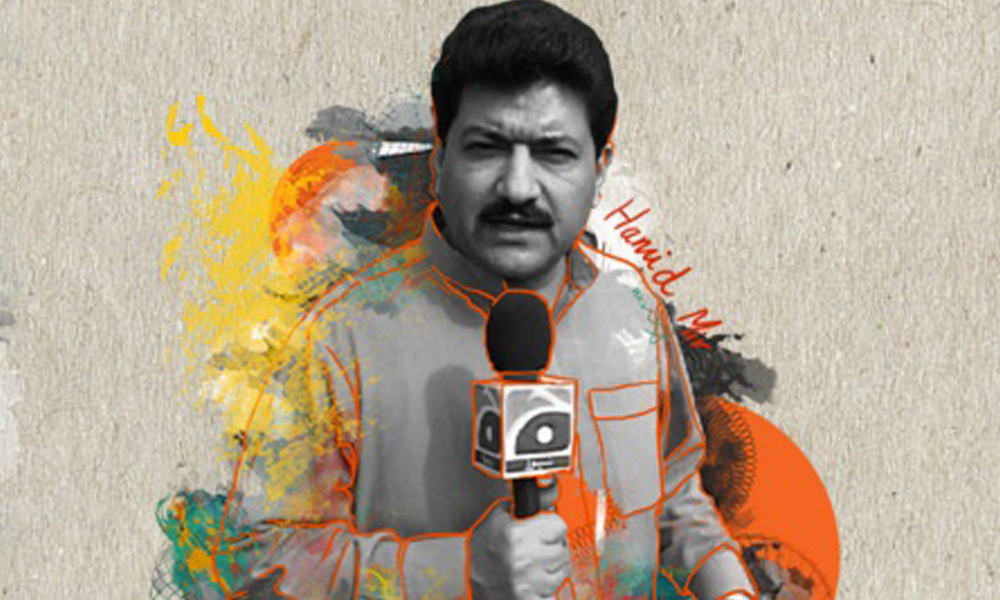 Index on Censorship, a UK based non-profit organization nominated senior journalist and author Hamid Mir for 'Freedom of Expression Award'.
Mir has been shortlisted in this category for his commendable efforts for freedom of media as well as for the civil liberty of Pakistani citizens.
Index on Censorship is a UK based organization that aims to promote censored writers, authors, and journalists who are undergoing the issue of censorship. Professionals are awarded the freedom of expression award every year in four different categories including art, digital activism, campaigning, and journalism.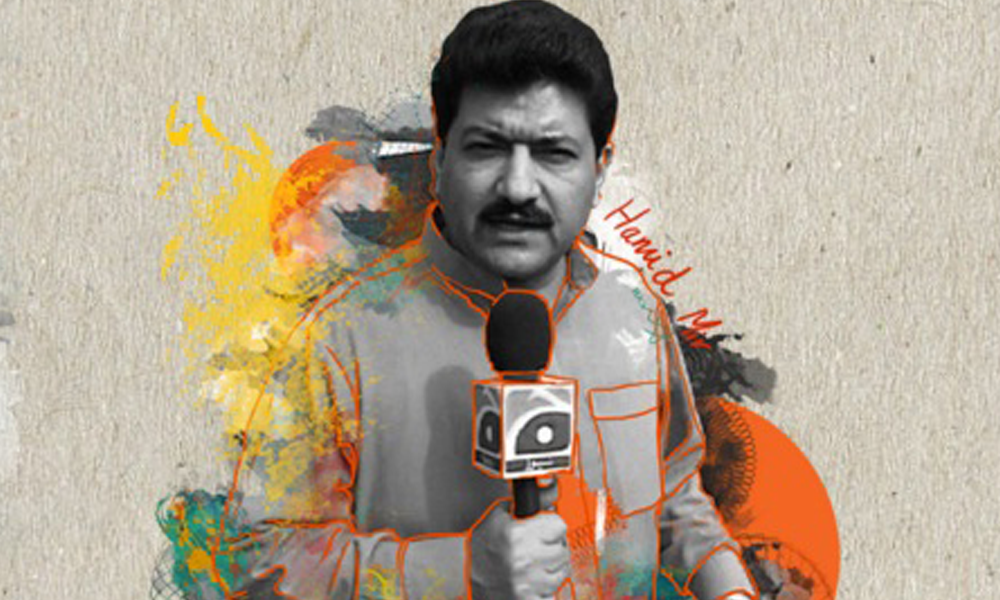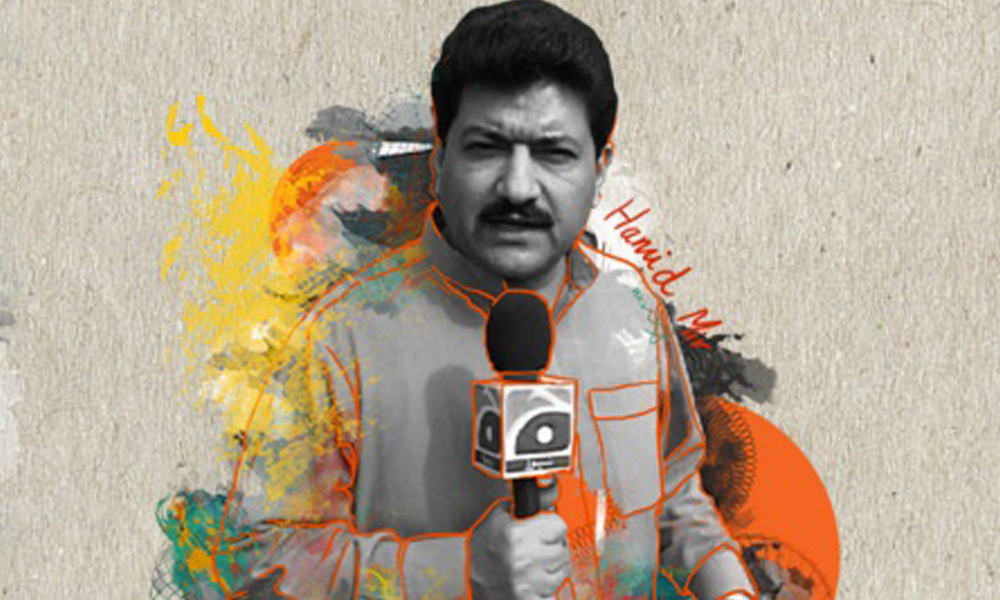 Mir made it to the nomination list in the category of journalism, where he is competing with his counterparts from Egypt, Thailand, Turkey and even a female journalist from Syria.
While describing the efforts of Mir to promote freedom of speech, the prestigious organization writes:
"With a 30-year-career punctuated by numerous threats, beatings, abductions and assassination attempts, he has become one of the country's best-known reporters."
Mir's nomination profile also has a quote from the man himself, declaring Pakistan as a risky place to live:
"It's very dangerous and risky to stay in Pakistan, but I am doing it only because a majority of common people are with me."
The winners of this award will be announced in April at an award ceremony in London. Now that Mir has been nominated, it will be interesting to see whether he remains successful in bagging this award.
What is your opinion about this story? Share your views by commenting below.
Stay tuned to Brandsynario for more news and updates.