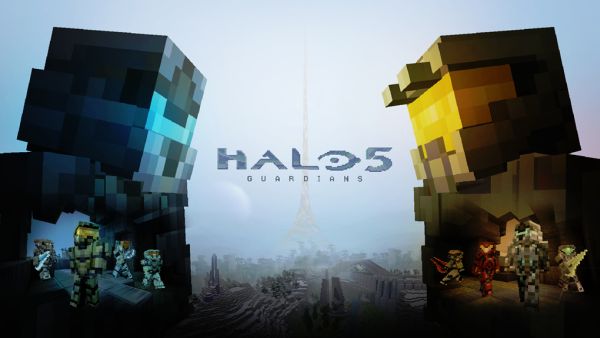 As one of the Xbox One's key titles this holiday season, "Halo 5" is assuring itself of audience attention come launch date, thanks to a strange trailer campaign, "Minecraft" crossover, and more details about how friends can play together.
A new teaser released ahead of Microsoft's online launch event for "Halo 5: Guardians" has got the attention of the gaming community, not only as a piece of "Halo" material, but because of its unusually left-field nature.
An Isaac Hayes-style voiceover intones sweet nothings about the properties of water — in this case, the simulated water of "Halo 5" — over a laidback funk soundtrack.
Read: Sony Playstation 4 Prices Cut Down By $50
Another short sets up a pistols-at-dawn standoff between two sci-fi soldiers in a deserted plaza. Jangling guitar and mournful pan flute set the spaghetti western tone before one of the soldiers pulls a shoulder-mounted rocket launcher to win the contest.
The clips are a part throwaway joke, part display of the meticulous detail that's gone into the latest entry to Xbox's biggest action franchise.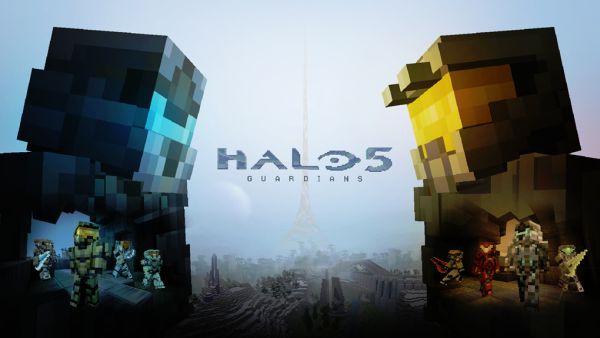 That's all important, as Microsoft prepares for a year without "Call of Duty," its historical promotional partner having gone over to the PlayStation camp.
And with a gameplay trailer and a launch TV commercial having already made debuts, it's time for "Halo 5: Guardians" to keep the attention rolling.
Read: YouTube Gaming Video Portal Set for Launch
Behind-the-scenes footage has continued to emerge from game studio 343 Industries, with regular community update The Halo Bulletinsupplemented by Season 3 from "making of" series, "The Sprint."
Most recently, a revamped team framework named Spartan Companies has been unveiled.
It allows and encourages the formation of user-created groups that help people find like-minded players to team up with, while other aspects of an overhauled Halo Waypoint website are oriented towards an expanded suite of customization options.
A new "Minecraft" crossover tags in the Microsoft-owned blockbuster with 40 character skins, 31 music tracks and a new "Halo" makeover for familiar "Minecraft" interfaces and environments, plus a number of pre-made worlds themed after the "Halo" universe.
And the soundtrack of new "Halo" composer Kazuma Jinnouchi is now available to stream onSoundcloud, a 39-track set posted up to help keep anticipation high.
As for release, 343 Industries is working towards "Halo 5: LIVE," a six-hour YouTube launch event starting 3 pm PDT on October 26, with gameplay previews, celebrity appearances, interviews and global link-ups in the lead up to a "Halo 5: Guardians" commercial release at midnight on October 27.