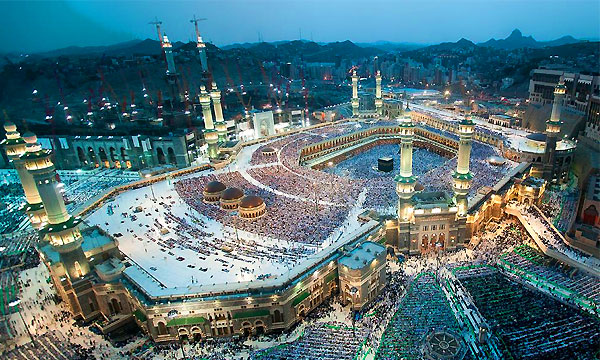 Pakistani Government has recently announced the Hajj Policy for 2016; the announcement noted that applications for Hajj policy round will start from 18th April and will last until 26th April 2016 while a lucky draw will be held on 29th April 2016.
According to the Minister for Religious Affairs Sardar Yousaf, 143,300 pilgrims will be allowed to perform the religious Hajj obligations from Pakistan this year. Moreover, he said that nobody from Pakistan will be allowed to attend the sacred obligation on official expenses this year.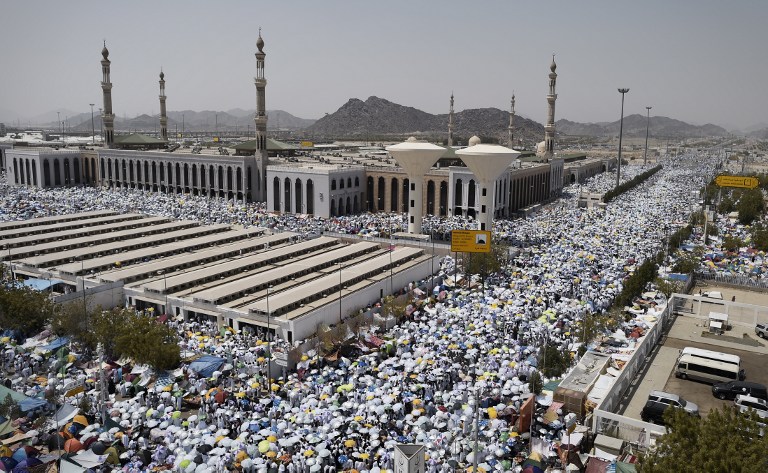 Revealing more about the 2016 Hajj policy, Sardar Yousaf disclosed that 60% of pilgrims will be attending Hajj from Pakistan on government quota, whereas the rest will be sent to perform the obligations through private individuals.
Talking in a conference about the policies, he noted that the pilgrims who are applying for the Hajj obligations this year must attach a medical certificate with the form and their passport, valid until 10th March 2017.
Moreover, he revealed that those pilgrims who have already attended Hajj in the last five years will not be allowed to perform Hajj this year. However, mahram (male) relatives accompanying will be exempted from this rule.
On the other hand, Sardar Yousaf while talking exclusively to the Dunya News, noted that trackers will be attached to Hajj pilgrims from now on.
The decision of imposing trackers with the Hajj pilgrims is owed to Mina tragedy that occurred in 2015 during sacred Hajj obligations.
According to him, the 2015 tragedy made it quite difficult for the authorities to track down the pilgrim, so from now on trackers in the shape on wristband or lockets will be given to all the Hajj pilgrims.
Stay tuned to Brandsynario for more updates.