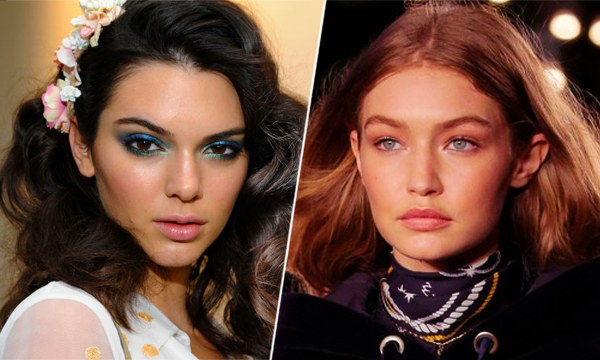 Everyone from across the world is watching New York Fashion Week 2016 currently taking place. The most happening fashion event of the year is know for setting trends that are religiously followed. Hair & Makeup trends in particular, are sought out and people try their best to recreate those looks.
NYFW 2016 partners with brands like MAC and TRESemmé known for the hair and makeup products. They help create looks that catch the most attention during fashion week. Here we take a look at some of the best hair & makeup trends straight from the runway. These trends are neither too bizarre nor too difficult to attempt at home. Therefore we can't wait to try them out.
Bright Pouts
Painted red pouts are not new. Their appearance on the runway just reinforces their popularity. They are going stronger than ever. Be it red, orange or a goth plum, make a bold statement.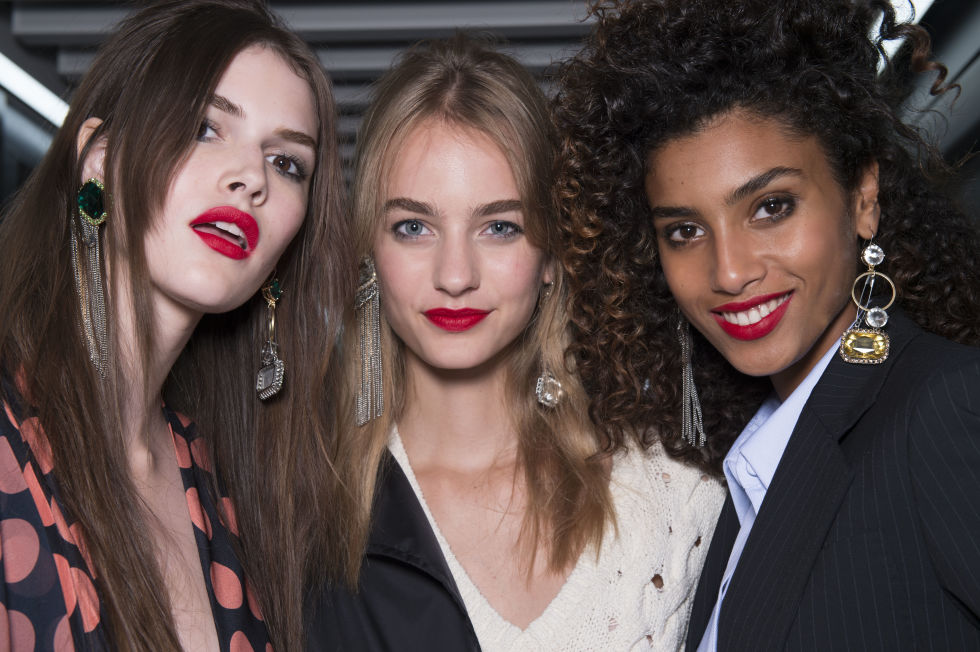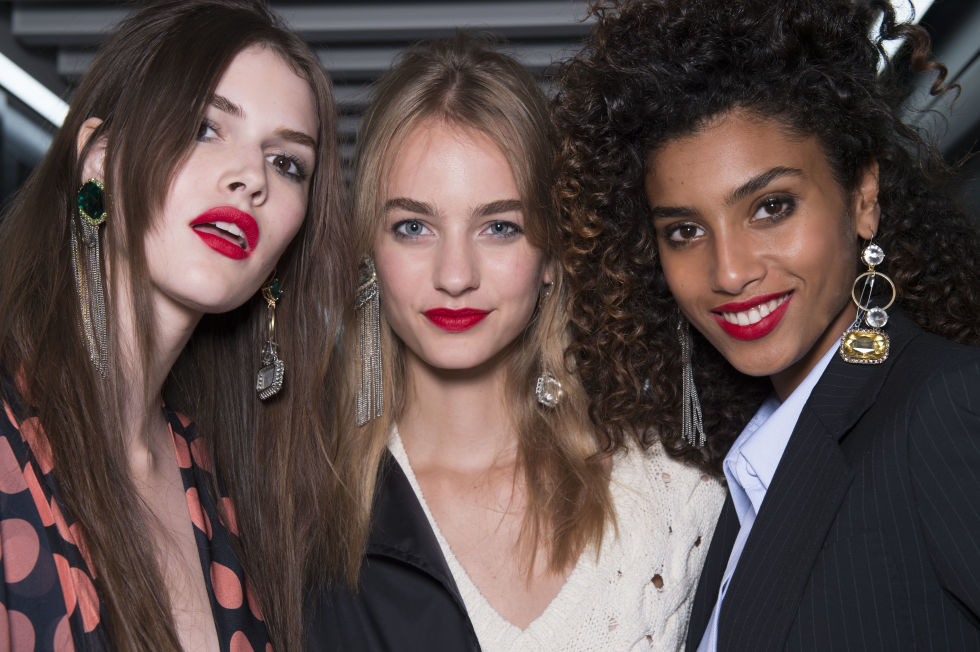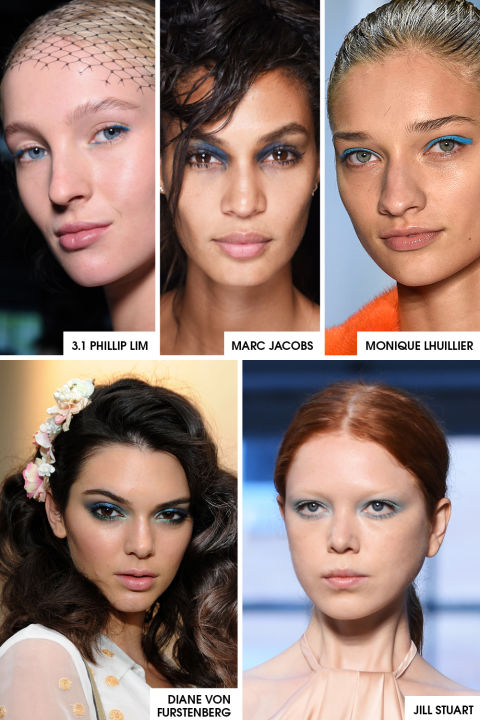 Glitter and Gold
Want to shine bright? Don't shy away from glitter and gold.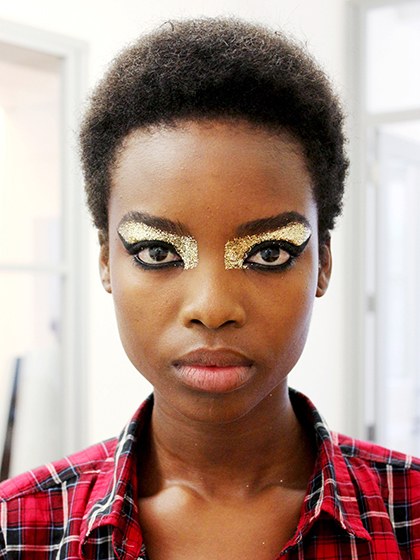 Nail Art
While the frenzy may have died down in the last few years, nail art made a comeback this year on the runway.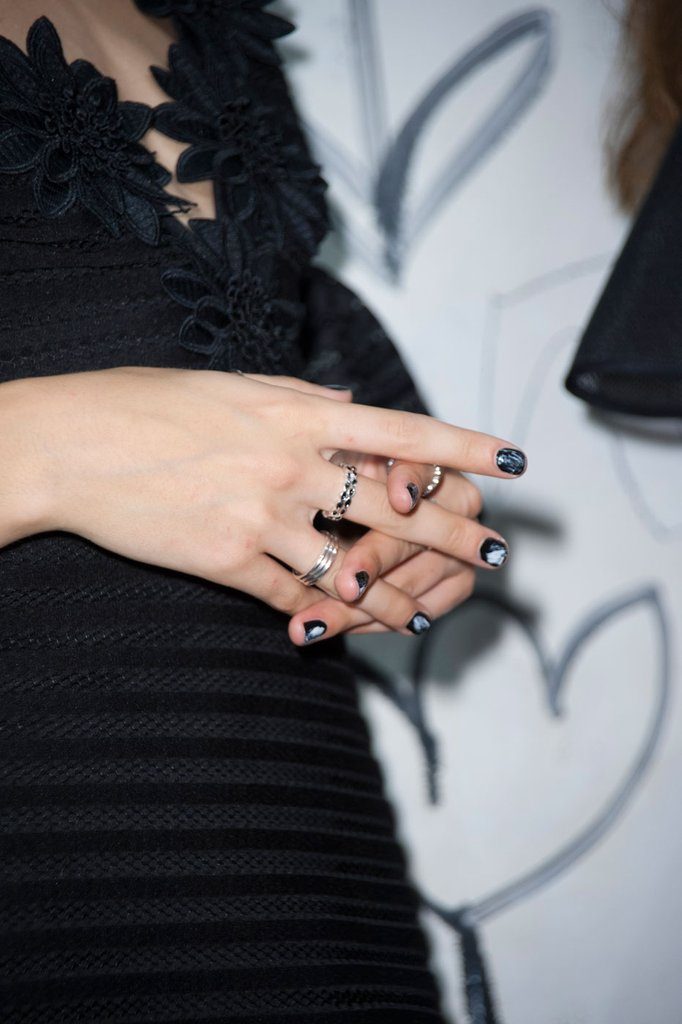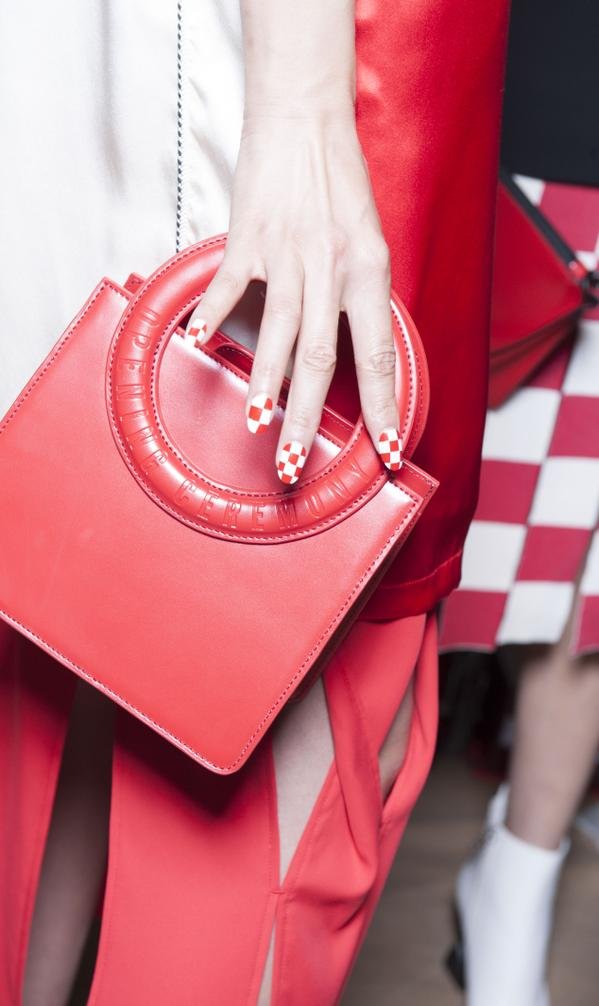 Minimal Tips
Think nail art is too time-consuming? Don't worry, minimal nail art and colorful French manicure tips are still in style.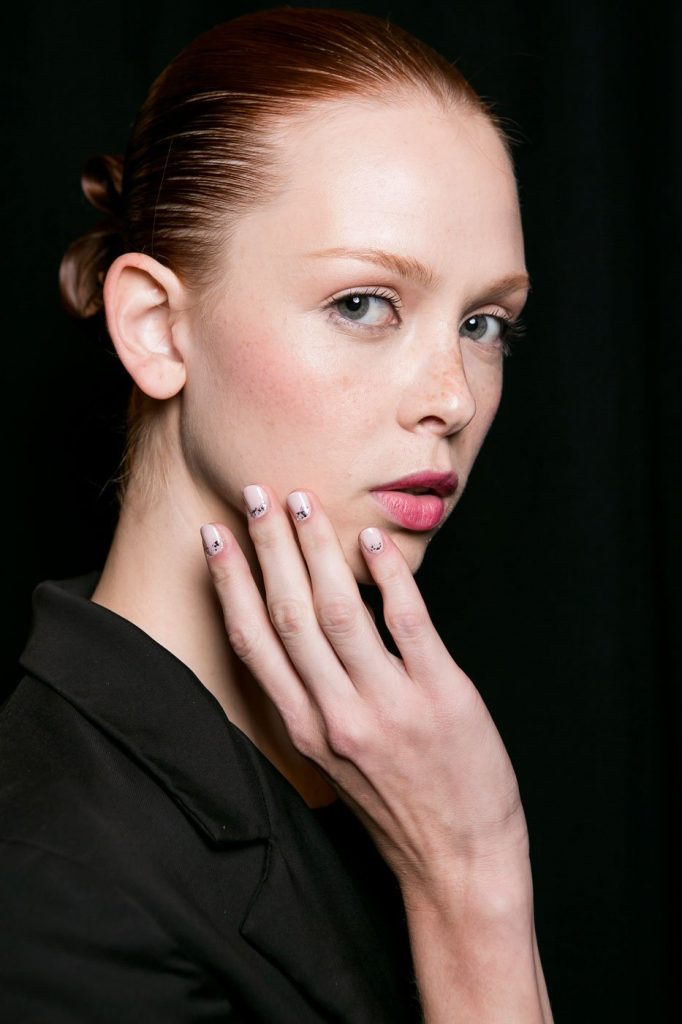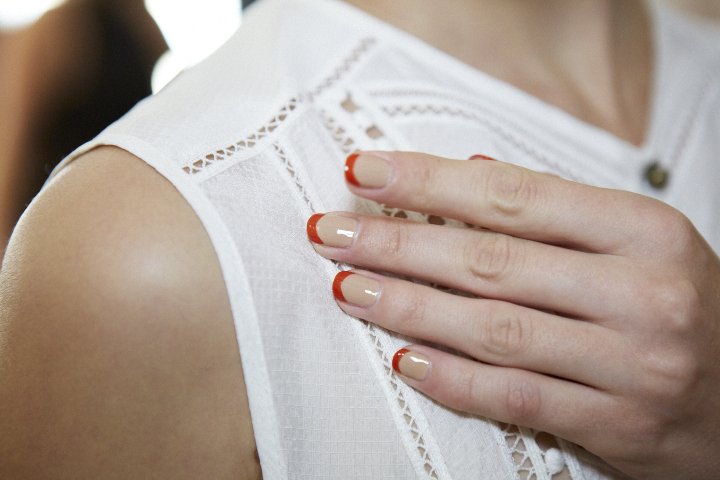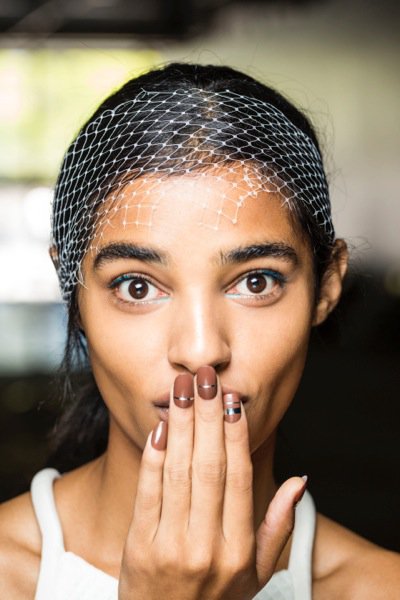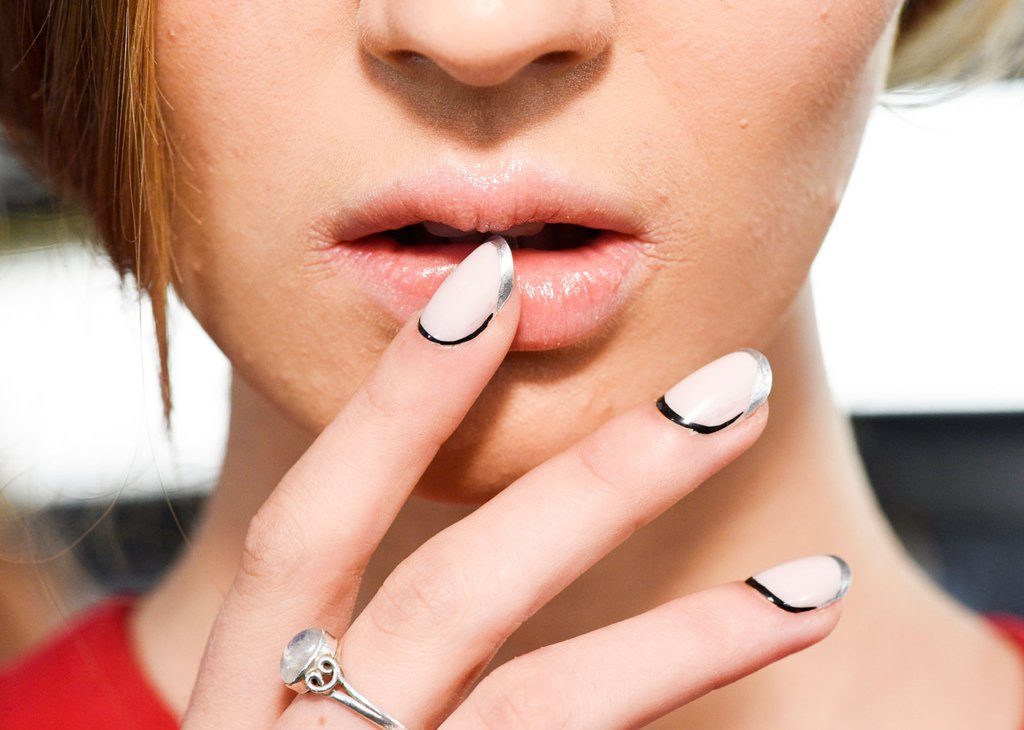 Knotted buns
The hair trends at NYFW 2016 appear to be all about convenience. Easy to make knotted buns that don't require much effort are all the rage.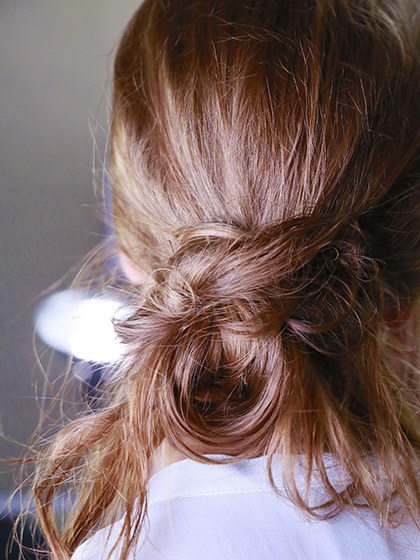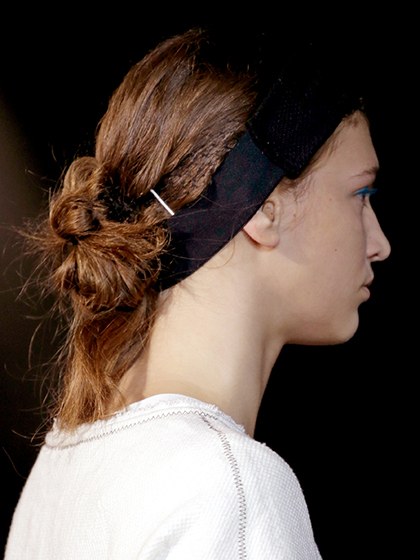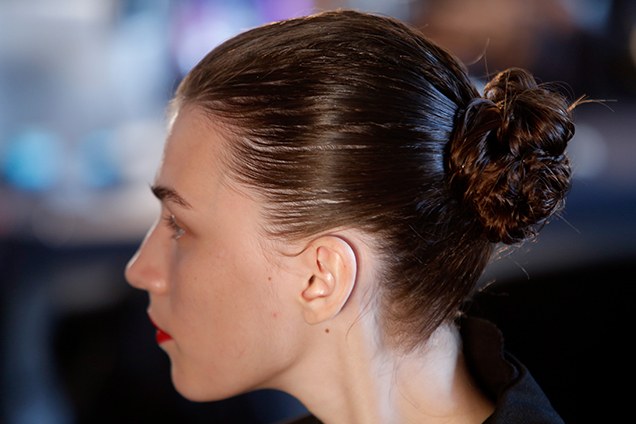 Braids
The simple hairstyle got an upgrade at NYFW 2016. Check out some of the very gorgeous looks.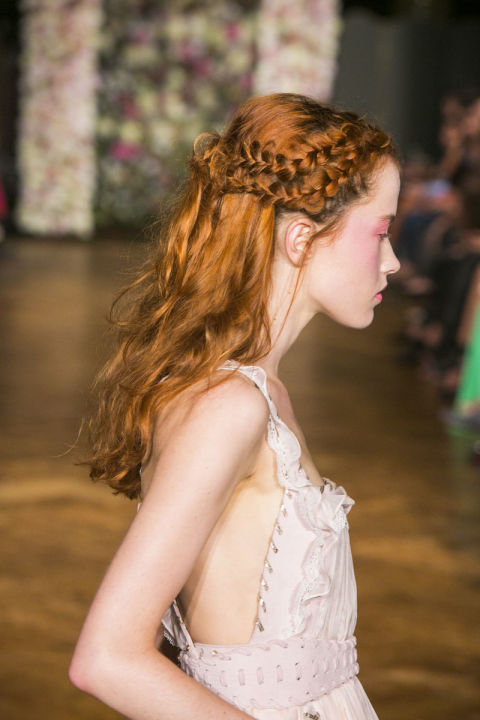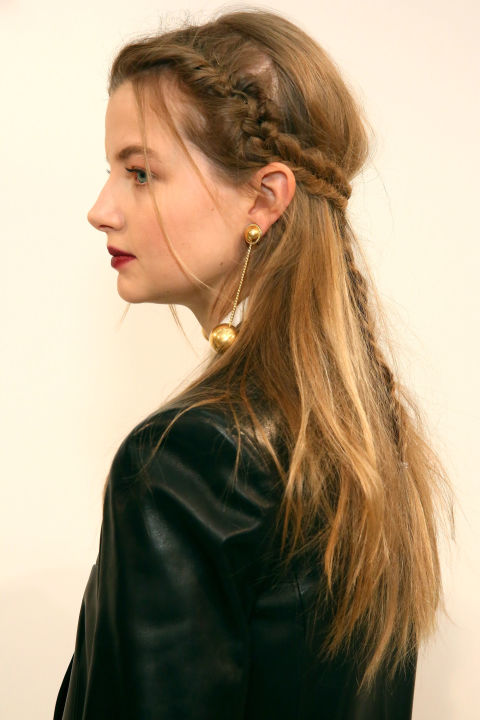 Ponytails with a twist
Simple ponytails got more exciting too.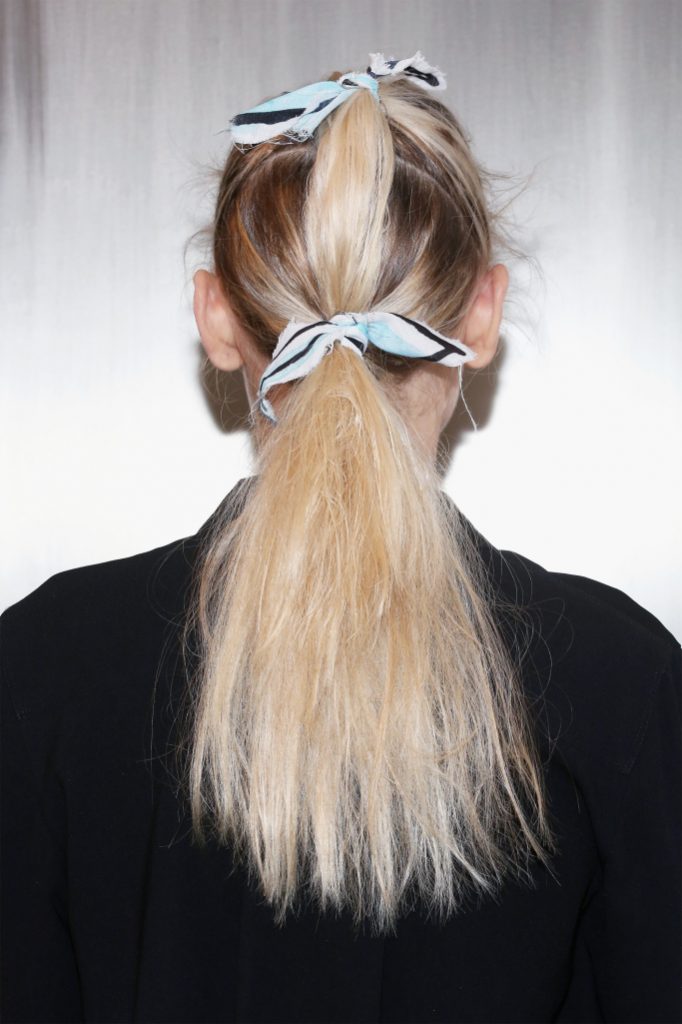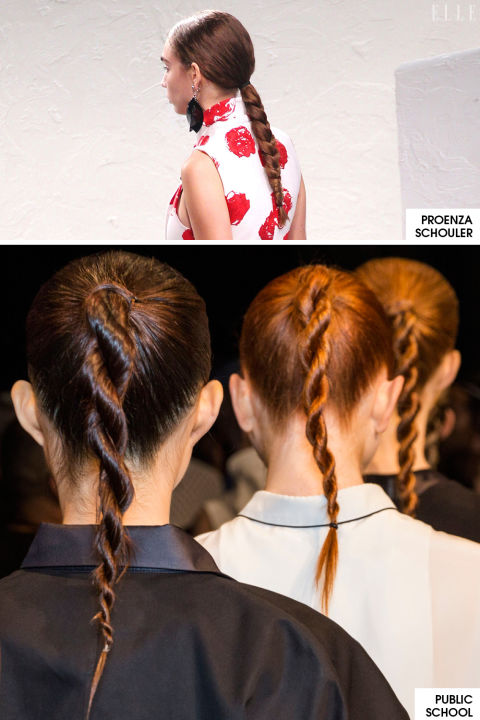 Textured Hair
Beachy waves, big bold hair, think 80s.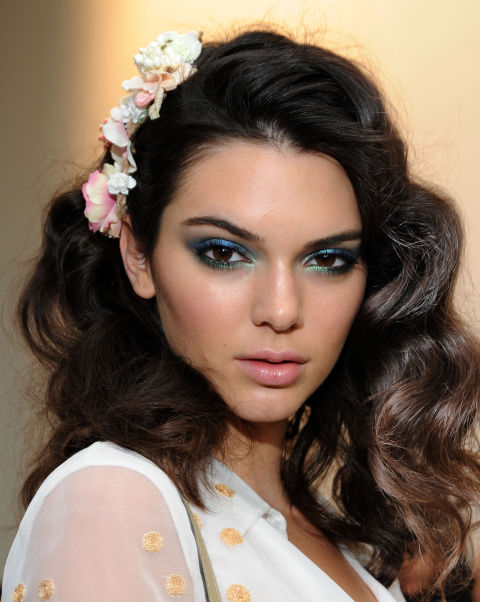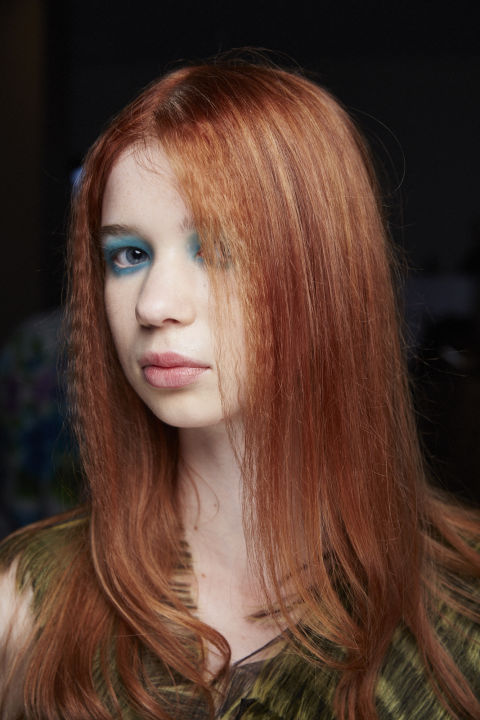 Which of these Hair & Makeup Trends from New York Fashion Week 2016 do you like best?