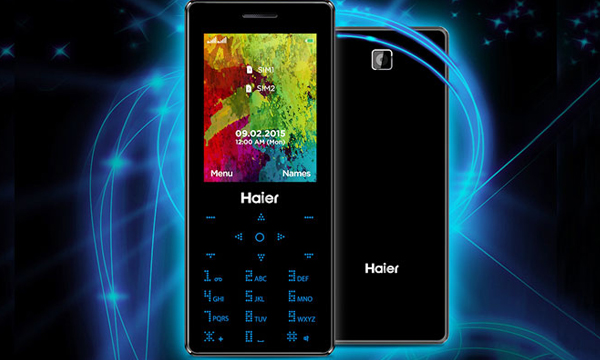 The newest addition to the Klassic Series of phones by Haier Mobile is the Haier Klassic Neon T20. This phone boasts many features which include a touchscreen display and touchscreen keypad which renders it similar to a smartphone. This is the first time a Touch LCD and Touch Keypad handset has been introduced in Pakistan.
Related: Haier Launches Klassic, Pursuit & Esteem – Affordable Smartphone Series in Pakistan
With a finished glass ID and no physical buttons except the power key, the set looks very sleek and sophisticated. The display is 2.4 QVGA. It supports an internal memory that can extend to 8GB, the phone is priced at PKR 3,499.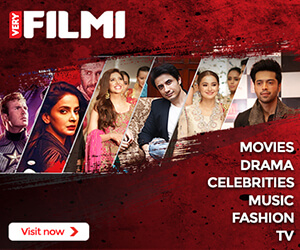 Read More: Haier Esteem i70 Now Available in Pakistan: Price & Specifications
There are three color options which include blue, skin and black.
Read More: Mobilink & Haier Launch Klassic J10 Cheapest 3G phone in Pakistan
This can serve as a good spare phone or extra phone to keep given it's very affordable price accompanied by essential must-have features.