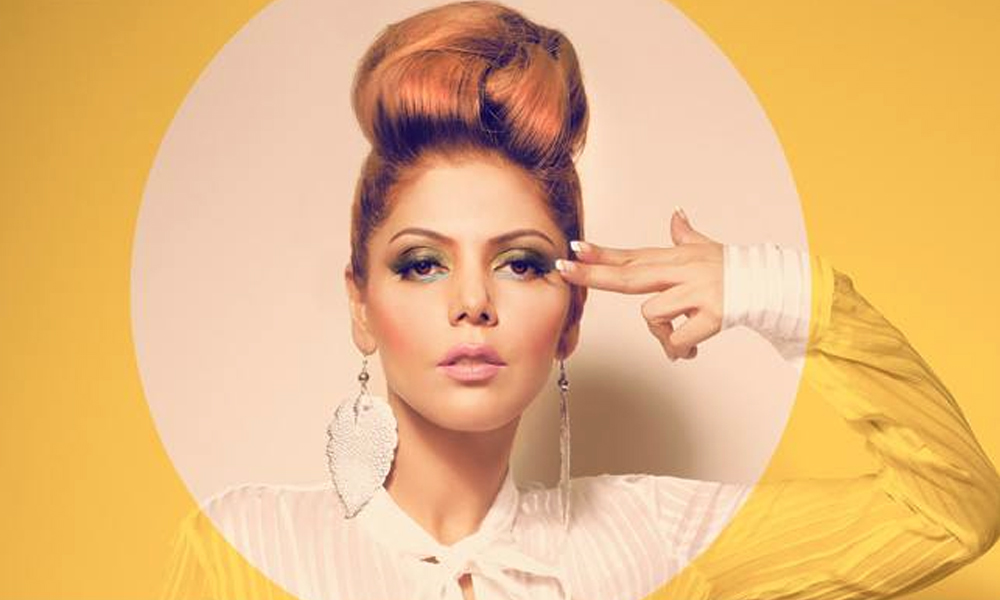 After the fake news on pop singer, Hadiqa Kiani had all media outlets buzzing last month. The songstress has now decided to file a defamation suit against the British media outlet, Metro-UK that started off the baseless accusation on the singer.
Metro-UK had broken the news that the Pakistani singer was rumored to have been arrested at the Heathrow airport in London, on account of trying to smuggle cocaine.
Kiani had denied all the rumors calling them completely baseless.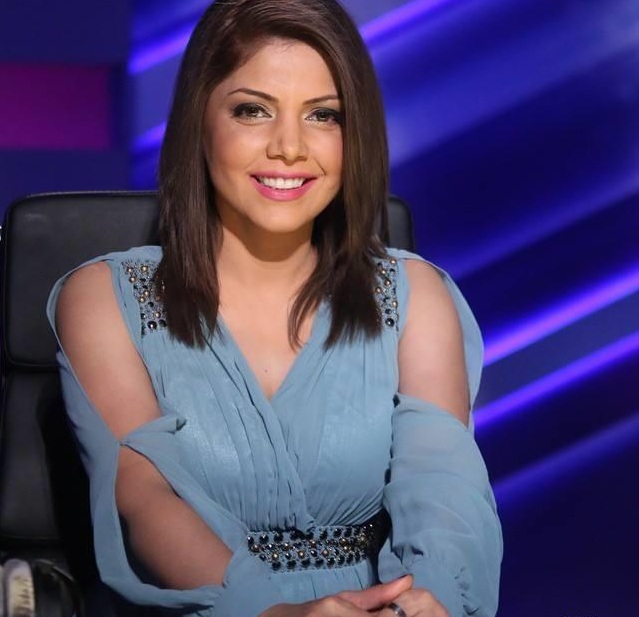 Metro-Uk.com, a British news website quoted the local authorities mentioning Hadiqa being arrested as she had 2 kilograms of cocaine hidden inside two bags of coffee inside her suitcase.
This report was then run by Pakistani media outlet, Daily Times without confirming the news from an authentic source. The report mentioned, "Customs and Border Protection police officers searched her suitcases upon suspicion and found a plastic coffee bag containing white powder."
The singer tweeted against Daily Times for posting Fake News!
Disgusted with @DailyTimes_DT for spreading such FAKE NEWS. I have been in Lahore, today is my nephew's birthday. SHOCKED. https://t.co/Opa6uXR6v2

— Hadiqa Kiani (@Hadiqa_Kiani) February 14, 2017
Hadiqa posted a picture with her family in order to prove to her fans and followers that she indeed is spending time in Lahore,
Here's what she said!
Photo taken TODAY in Lahore with my mother and son! Cannot believe how this FAKE London news has been spread 😱 pic.twitter.com/0fgudMePTI

— Hadiqa Kiani (@Hadiqa_Kiani) February 14, 2017

The rumors on Hadiqa's arrest spread like fire and in order to put them to rest, the songstress took to live TV and appeared on ARY News to talk about it.
Going LIVE on @ARYNEWSOFFICIAL to address this FAKE news. Cannot believe that I have to address such nonsense at this point in my career

— Hadiqa Kiani (@Hadiqa_Kiani) February 14, 2017
The news created a buzz on social media! Here's how Twitteratti expressed their views on the controversy.
#HadiqaKiani arrested at London while staying in Lahore.
LOL media

— Billi. (@Farah_Pak) February 14, 2017
Renowned Pakistani singer Hadiqa Kiani broke her silence and dismissed media reports of her arrest at London airport.. 😂😂#HadiqaKiani

— Aisha Khan (@SJahangir1999) February 14, 2017
Fake news spread about #HadiqaKiani Arrested in London With 2 kg Cocaine…… Banday Dy Putar Bano Media Walo

— Bin Mehmood (@malikimtiaz21) February 15, 2017
Irresponsible Media telecasted unverified news Pak media is still immature #HadiqaKiani

— Bilal Naseem (@bilalnaseem031) February 15, 2017
There is an insane belief that a female public figure must be a. immoral and b. up for dissection at all times. #HadiqaKiani #wth

— Noor RK (@chaiandarsenic) February 14, 2017
This is the power of media, it can create mass hysteria in the space of minutes. Feel for #HadiqaKiani who was wrongly named.

— Zarrar صلاح الدین ⚽♎ (@ZarrarSalahPTI) February 14, 2017
Let's wait and watch what happens next in the ongoing controversy!
Stay tuned to Brandsynario with latest news and updates.