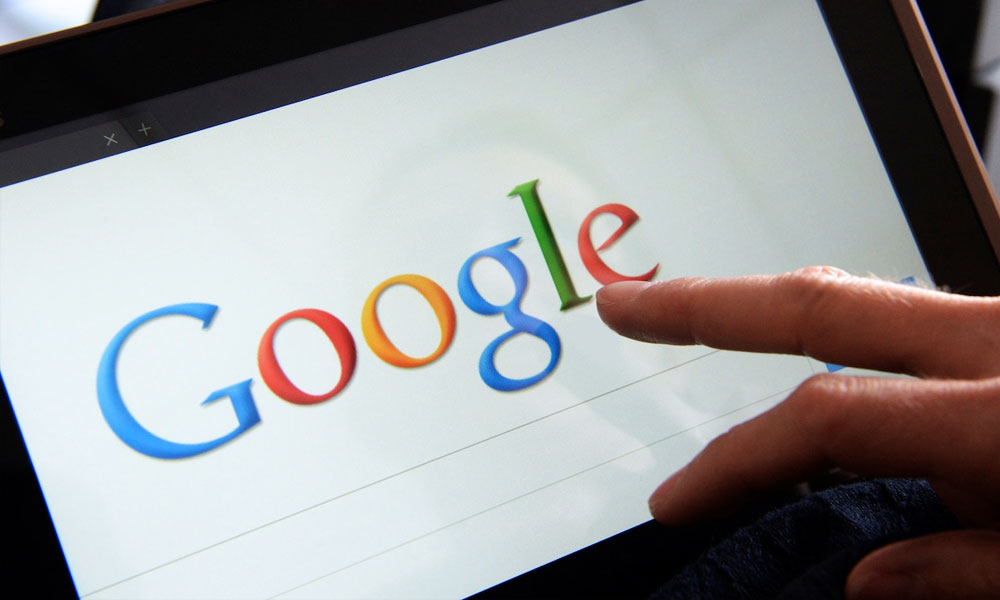 Ever had the need to search for something very important, but you could not get the search results because there's no internet connectivity? Or you read a very interesting headline about Samsung's S8 on Facebook and as soon as you tap the link, you need to tap it several more times before realising the internet connection is limited!
Fortunately for us, Google has finally felt our share of pain and misery, and they decided to help us out. In order to make sure you do not miss out on any valuable information, the tech giant has released new updates, which now allows users to save their searches offline.
This means that as soon as you are within the radius of a working connection, you will be able to go back to what you were searching for!
Shekhar Sharad, Google Search Project Manager shared this blissful news on his blog. He added;
"The Google app will work behind-the-scenes to detect when a connection is available again and deliver your search results once completed."
However, there's a small catch, in order to be able to use this offline search tool, you will need to use Google's Search application and not Google Chrome. You can also see any and delete any pending queries using the new Manage searches option in the sidebar. Finally, you can opt to have a notification alert you that the search has been completed.
The update is currently rolling out to users, but if you aren't seeing it, you can download the Google-signed APK from APKMirror.
Stay tuned to Brandsynario for more news and updates.