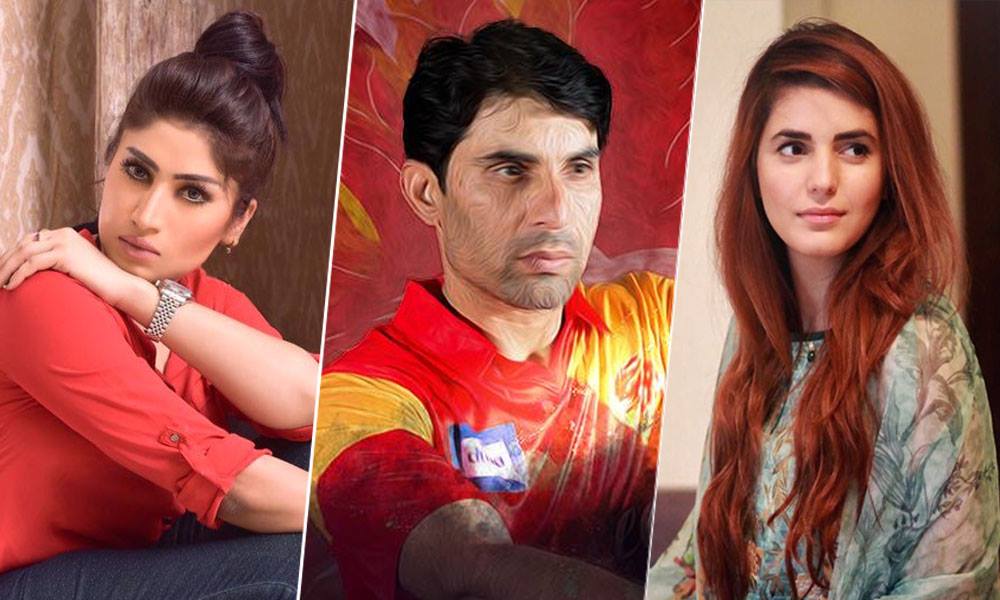 Google Pakistan has released a list of the top searched individuals and trends in 2016. This list was announced by Google as a part of its annual Year in Pakistan Search report, which is collected by searches conducted on the search platform.
The results of the searches a unique perspective on the year's major events, top newsmakers and hottest trends, which have taken the country's interest to a whole new level.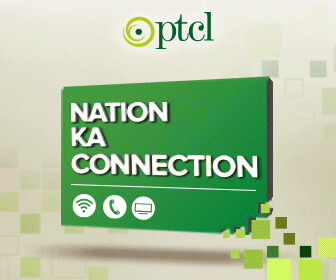 Here's what Pakistani's searched as Google Pakistan 2016 Trends:
Trending Searches of 2016
Cricket Score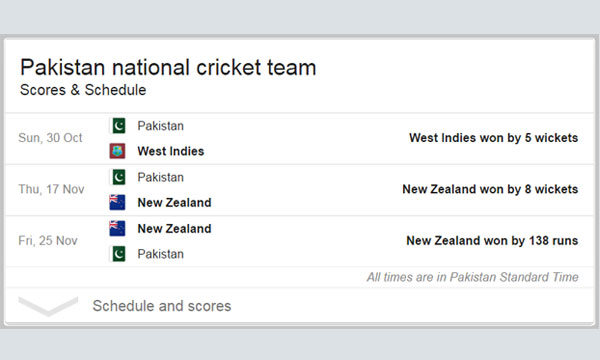 PSL 2017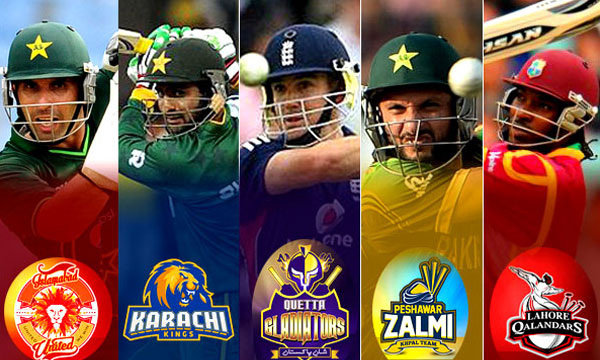 PTV Sports Live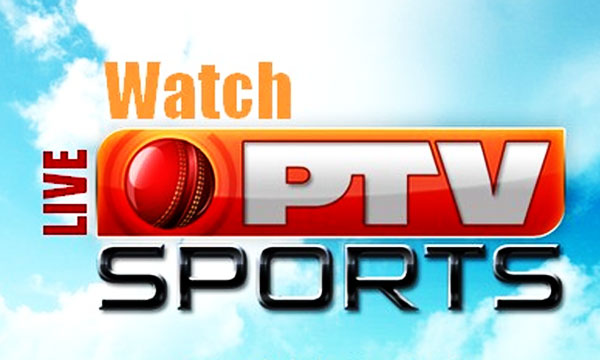 Euro 2016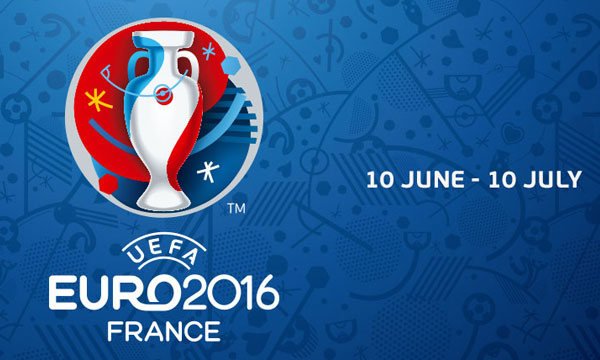 PAK vs ENG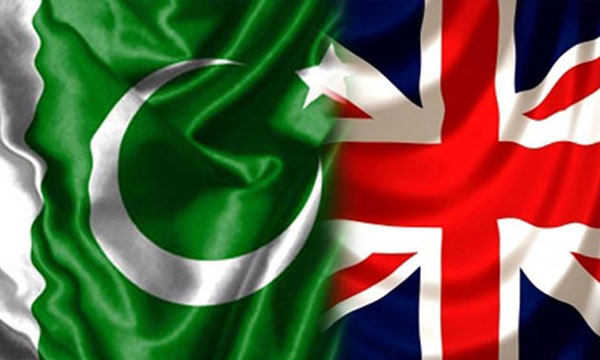 iPhone 7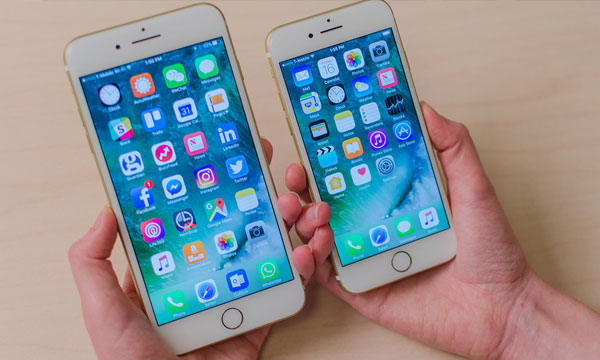 Bigg Boss 9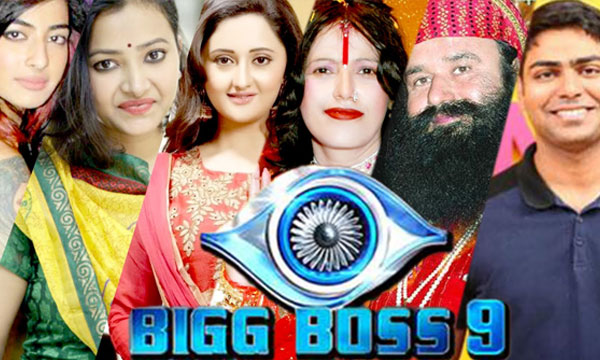 T20 World Cup Schedule 2016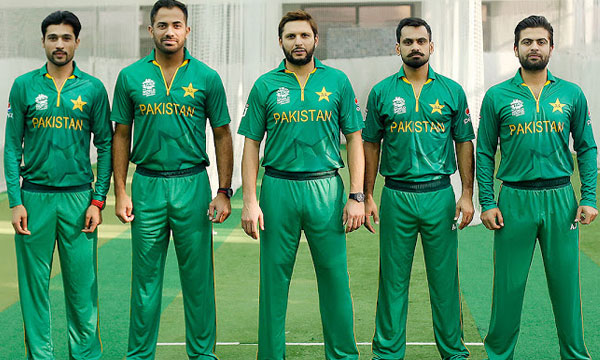 Sultan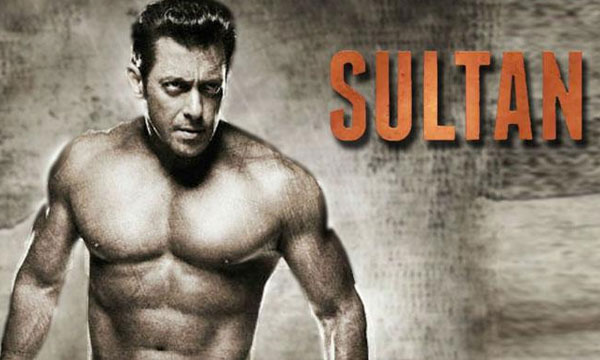 Olympic Games Rio 2016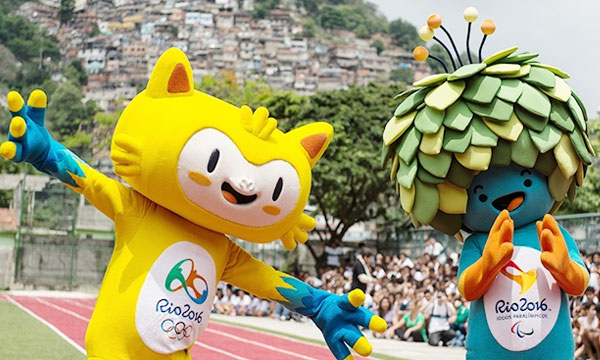 Trending people searches of Individuals of 2016
Qandeel Baloch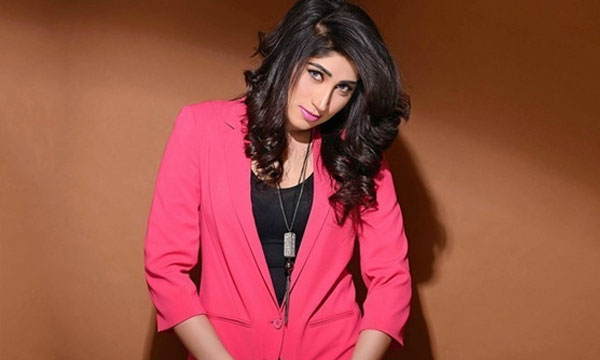 Amjad Sabri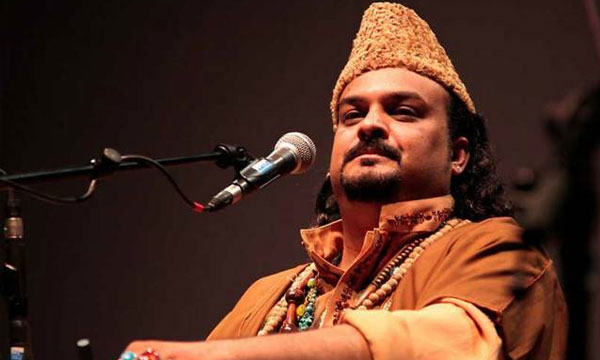 Abdul Sattar Edhi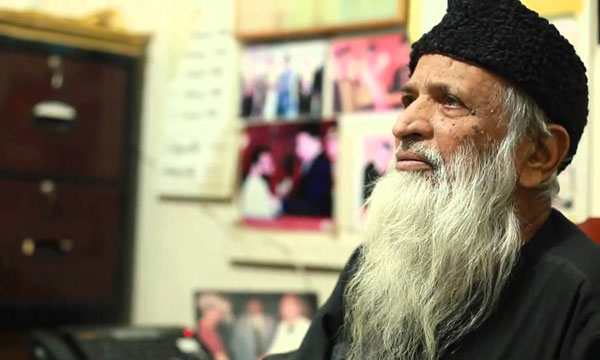 Donald Trump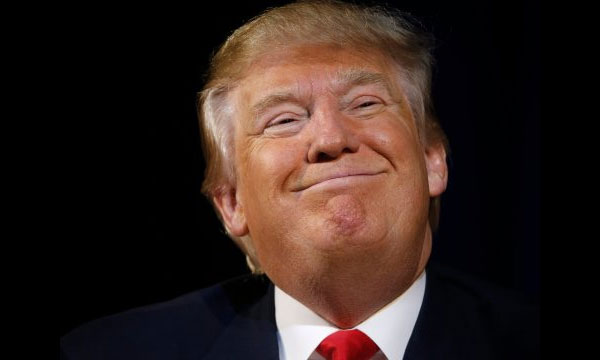 Momina Mustehsan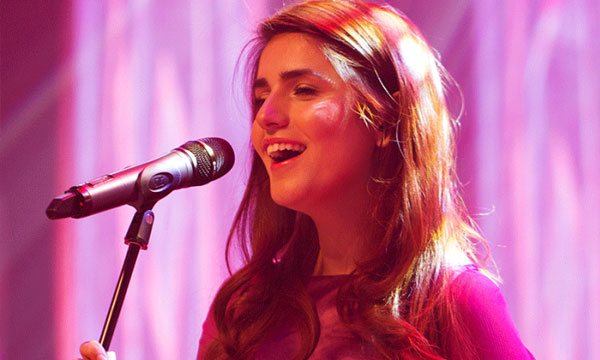 Mumtaz Qadri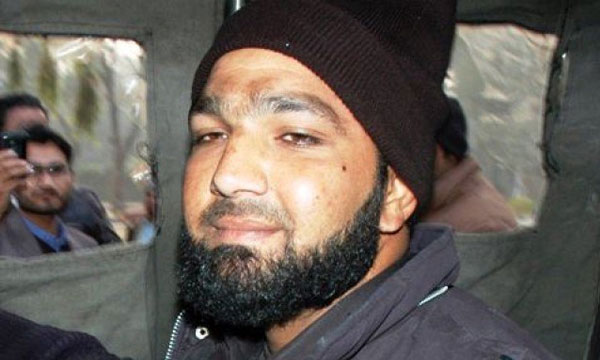 Pratyusha Banerjee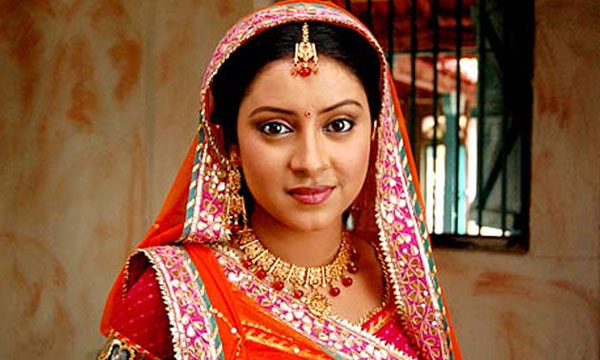 Hillary Clinton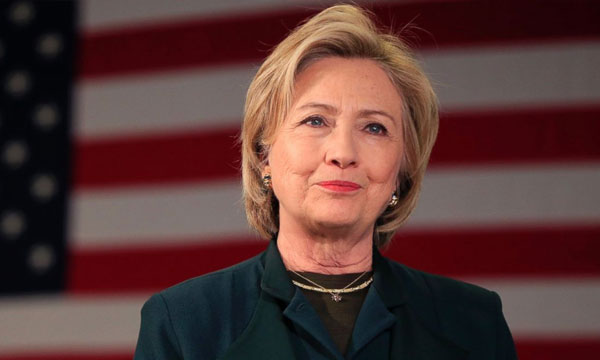 Melania Trump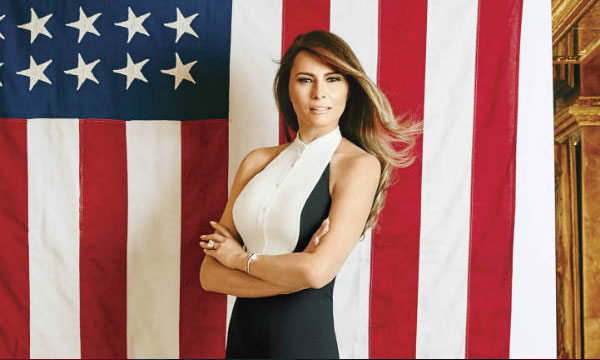 DJ Bravo
In addition to showcasing what people were curious about in Pakistan, Google Search tools also offer insight into which topics captured the entire world's attention in 2016.
What is Google's Year in Search?
Google reveals the Internet's spirit of the times through an exploration of the over one trillion search queries we receive each year. In addition to year-end Searches, which highlights the top trends of 2016, we also have several tools that give insight into global, regional, past and present search trends. Google Search tools can never be used to identify individual users because we rely on anonymized, aggregated counts of how often certain search queries occur over time. These tools are available year-round for you to play with, explore, and learn from at Google.com/2016.