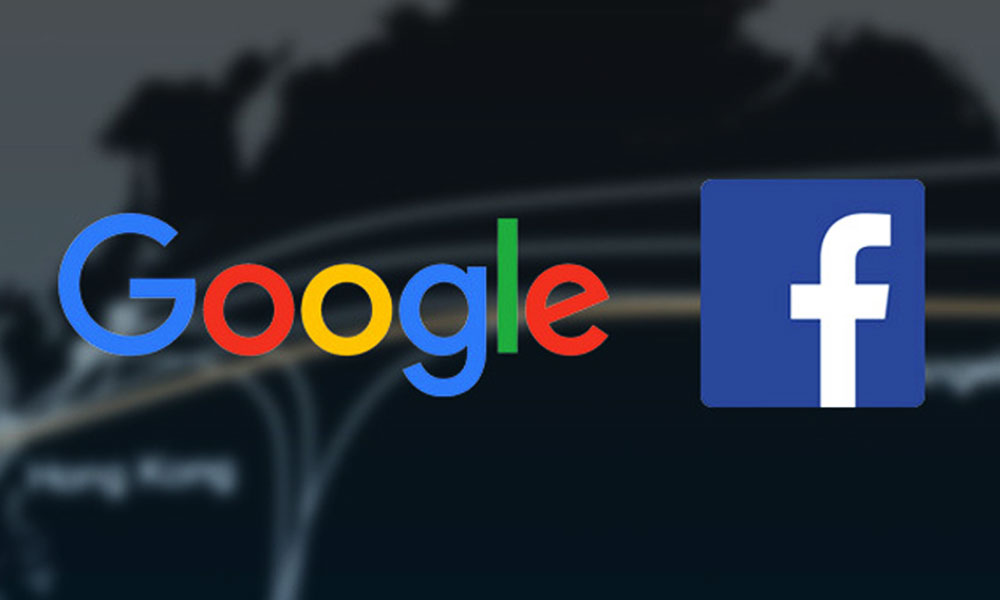 Tech-Giant Google has announced  that it's advertisement tools (Google Ad Network) will not be available for some websites, particularly the ones which promote fake news and other hoaxes through the platform. This initiative is to prevent scams and control the number of misleading news on platforms like Facebook, which do not take much time and effort to go viral.
A similar situation was dealt with during the US Elections when the social media played a huge part in influencing the 2016 election. Hillary Clinton spoke of her supporters in "secret Facebook groups" while Mark Zuckerberg, post-election, dismissed the notion that Facebook had any influence over Tuesday's outcome.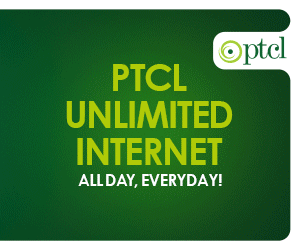 Google Ad Sense is already blocked from websites which promote hate speech, pornography, violent media including videos and images, and other harmful elements. "Moving forward, we will restrict ad serving on pages that misrepresent, misstate, or conceal information about the publisher, the publisher's content, or the primary purpose of the web property," a Google spokesperson said. This policy includes fake news sites, the spokesperson confirmed.
Hours after Google's Ad Network announcement, Facebook also decided to follow in the company's footsteps by announcing that it will ad fake new websites to its ban list in order to stop such websites from accessing the company's Audience Network which includes illegal, misleading, and deceptive content. "While implied, we have updated the policy to explicitly clarify that this applies to fake news," a Facebook spokesperson told the Wall Street Journal. "We vigorously enforce our policies and take swift action against sites and apps that are found to be in violation. Our team will continue to closely vet all prospective publishers and monitor existing ones to ensure compliance."
Fake stories with inflammatory headlines will still be capable of scoring millions of views, making it financially viable for people to invent news — such as the Pope's apparent support of Donald Trump — that is patently false.
Stay tuned to Bransynario for more updates.