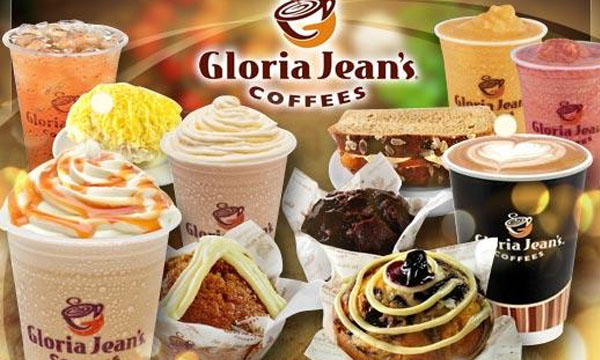 Ever since Gloria Jean's Coffees opened its doors in Karachi, the café culture has really increased.  With the menu offering a wide variety of food and drinks along with scrumptious food options like sandwiches, burgers and pastas, the quaint little joint is the perfect place for a meet-up.
Location
Gloria Jean's is located in two locations in Karachi. One is at Sindhi Muslim, the center point of the city and easy accessible through Shahrah e Faisal, the business hub. As a result it is always full of people looking for a quick and easy lunch solution away from work.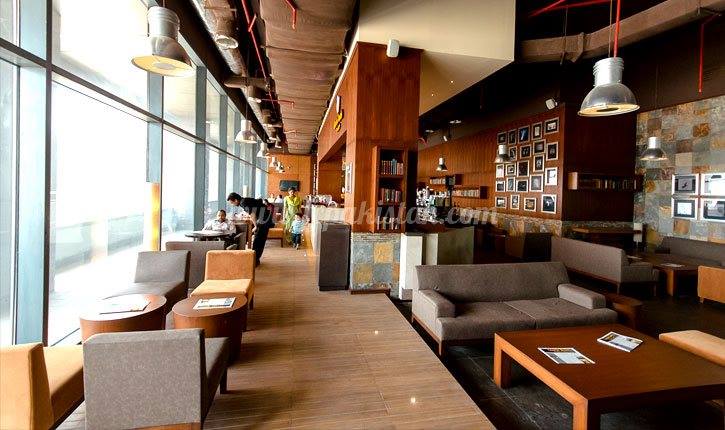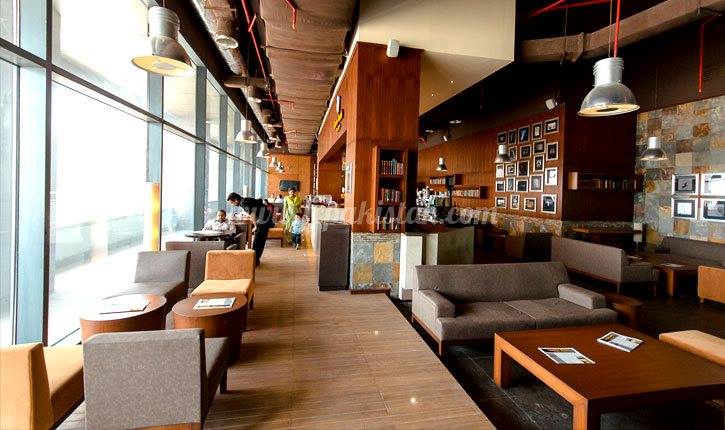 The second outlet is in Dolmen City Mall Clifton overlooking the glorious Arabian Sea. You have the choice of sitting outside on the deck with a lovely sea breeze or inside the air conditioned hall.
What to try
Being a very picky eater, I am rarely happy with what I order. So I have tried almost everything on the menu, in hopes of at least once not wishing I ordered what my friend was eating. And now to help you do the same, I recommend what to try from the menu.
From the Breakfast menu, without question go for the Mushroom and Cheese Frittata but ask for extra salt. If you are an omelette person, the best thing on the menu is the sausage and cheese omelette.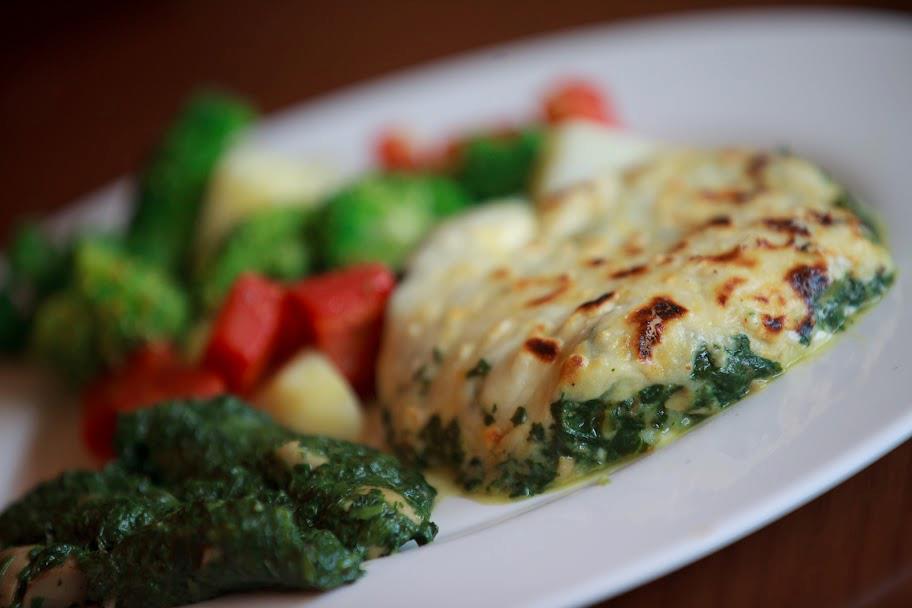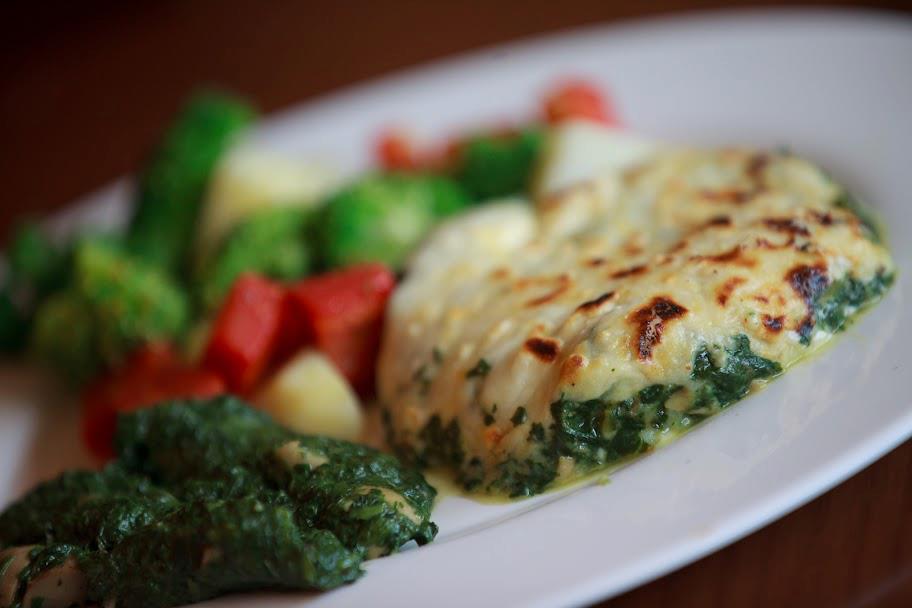 While they offer soups, I would recommend you to skip those and pay attention to their sandwiches or wraps instead. The Pizza Wrap is probably the best but do keep in mind it is served with a lot of capsicum. If you aren't a capsicum fan like yours truly, you will spend the entire time digging the wrap to remove them. In that case try the GJC Caesar chicken wrap.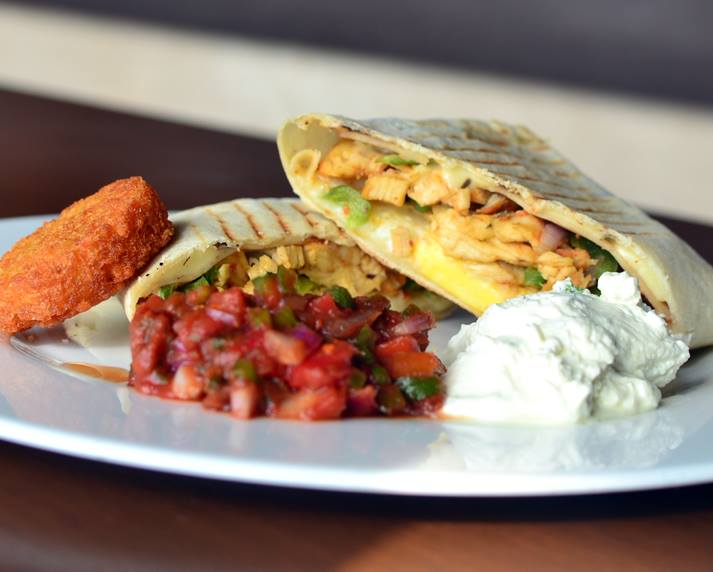 From Sandwiches and burgers, chicken lovers can safely have the Chicken Ranch burger, while the more adventurous souls should try the Ultimate Cheese Burger.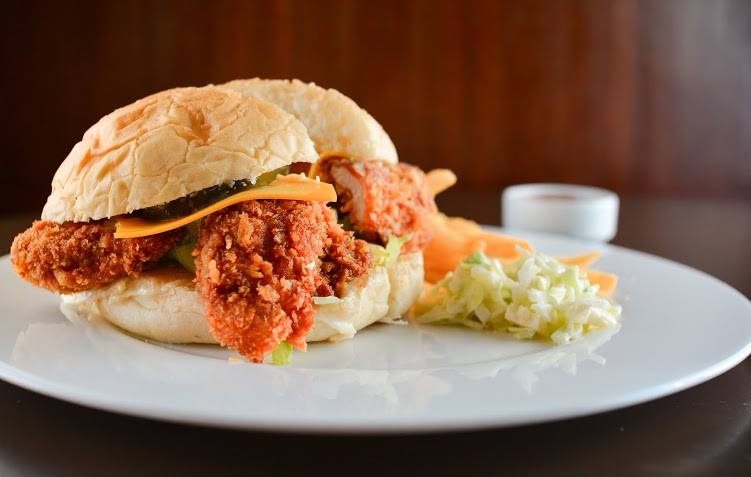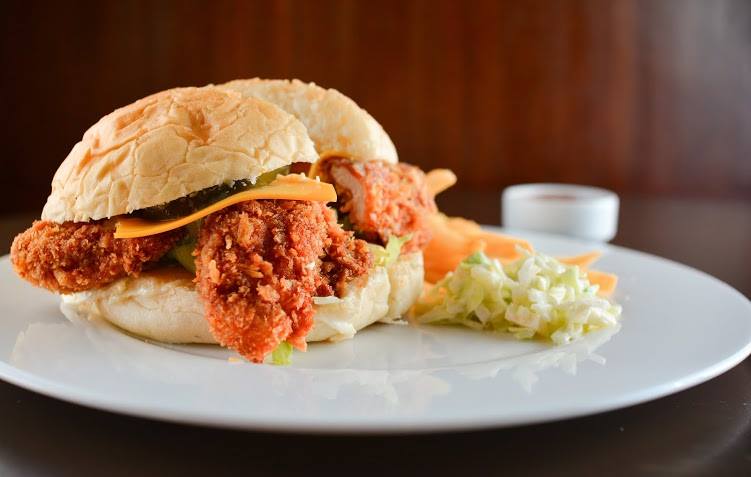 Looking for something that takes you to food heaven? Order the Italian Chicken. No questions asked. It is probably the best thing they have on the menu (also something a friend ordered and I ended up eating most of it).
If your palate craves something sweet, the desserts are a little disappointing. Have a chocolate chip cookie perhaps and hope for the best.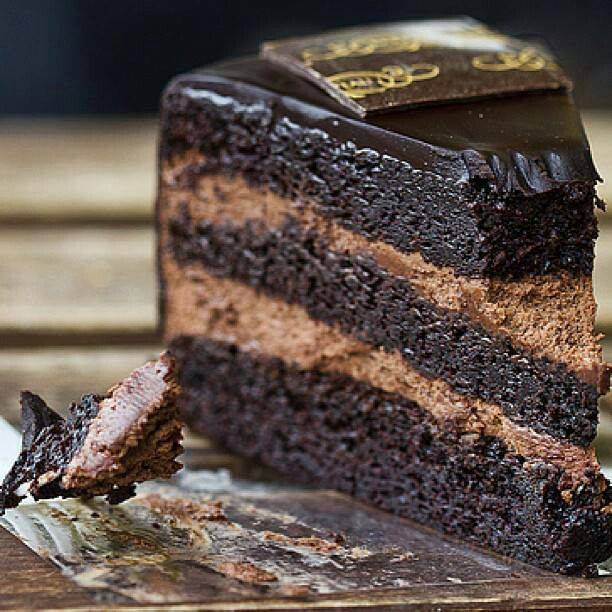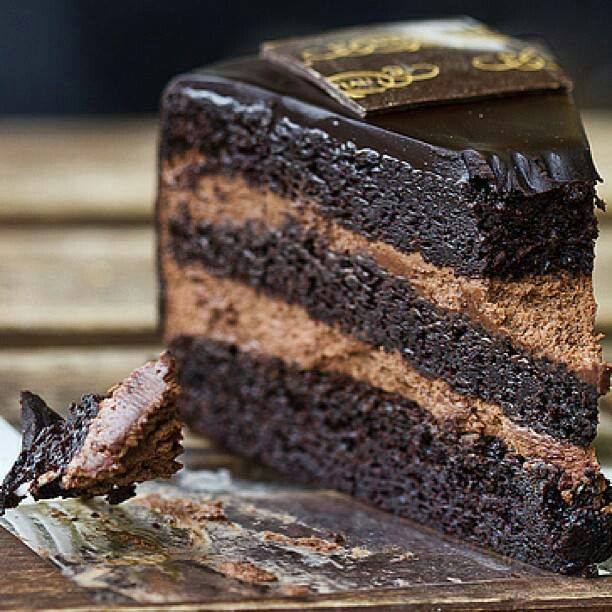 Their fruit chillers, on the other hand are very good. My personal favorite is the Mixed Berry Chiller.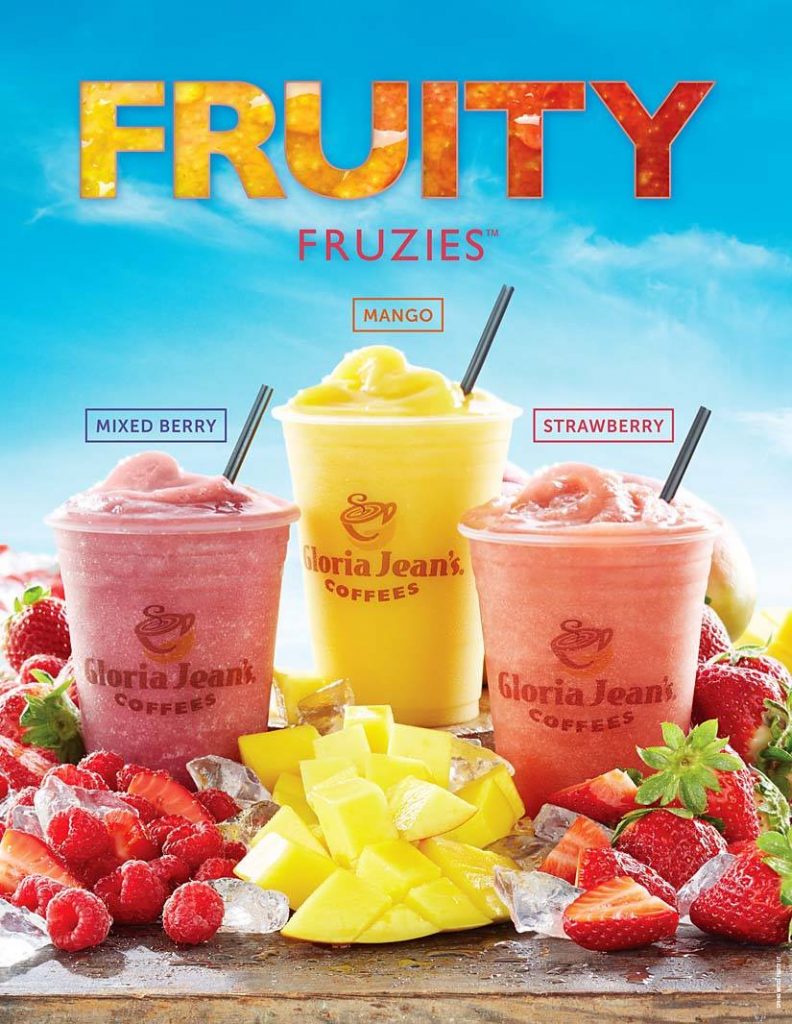 Menu
Here is the complete menu.