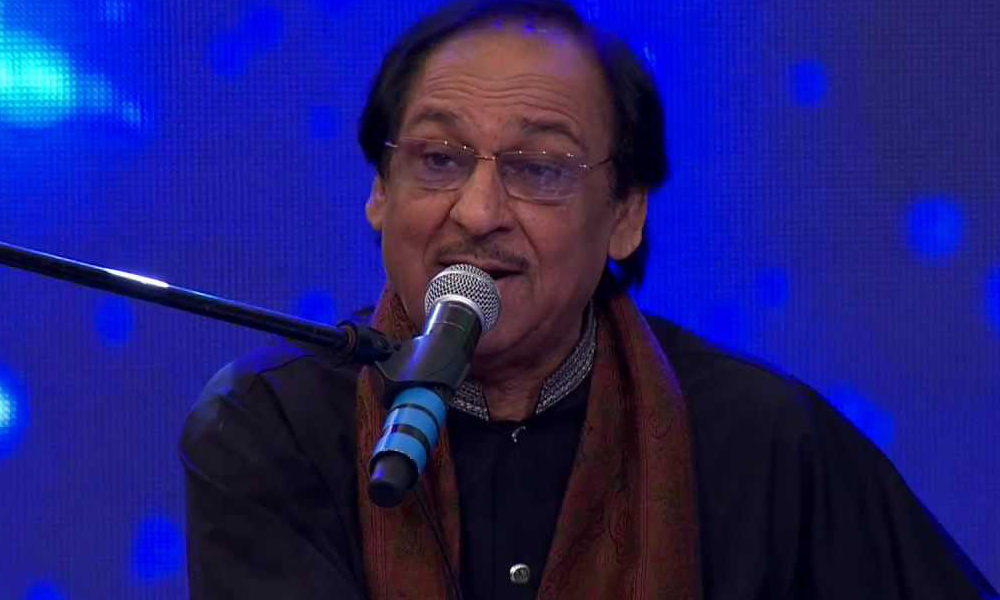 Pakistani ghazal maestro Ghulam Ali is again facing threats from Indian extremist political party, Shiv Sena. The legendary artist was all set and ready to spread the magic of his soulful singing in two concerts to be held on January 15th and 17th in India. Just a few days before his concerts, Shiv Sena threatened to destroy all arrangements if these concerts will be held.
According to media reports, the political party famous for possessing anti-Pak agenda also stated that they support and appreciate art, but they are just against Pakistan.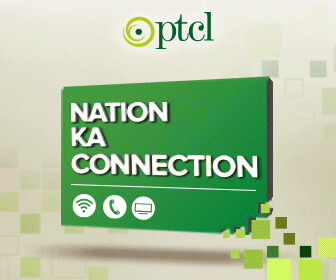 It's not the first time that Ghulam Ali's concert is getting into trouble because of these extremist elements, but he was also impeded to sing in India many times on previous occasions. Last year, in a span of three months of October to December, many of his concerts were cancelled due to the same reason.
Ghulam Ali has lent his voice to a number of Bollywood songs and frequently performs in India and now he has to face all these issues due to this extremist stance of Shiv Sena.
What do you think of this continuous opposition of Shiv Sena? Let us know by commenting below.
Atay tuned to Brandsynario for more updates.