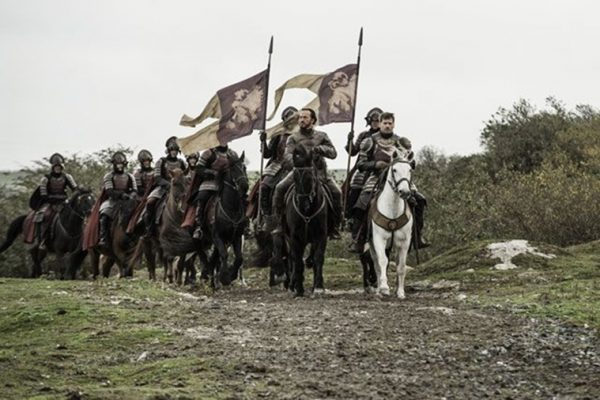 127 views
Season 6 of Game of Thrones finally comes to a close, and that too with a bang. The season has had its ups and downs, but the showrunners do know how to make an impression and leave the fans wanting more. They're out of luck for now – Game of Thrones returns in a little bit less than a year, and it is going to be an agonizing wait.
To recap the events of the big season 6 finale, a whole lot went down. We see Samwell Tarly, who remained in the background for a lot of the season, arriving at the Citadel to pursue his Maester's degree, and Melisandre exiled by Jon Snow for her involvement in murdering Princess Shireen. We see a moment of victory for Arya Stark, and Cersei literally end things with a bang.
Game of Thrones being the show it is, we were prepared – yet not – to be shocked more than once in this season finale. And deliver the shock it did. Let's recap the 5 most shocking things that happened:
1. Sansa Struggles
While Sansa is the one who assured the victory in the Battle of the Bastards, no one except Jon Snow seems to know it. It's obvious by her face when she witnesses Jon Snow being pledged the swords of Lyanna Mormont, Wyman Manderly, and Galbert Glover, that she does feel a sting.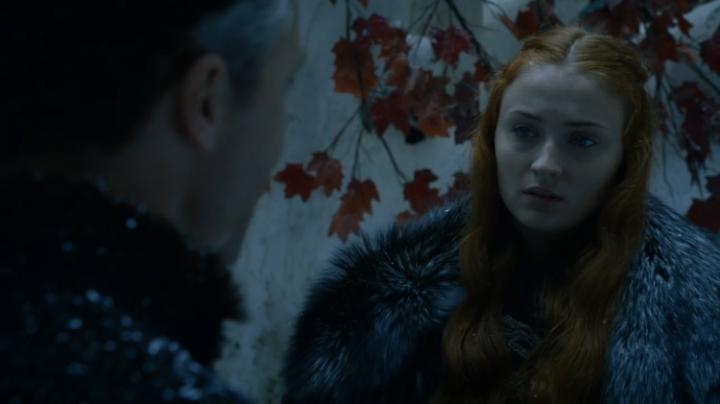 It seems that men in positions of power are always somehow pulling her strings to use her or messing with her life.
2. Arya's Revenge
As Walder Frey celebrates his success in retaking Riverrun, sitting all alone in a dining room, he is informed by a serving girl that he would be having his sons for lunch. Yes, you heard that right the first time. Frey pie was served for dinner. The serving girl? Arya Stark, back in action and raring to go.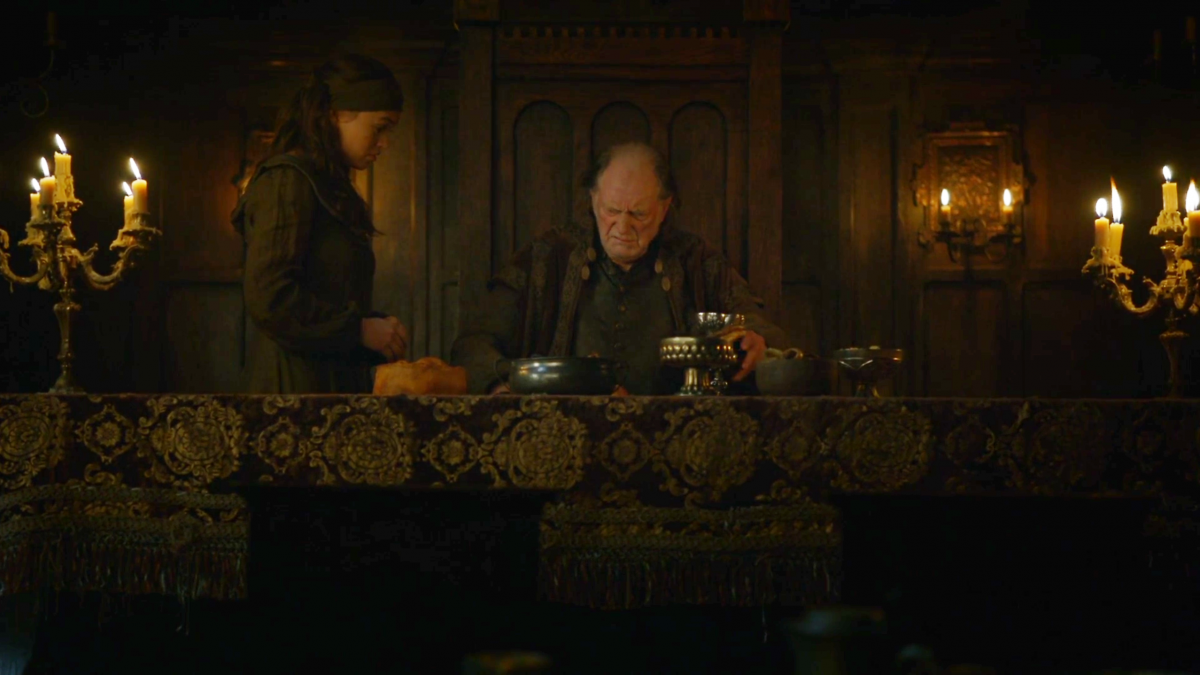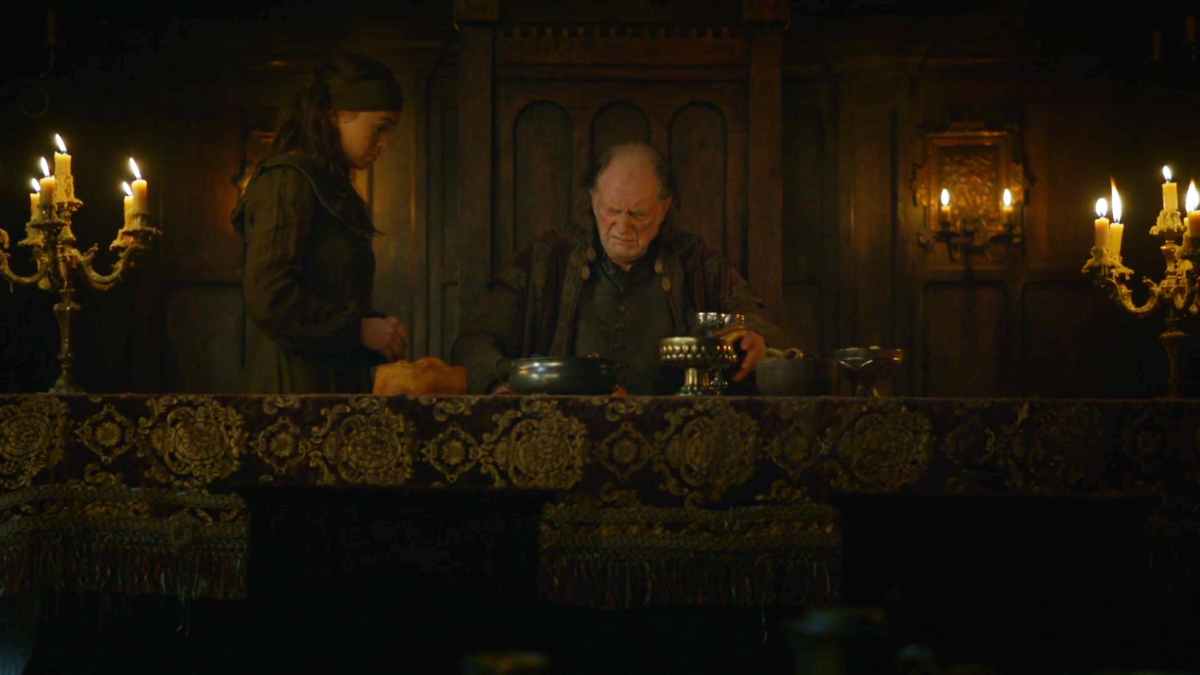 While Arya is seemingly on her way home, it's safe to assume she's going to be making a few deadly errands along the way.
3. Jon Snow's Parentage
Finally, a piece of the puzzle that we've been dying to know is revealed – Jon Snow's mother was Lyanna Stark, while Ned Stark was not his father – making his father the song of King Aerys, Rhaegar Targaryen.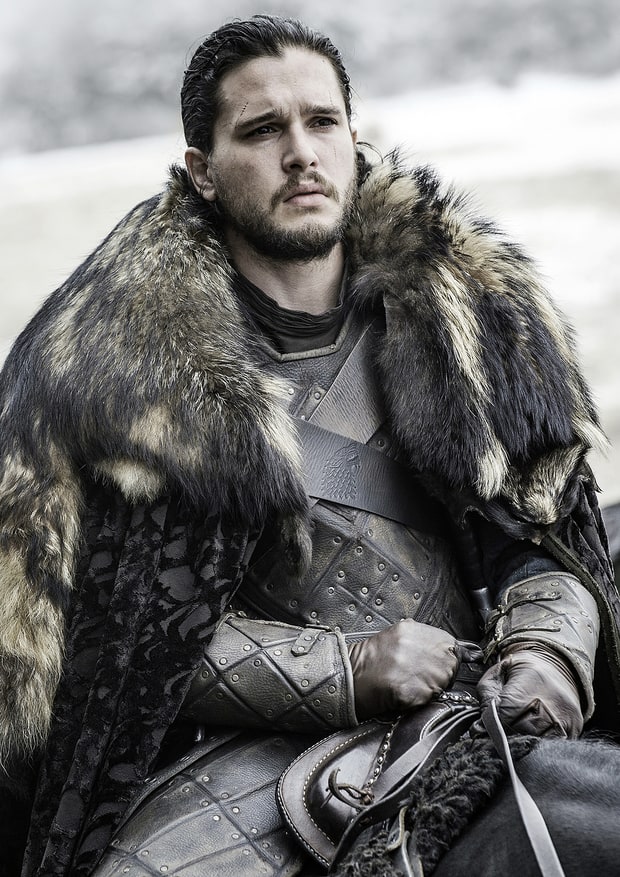 Jon Snow is an heir to the Iron Throne, and none the wiser to it.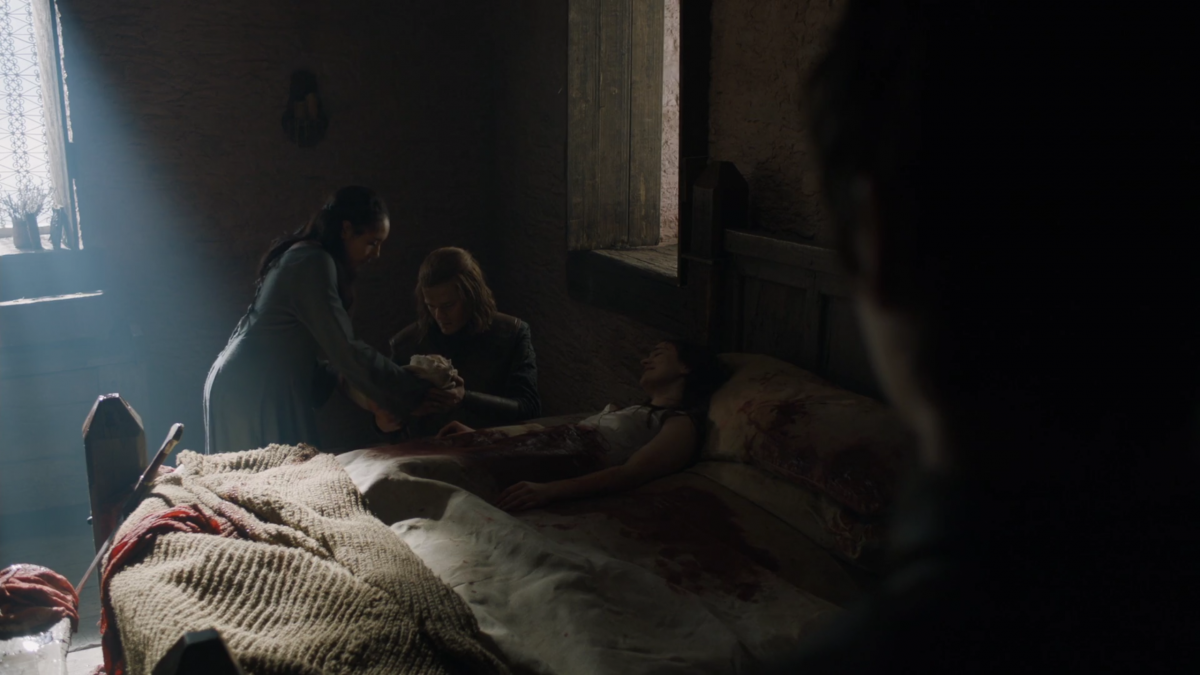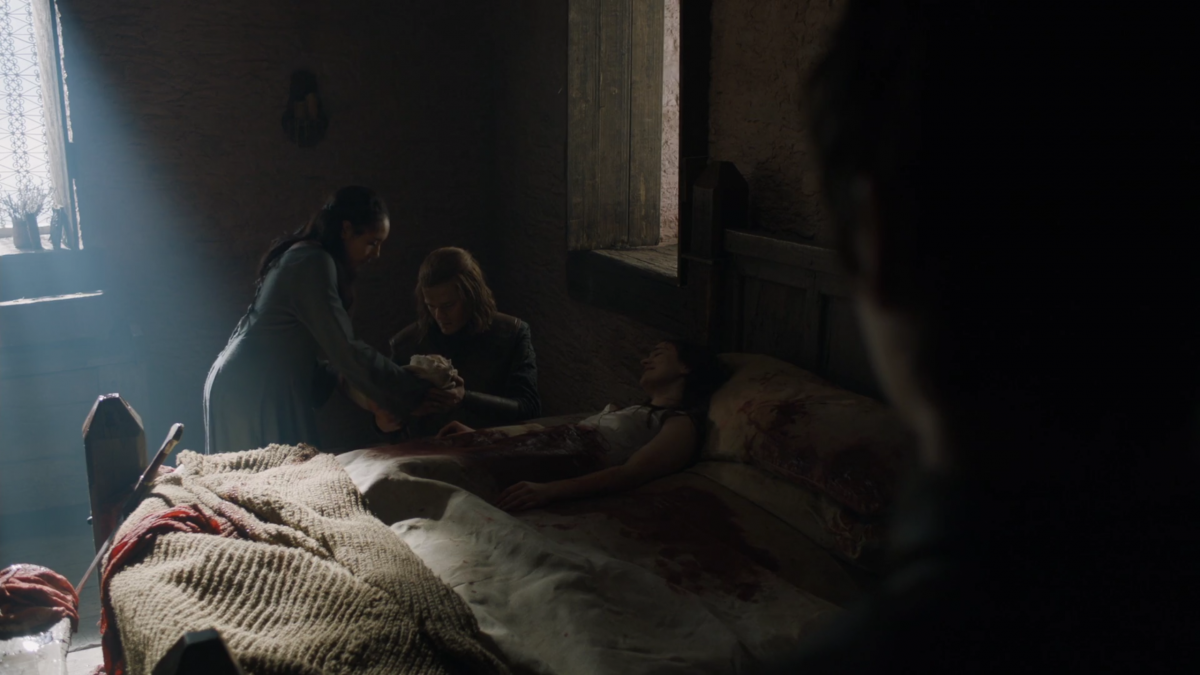 4. Cersei Ascends the Iron Throne
After King Tommen outlawed trial by combat, damning Cersei to face a tribunal of religious fanatics, it seemed that things were getting real iffy for Cersei. Needing to find a way out of a situation, Cersei turned to the most radical solution – she blew up the Sept. And that too, with everyone in it.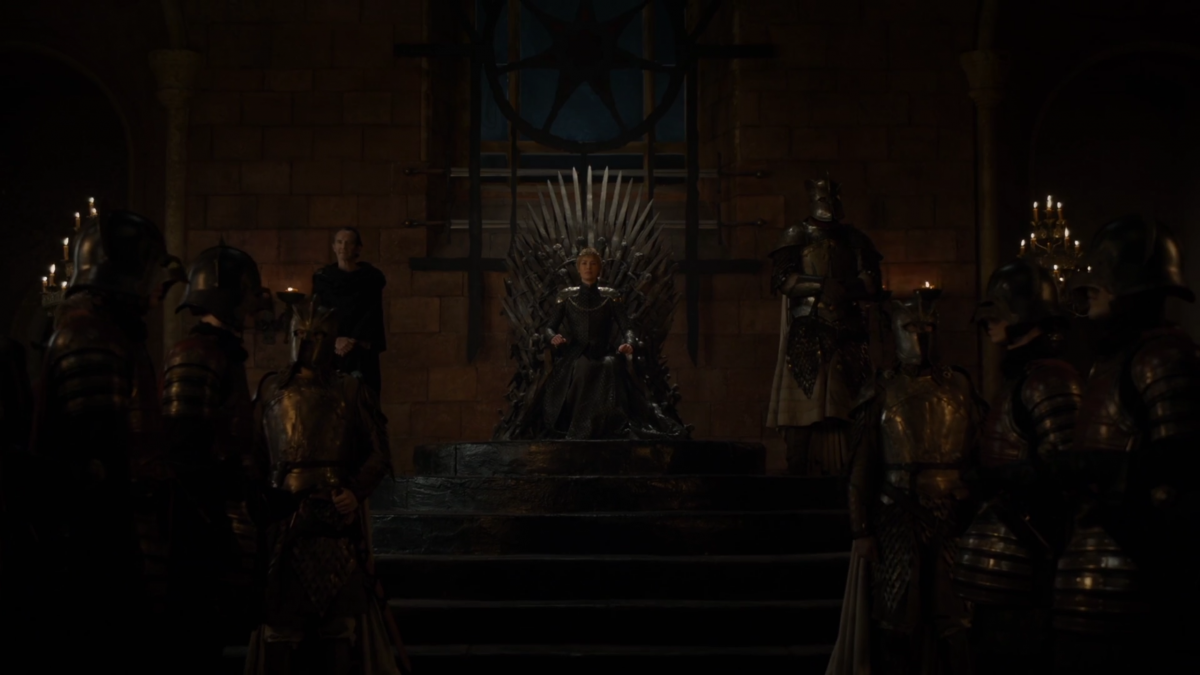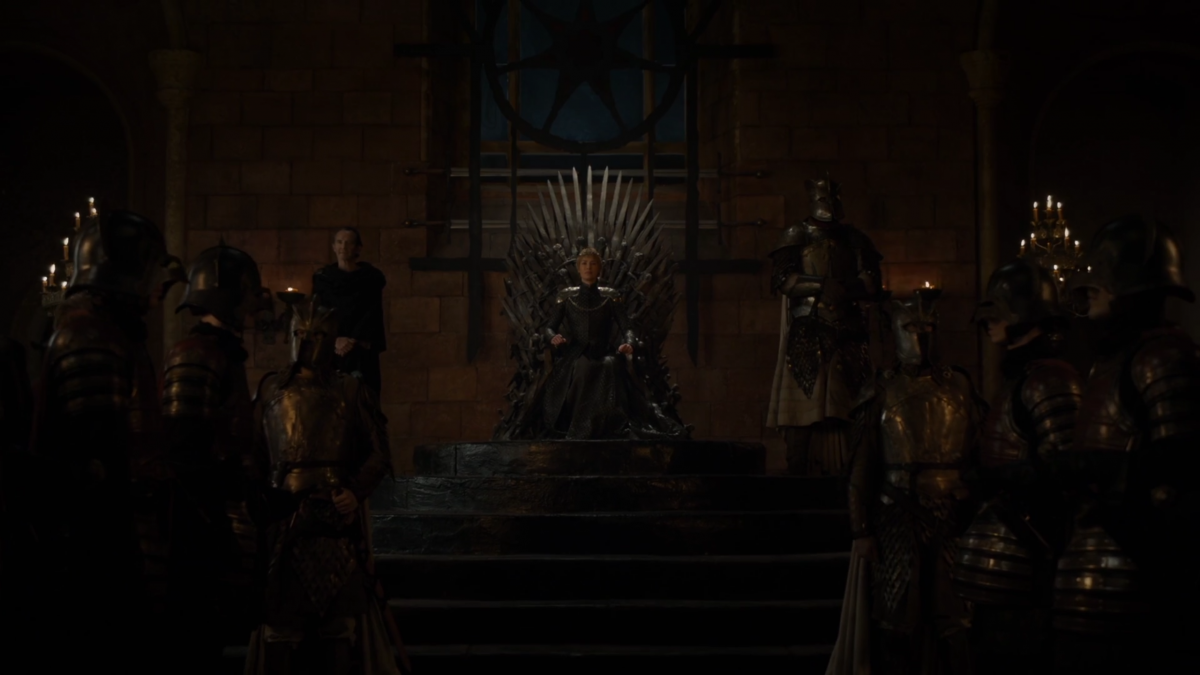 Say goodbye to High Sparrow, Ser Loras, and Margaery Tyrell. King Tommen was spared, only to later throw himself off a balcony.
5. Daenerys Heads to King's Landing
Daenerys is on her way to King's Landing to take what is hers. Before making her way to King's Landing, Dany named Tyrion as her official hand, and Varys procured her some alliances, from Ellaria Sand and House Tyrell.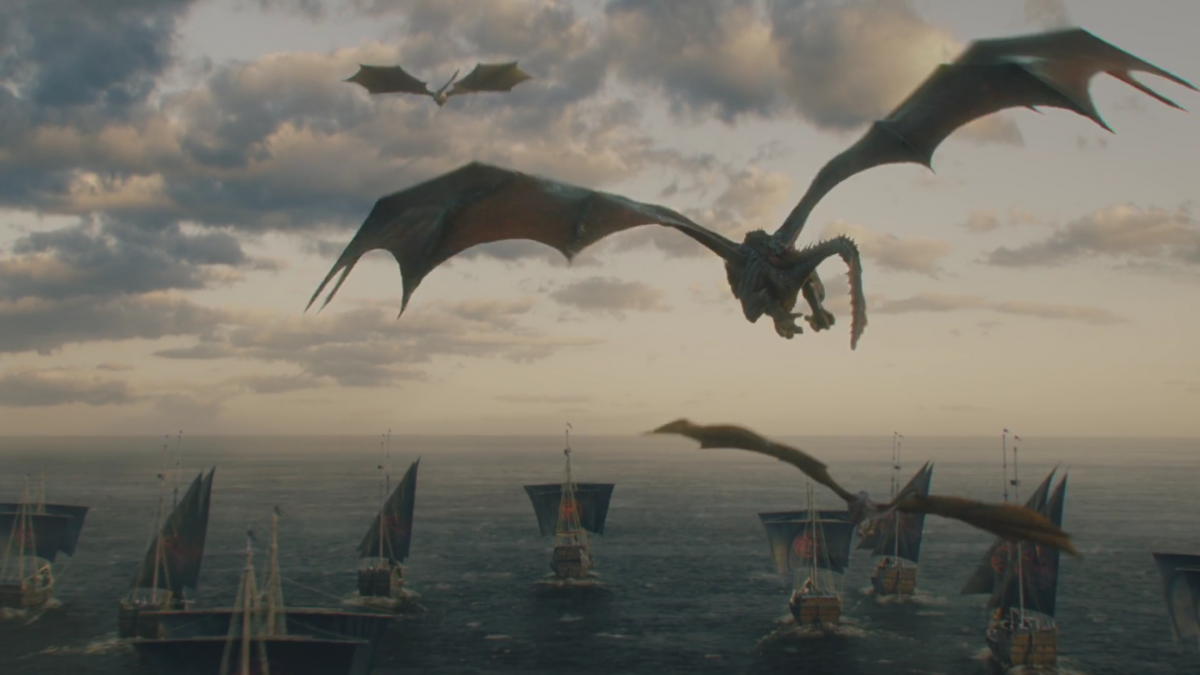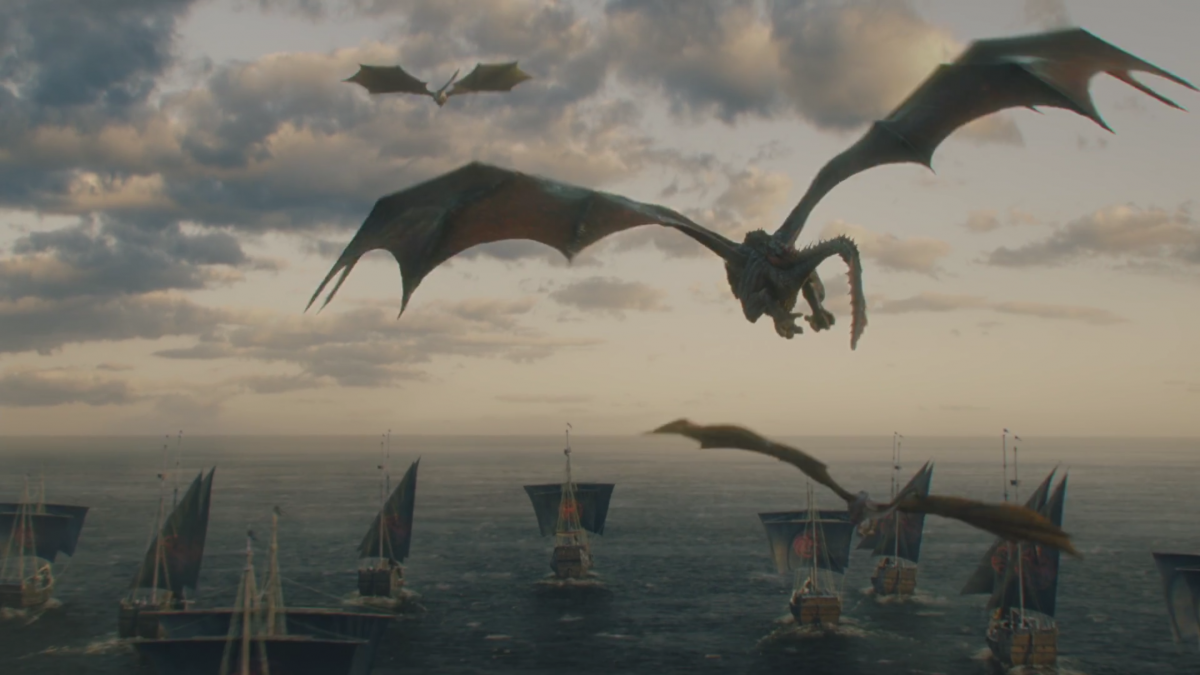 Will the next season have a showdown of epic proportions between Cersei and Daenerys?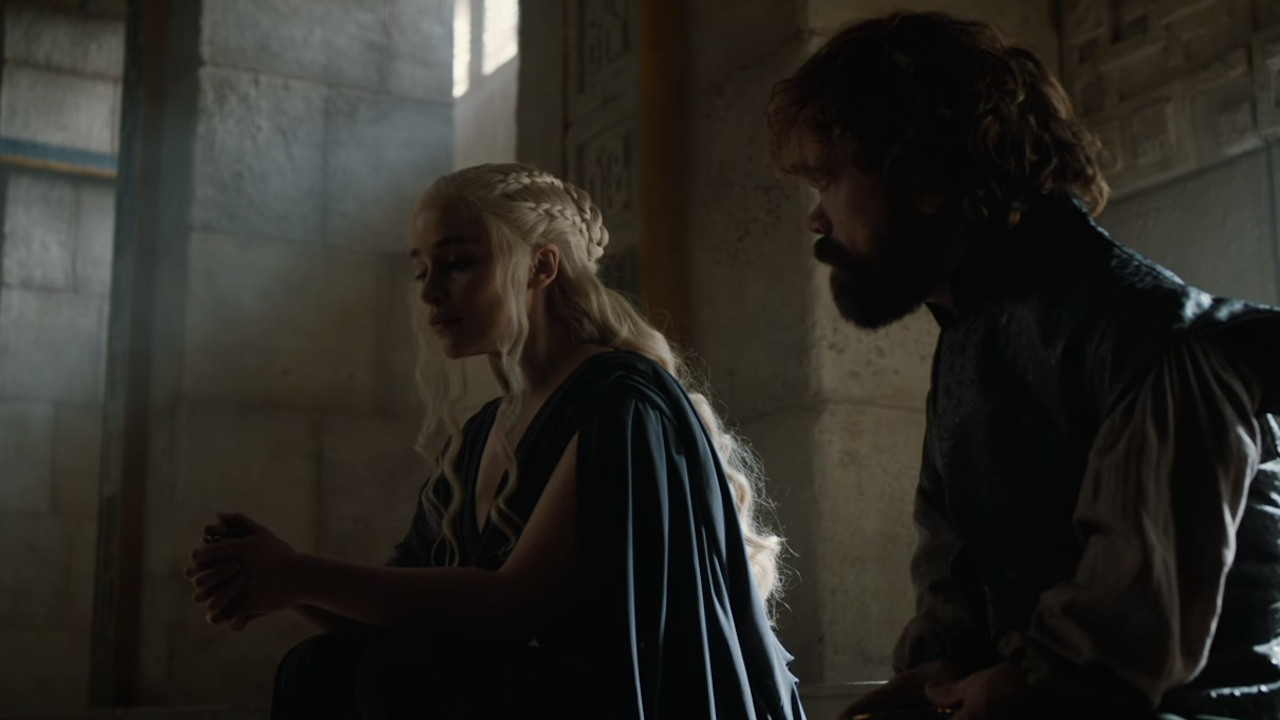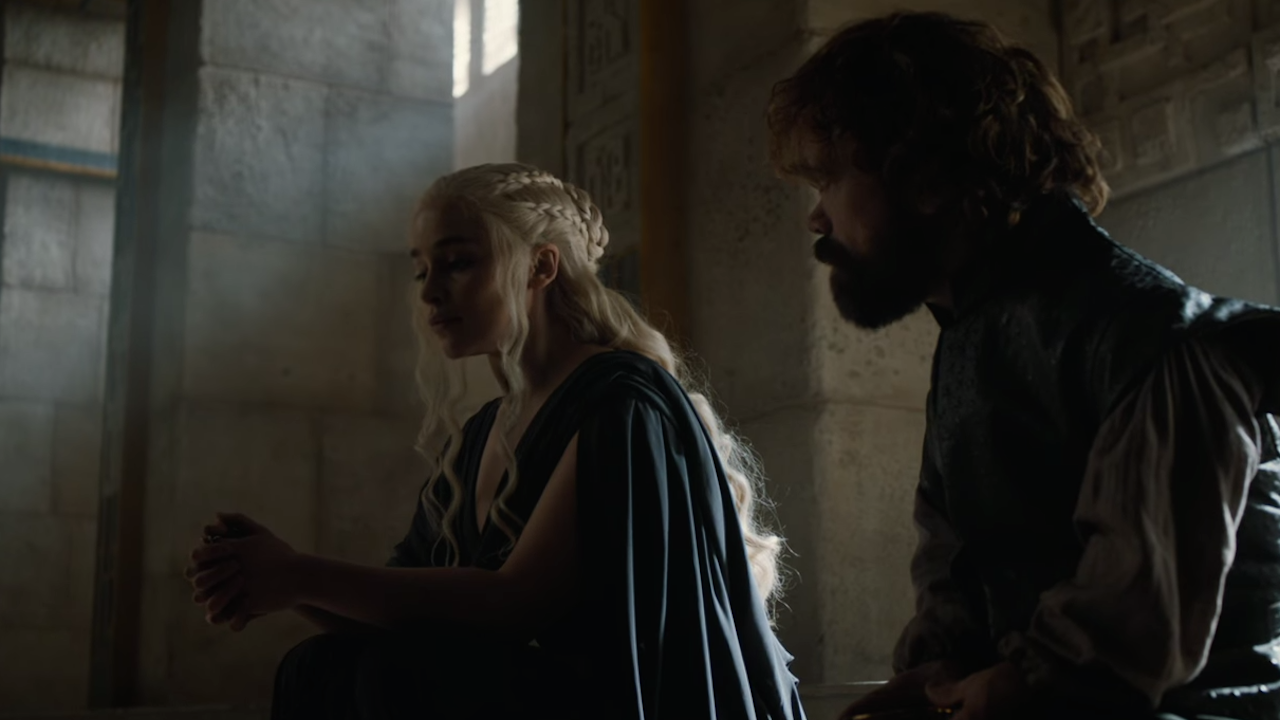 While the next season is months and months away, the fan theories are already in formation. One thing's for sure, the season finale has left us with a lot to talk about! Of course, no episode review is complete without a few reactions from the fans themselves. Check them out below!
Never thought I'd love Cersei Lannister. Spectacular stuff in that last GOT episode.

— Ahmad (@ChieflySarcastc) June 27, 2016
The Starks are finally home, Cersei got to burn the city, Aria got her revenge, Dany's smug ass coming, AND WINTER IS HERE!!

— artemis (@swinegypsy) June 27, 2016
Margaery got cheated. Her death is pretty disappointing. Other characters in the series die when they screw up. Margaery didn't screw up!

— Short Hair (@Rem_Abila) June 27, 2016
im watching the got finale and jon snow being lyanna starks son was the biggest plot twist ever

— jøsie |-/ (@dammitjackles) June 27, 2016
Jon Snow is going to have both power and beauty #GOT 😉😉

— Ahmad Zewita (@zewita) June 27, 2016
That ending scene with Daenerys, her dragons and all her ships. I have chills and I'm crying. #GameofThrones

— Ronnie ⓥ (@Alisonsmermaid) June 27, 2016

http://www.brandsynario.com/game-of-thrones-battle-of-the-bastards-becomes-highest-rated-got-episode-ever/