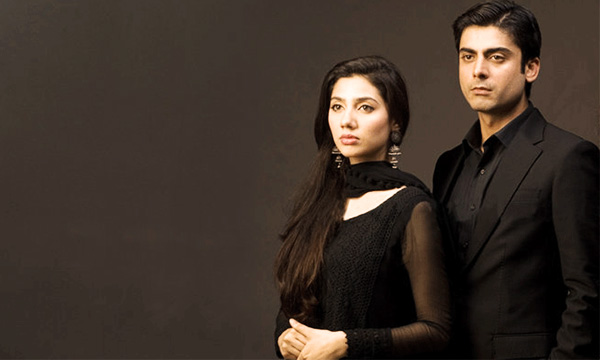 Hindu extremist party Shiv Sena might be agitated by the Pakistani superstars Mahira Khan and Fawad Khan but the Indian film fraternity appears to stand united with them. As a result of the restrictions imposed on Fawad and Mahira for promoting their films in Maharashtra, Bollywood filmmakers are considering alternative locations instead of Mumbai to finish their shootings.
After completing the movie Kapoor & Sons with Fawad in India, Karan Johar, who was already criticized for casting the Pakistani hunk, will shoot his second film with Fawad, Ae Dil Hai Mushkil in London. Considering the threats, the producer has no plans to invite Fawad to Mumbai.
Read More: Pakistani Actors Mahira Khan, Fawad Khan Face Trouble in India
Sources reveal that "He (Karan Johar) won't take the risk of bringing Fawad to Mumbai for any shooting or promotional activities. Karan has already been in trouble with the same political outfit earlier for referring to 'Mumbai' as 'Bombay'. He can't take the risk again."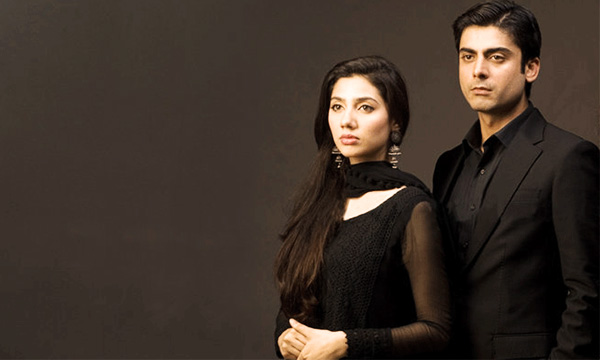 Farhan Akhtar and Ritesh Sidhwani, producers of Raees, may also cancel Mahira's scenes in Mumbai. They may shoot her portions in Dubai or another location where most of the movie is filmed. The makers of both the films have not released any statements yet.
Akshay Bardapurkar, Shiv Sena Chitrapat Sena's General Secretary had announced earlier that they will not allow Mahira and Fawad to promote their films 'Raees' and 'Ae Dil Hai Mushkil' respectively in Maharashtra.
Read: Bollywood Celebrities Criticize Shiv Sena Attacks on Pakistani Artists
Sources fear that the Sena's ire against Pakistan may also hamper the release of the films just as they banned Mahira's Bin Roye from being screened in Mumbai. However, makers are trying to communicate with the leaders of Shiv Sena to ensure a safe passage of the films.