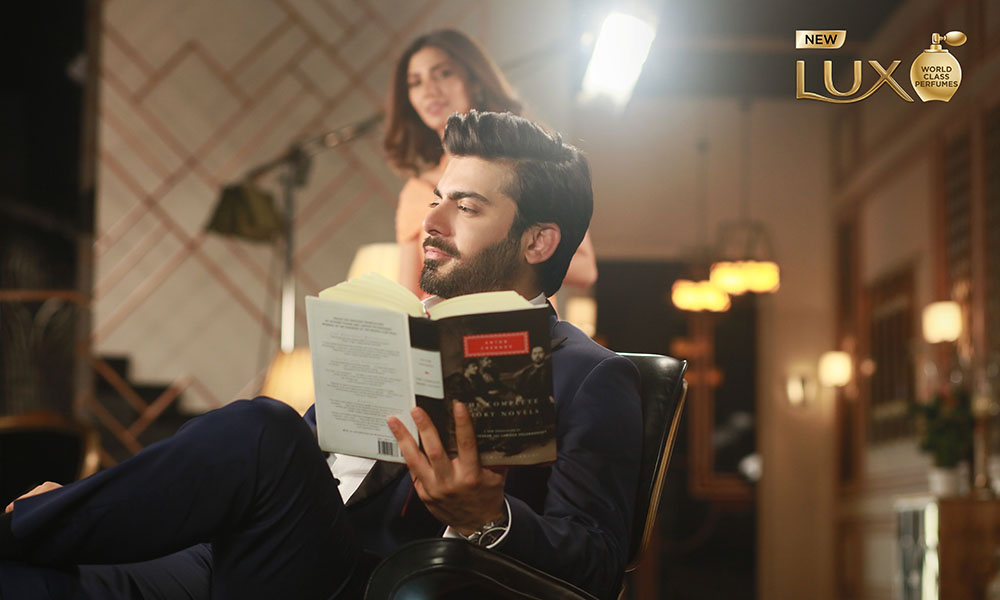 1,112 views
Fawad Khan and Mahira Khan first appeared on our television screens on a drama serial that was watched by millions in Pakistan and across the world. Since then, wherever they are seen together, the appearance is considered a guaranteed success.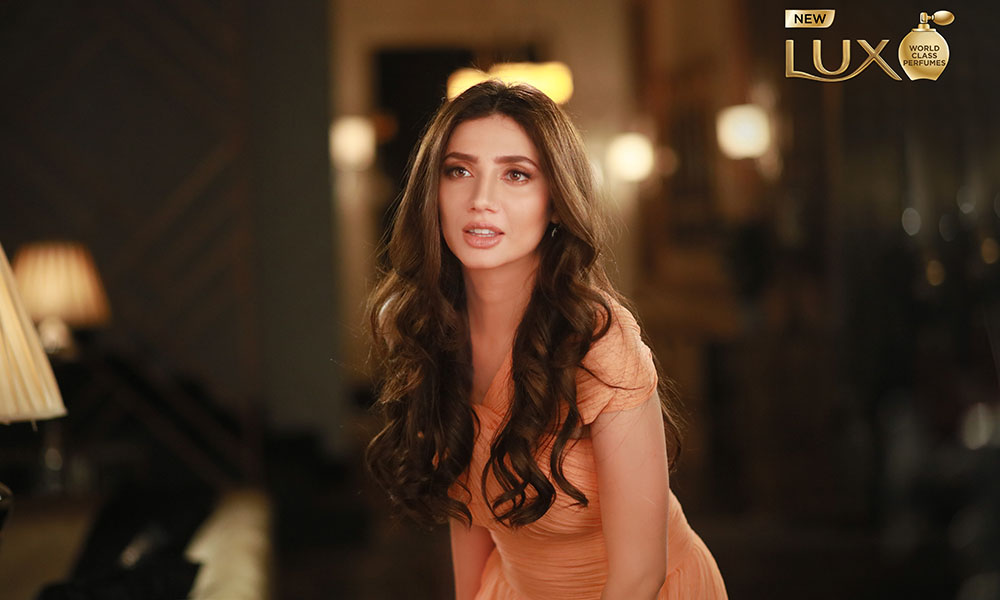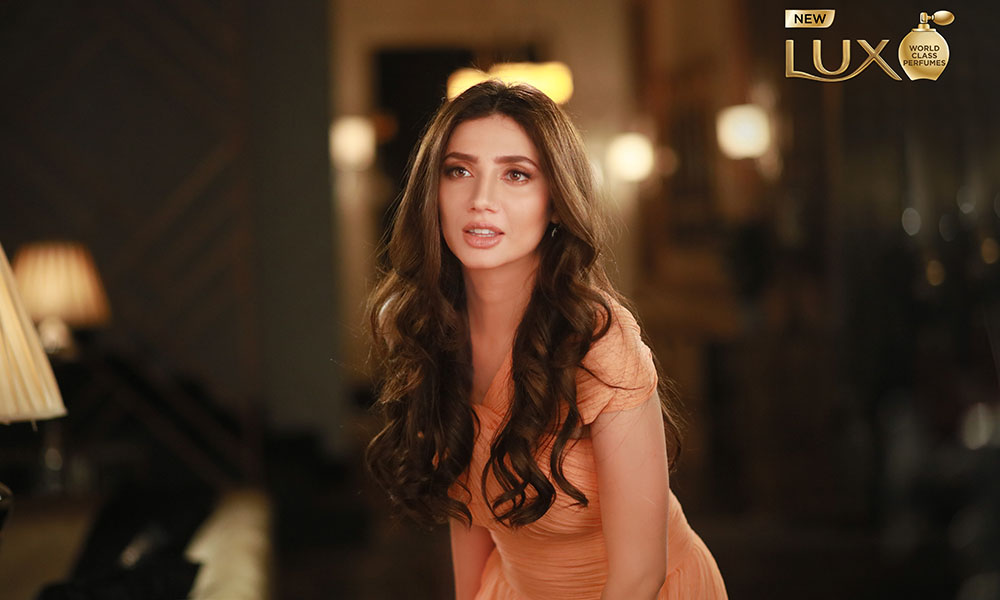 The two have an undeniable chemistry that no other onscreen couple does. This chemistry is further visible in the latest TVC by LUX. The grace of Mahira Khan and the sultriness of Fawad Khan come together in a very playful manner.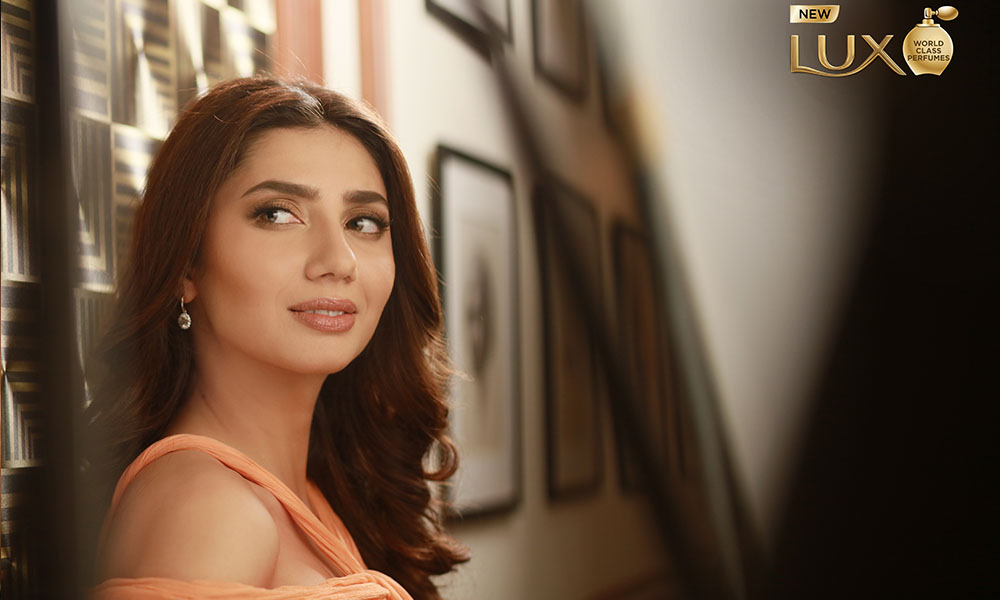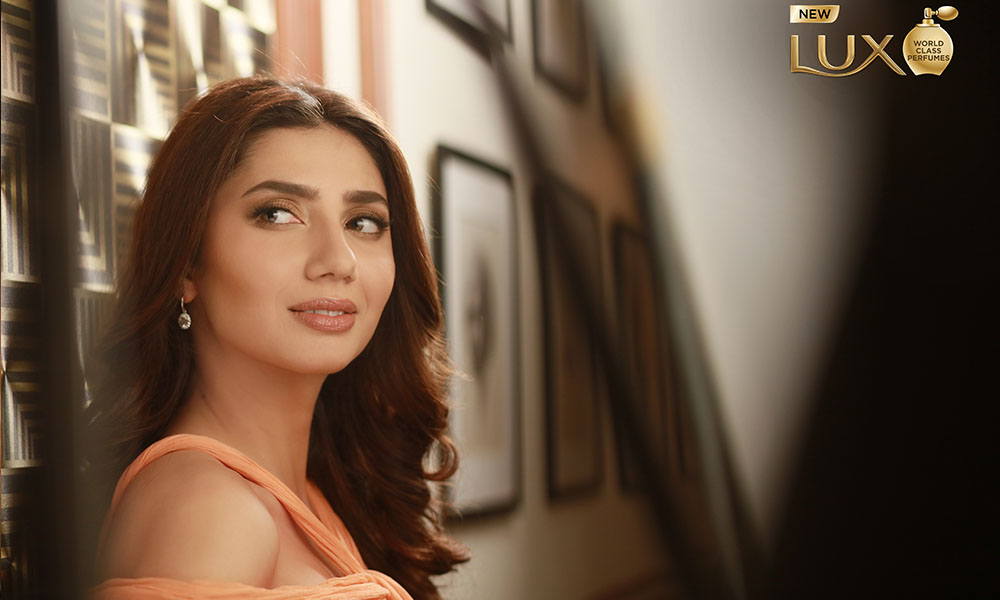 The ad starts off with Mahira Khan using LUX Jasmine soap, then wowing us onscreen in a lovely peach evening gown. She then blindfolds Fawad Khan, who then tries to find her solely with the help of the jasmine fragrance.
The long lasting sweet fragrance of jasmine is instantly recognizable. LUX has incorporated the pleasant smell of jasmine into its luxury soaps and body washes that leave the skin fragrant for up to 8 hours.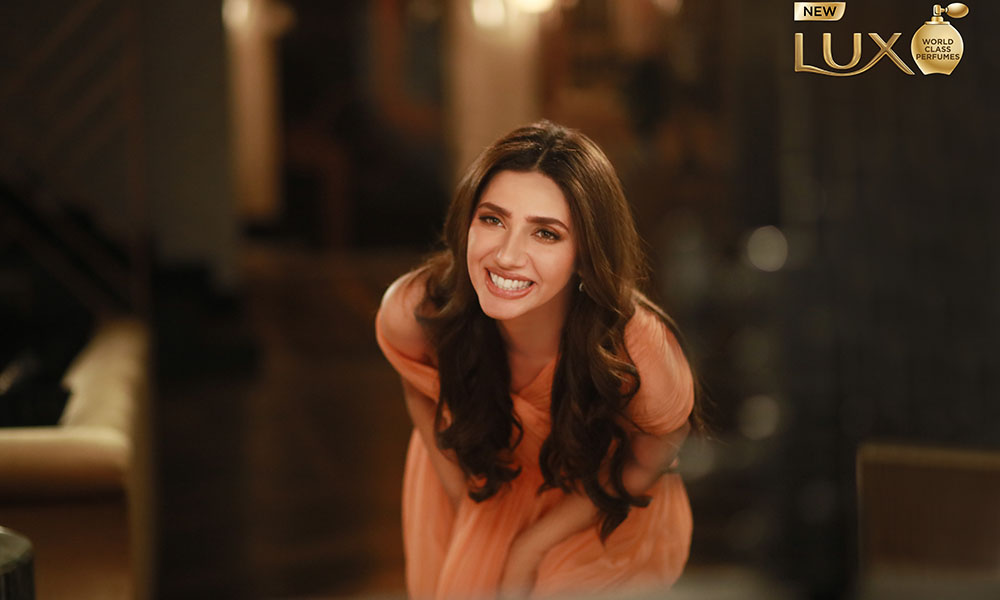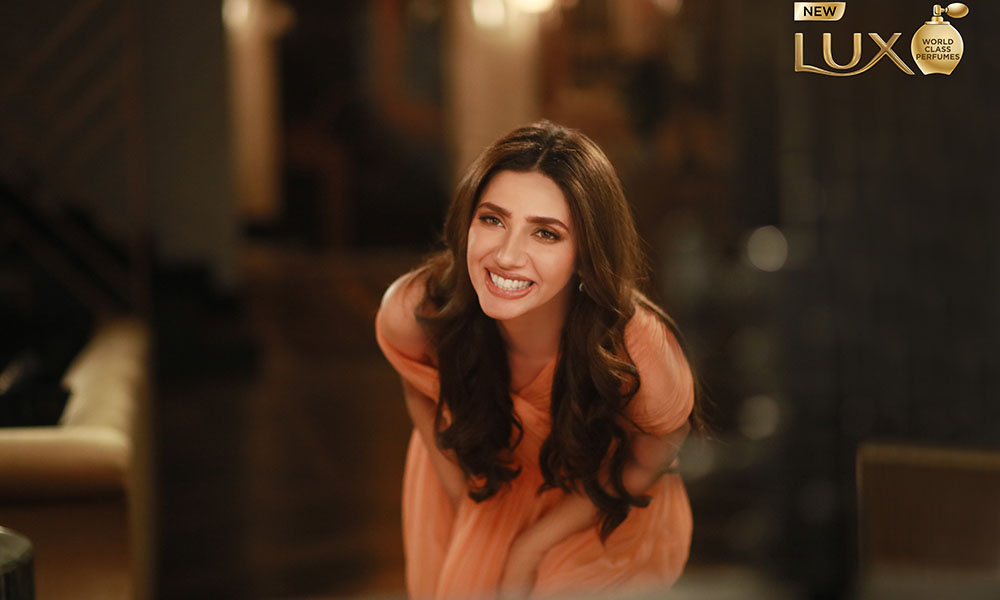 News about this ad first surfaced when LUX shared a teaser in which both the actors had their faced covered and audiences were asked to guess. However, Mahira Khan soon shared the details about the ad with her fans via Twitter.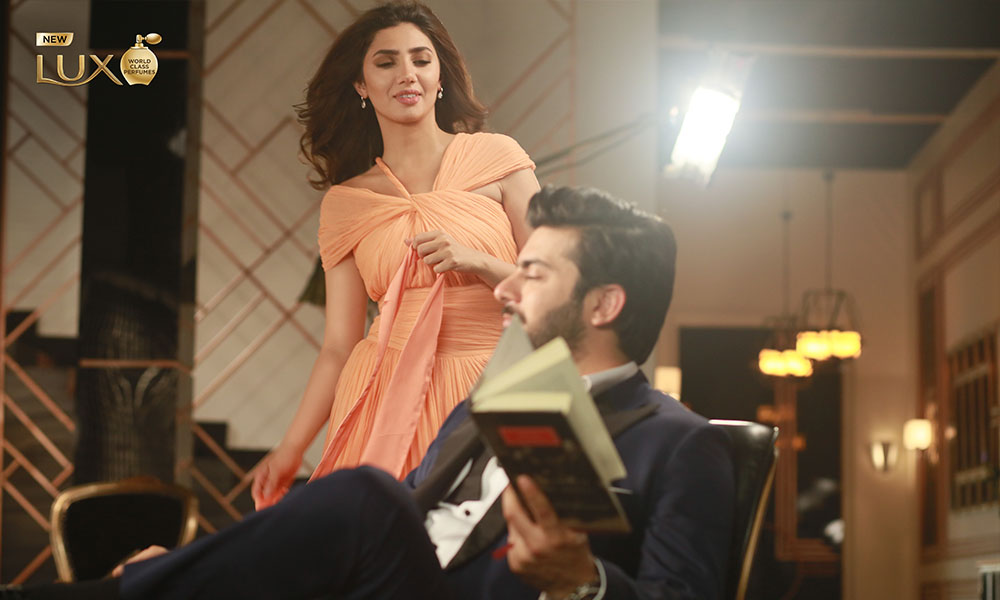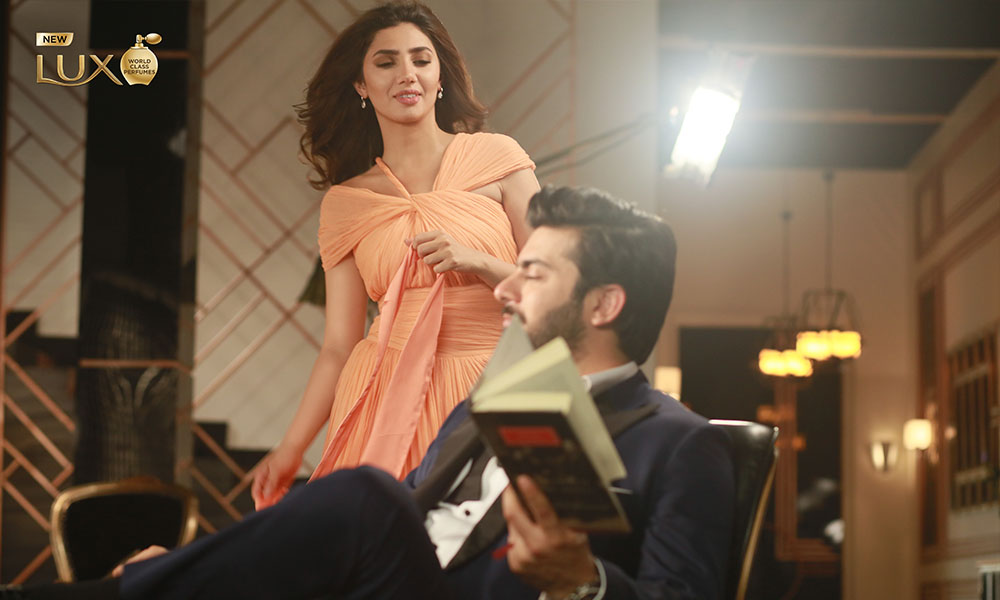 Watch the complete ad on LUX Facebook Page: https://www.facebook.com/LuxPakistan
You can also see the behind the scenes video, and hear Fawad Khan and Mahira Khan talk about working with each other.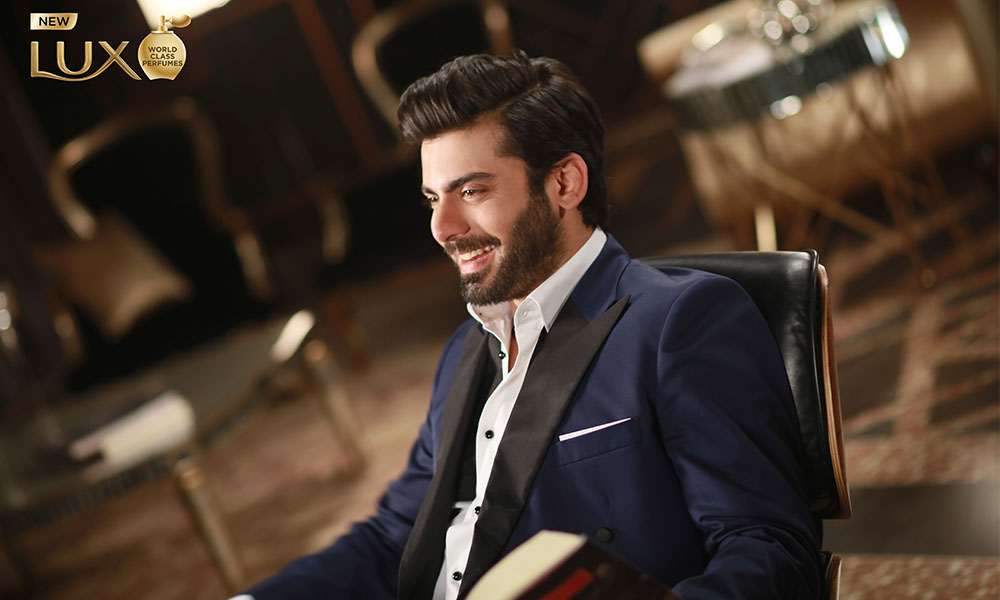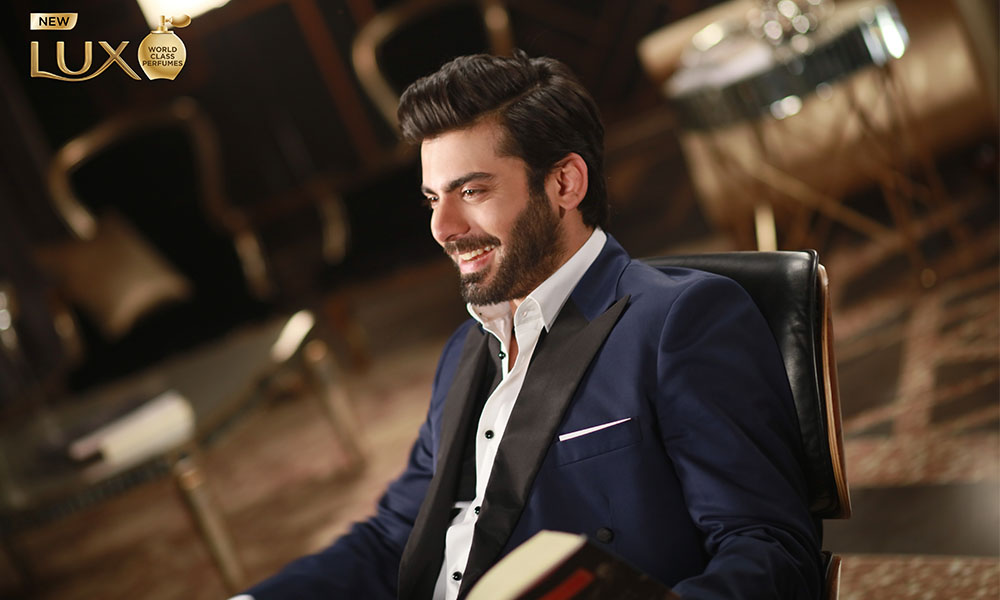 Fawad Khan made his Bollywood debut in the movie Khoobsurat, and his recently released Kapoor and Sons has been a smashing success in both India and Pakistan. Mahira Khan has been busy in Bollywood too. After being the leading lady in countless TV Dramas in Pakistan as well as starring in the movie Bin Roye, she will now be seen opposite Shah Rukh Khan in the Bollywood Movie Raees.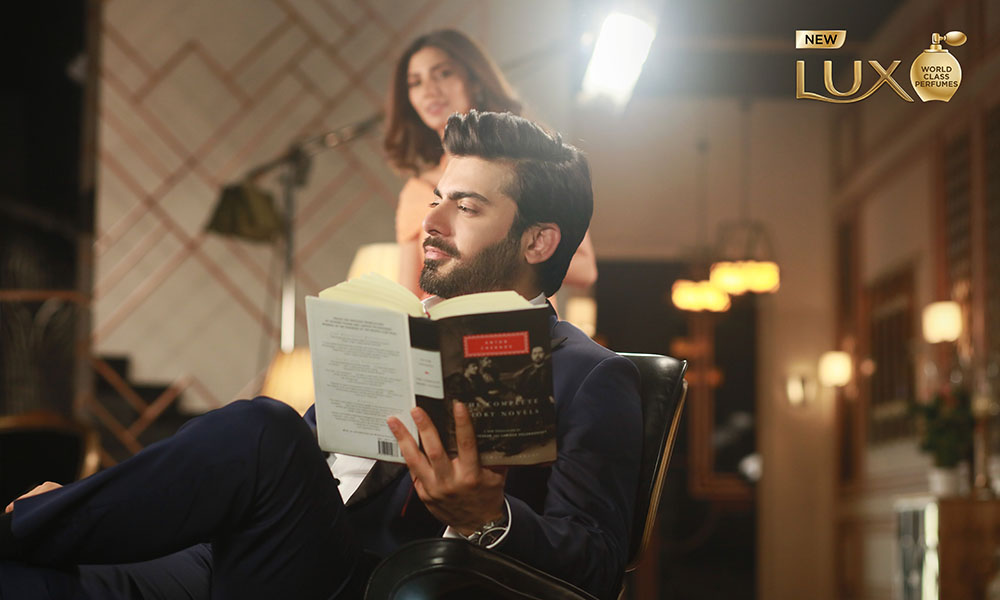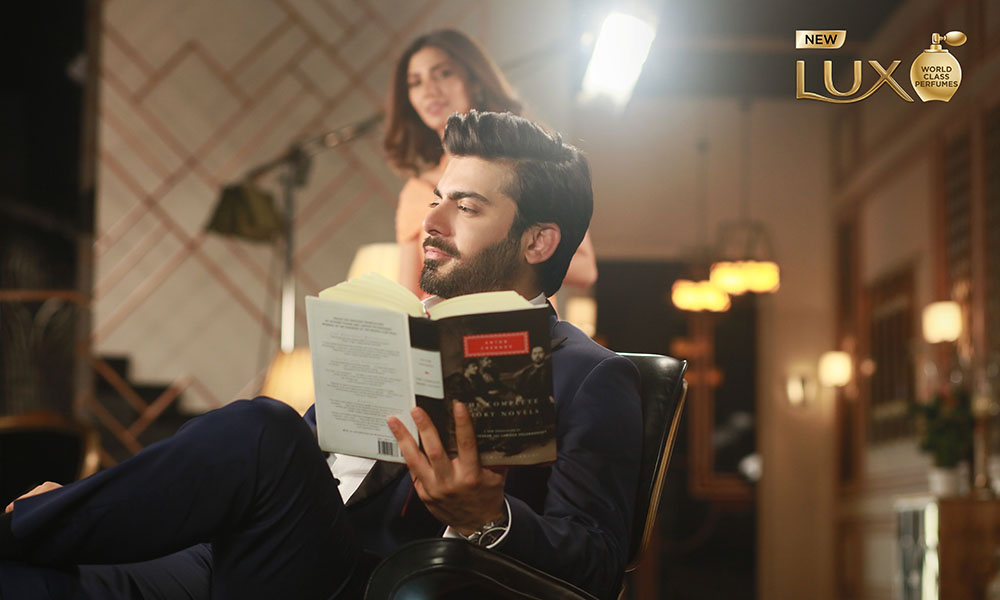 What do you think about this ad?