Farhan Saeed may be one of the biggest music personalities of Pakistan but netizens don't give you a pass for everything. The singer might be going through an 'emo hour' when he posted questions about true love on his social media which has made netizens extremely angry! How can one ask that whilst being married and having a wife? What does he mean? Let's find out!
Farhan Saeed's Questions
Farhan Saeed posted a picture on his social media, particularly Instagram's stories, which was triggering for netizens. The picture he had posted was perhaps a random post he saw on social media and felt that he related to it. This picture in question was wondering whether true love exists. True love – as defined in the picture – is when someone is willing to do anything for you.
View this post on Instagram
The crux of the post is whether this kind of love exists or is it fake just like how we are in the world? Farhan Saeed shared this post on his story and asked "is it" to his fans and followers.
Netizens React To It
Read more: Farhan Saeed & Urwa Hocane Spotted Avoiding Each Other
This has made netizens displeased. They expected more from Farhan Saeed. Their main point of contention is how people in this day and age can never have enough. If you'd seen the way he celebrated his marriage with Urwa Hocane, you'd know he must be thinking this is true love. So then what happened?
Moreover, to post such a picture implies to your spouse that you aren't clearly in love with them. Are we going to tolerate such petty airings of dirty laundry? Hear what netizens have to say: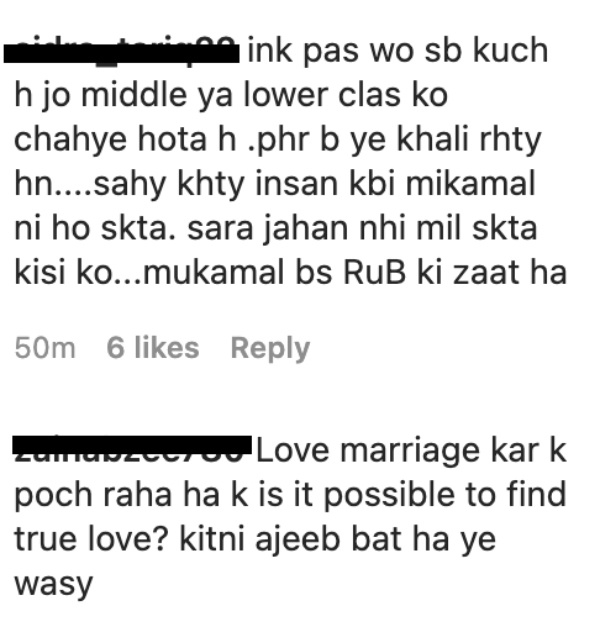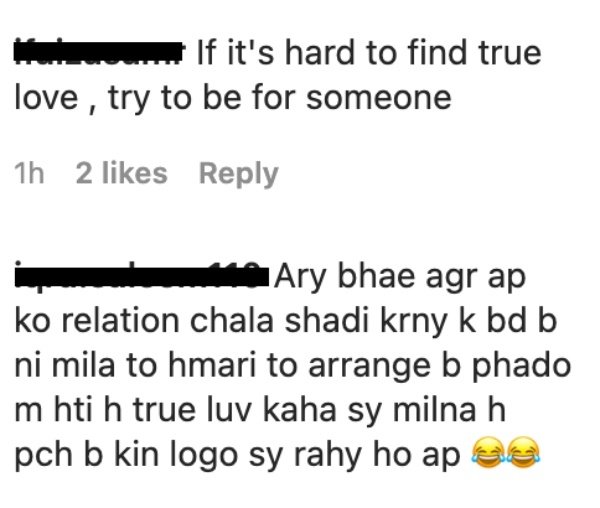 What's Making Farhan Saeed Doubt True Love?
The idea that true love is when the other person is willing to do just about everything for you, comes from fairytales. It comes from children's books. It is not real. This is a wrongfully romanticized idea we have learned to cling to. Moreover, this sort of "true love" always falls on women like a burden. If Farhan Saeed doesn't find that today, we'd say that's good for the world.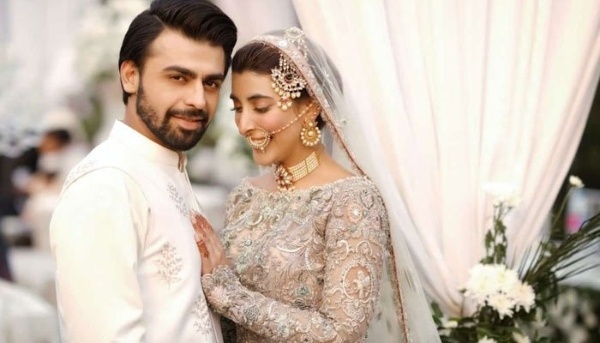 However, to philosophize and question whether true love exists or not while being married is a red flag, for sure. Not too long ago, rumors about the separation between Urwa and Farhan Saeed were ripe— are they being confirmed now? We'll have to find out.
Read more: Farhan Saeed's New Song Gets Accused Of Plagiarism
Stay tuned to Brandsynario for the latest news and updates.