[Update]: One of the most adored couples of the Pakistani entertainment industry, Farhan Saeed and Urwa Hocane have allegedly separated some time ago. The two artists have given no statement regarding that and the news just took a backseat.
They did not appear together ever since in public. But they finally made an appearance at their friends, Qasim Ali Mureed and Sadia Jabbar's Mehendi function. While Urwa kept sitting with the bride on the stage, Farhan was seen taking pictures with Qasim on the side of the stage. He then took the groom and left the platform.
Were they avoiding each other? That is the question now, isn't it?
---
---
Actor and singer Farhan Saeed was in the news alongside his wife, Urwa Hocane. The rumor was about their supposed divorce. While the two never came forward to diffuse or acknowledge this rumor, Urwa's father gave the statement where he was seen dismissing it. But now that some time has passed, the actors are finally making public appearances. While Urwa appeared in Mira Sethi's show recently, theworldwithmnr interviewed Farhan.
Filmmakers Interview Farhan
Twins Maryam and Nivaal Rehman run Theworldwithmnr. Activists, journalists, and filmmakers Maryam and Nivaal have been spreading education and standing up for the rights of girls' education for a few years now. Their journey started when their grandmother donated her land in a village to build a school. Now, the girls who had been abroad for quite some time are in Pakistan taking the torch forward. For this purpose, they occasionally interview celebrities as well.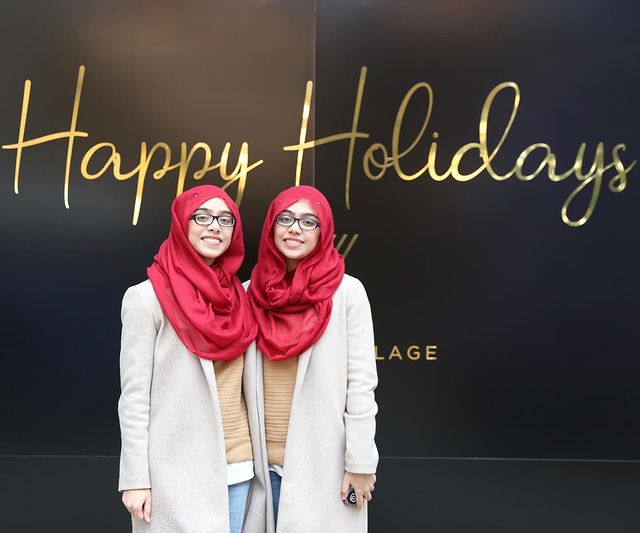 Farhan Seed interview
And inviting Farhan, whose limited public appearances since his separation rumor provided them with quite a reach. And as netizens scoured the whole interview to find their kind of statement, they were able to pry out his opinion of Urwa from it. While he still hasn't commented on whether his divorce or separation even really happened or not, his one-liner made the couple's fans swoon with love.
Since Maryam and Nivaal are all about women and their right to education, they asked Farhan about the one who has been his most significant source of inspiration. And as it turns out, the star couldn't choose between one. He said there were quite a few women who really made an impact. He would name his mother, grandmother, Urwa, and sisters-in-law as the empowered women in his life. In fact, he considers himself lucky to have been surrounded by strong women throughout.
Farhan Saeed – Urwa separation
Talking about Urwa openly in an interview and considering her an empowered woman who is his inspiration, the fans were beaming. They took it as an indication of Farhan diffusing the separation rumors. Urwa Hocane was invited to Mira's show. She, too, did not comment on her private life and kept her talk limited to the kinds of roles she wants to sign up for in the future.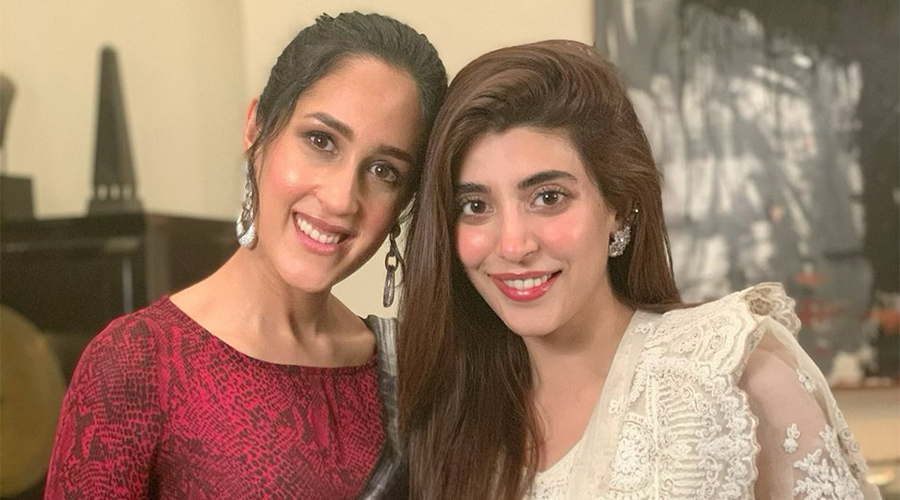 That said, we cannot say that Farhan completely shut down the rumor. I mean, honestly, if you have been married to someone and are systematically regulating what is being thrown to the public, you will not just go to a show about social issues and say whether you are married or divorced. Or will you?
Stay tuned to Brandsynario for the latest news and updates!