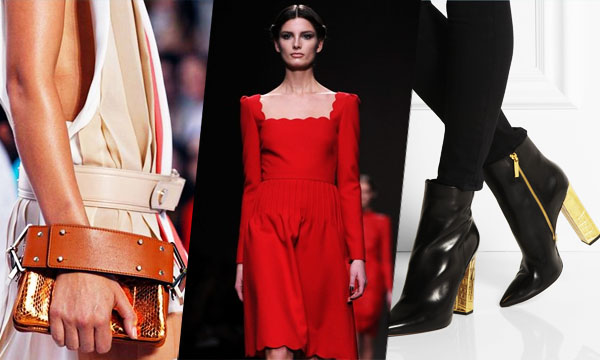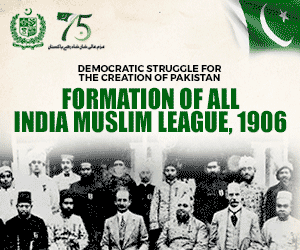 The summer in Pakistan, Karachi at least is far from over. But the fashion trends for fall have already surfaced. Fashion Weeks across the world introduced some great fall fashion trends 2016, some were over the top and some we just cannot wait to add to our wardrobes.
Here is a list of the best trends for fall 2016 as seen on the ramp as well as being sported by some Celebrities.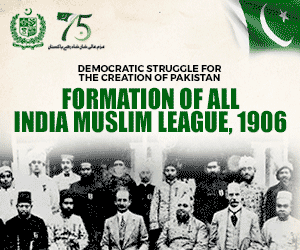 Long Sleeves and fitted tops
Live in the fairy tale you always wanted. The ramp was full of outfits having long sleeves of various kinds. We saw velvety sleeves, bell sleeves and extra-long sleeves attached to fitted corset tops that remind you of the Renaissance era. While the dresses aren't that common here in Pakistan, we can certainly try wearing fitted kurtas with long sleeves over a pair of Tulip Shalwars.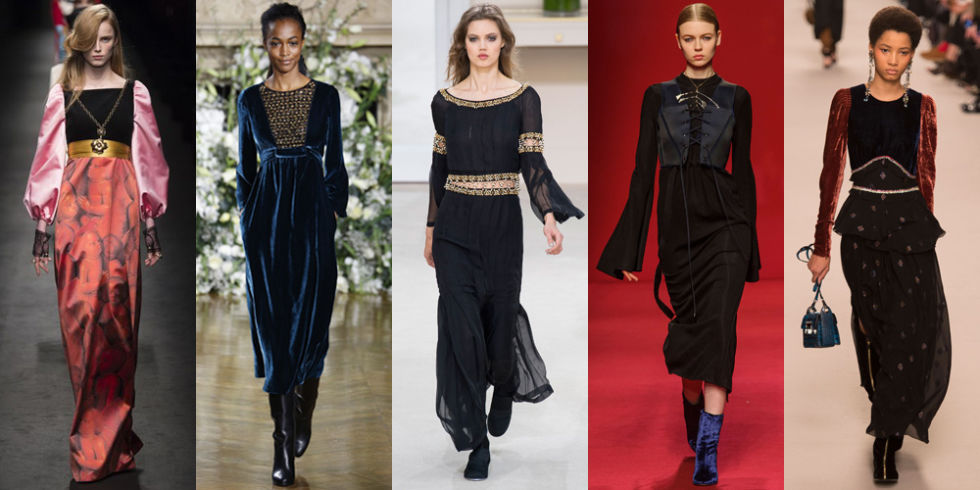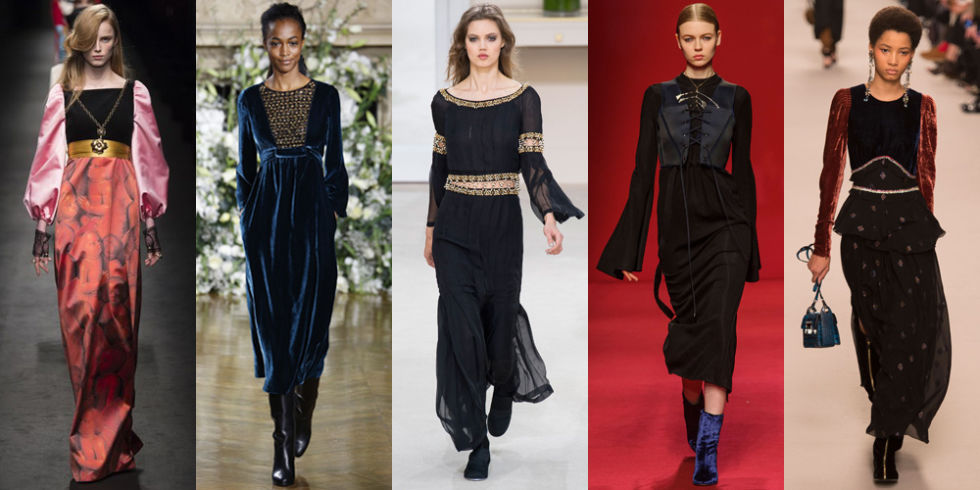 Hand Bags
Every woman's favorite accessory, a hand bag, is getting a major makeover. Huge chunky hand bags have given way to more slender saddle bags and bags with thick wide straps for a better grip. But rest assured, the wide straps still make the bags look very chic.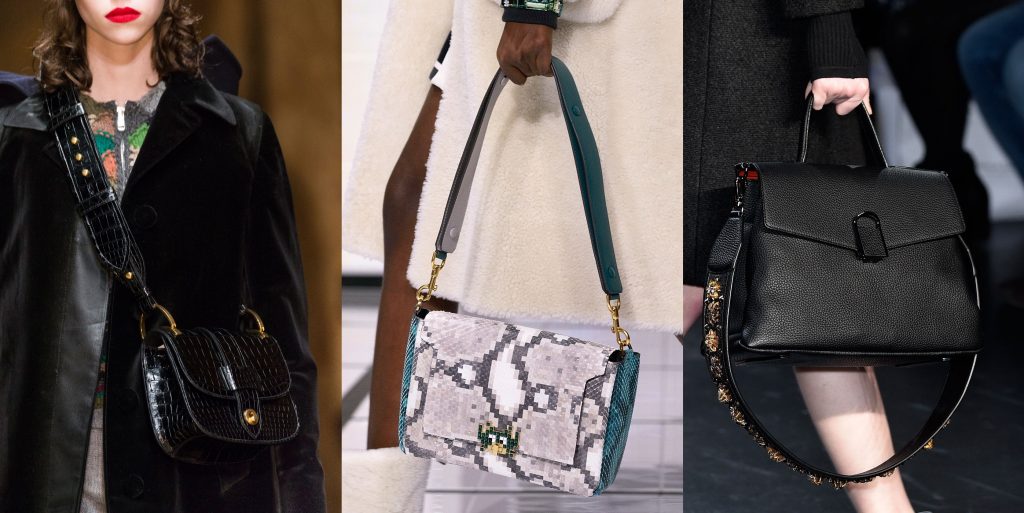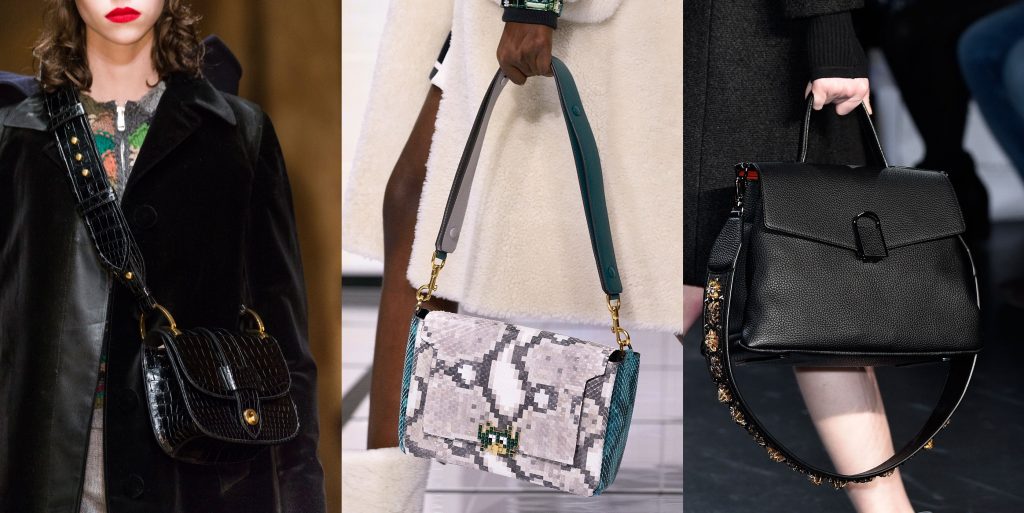 Capelets
As the weather cools down, you can heat things up by adding a capelet to your outfit. Not a full superman kind, but a half covering the shoulders kind. If you don't like hiding behind oversized sweaters and jackets, this trend is perfect for you.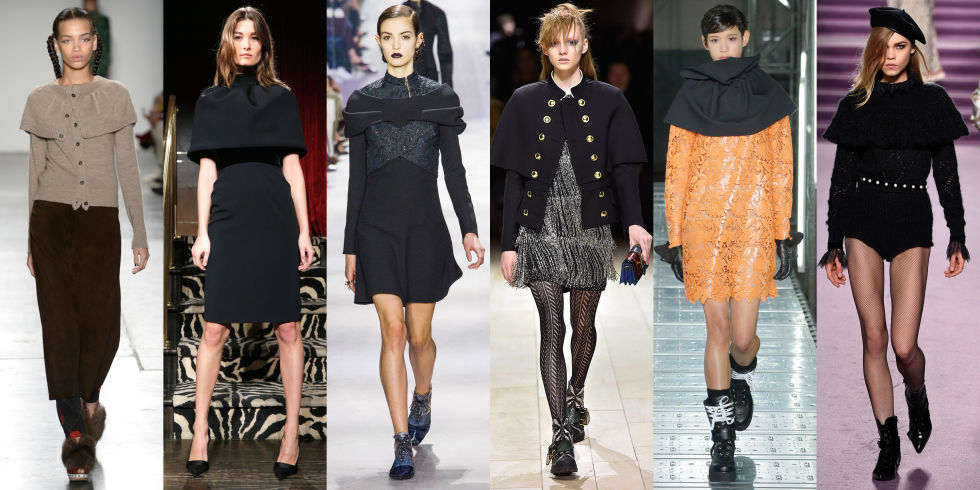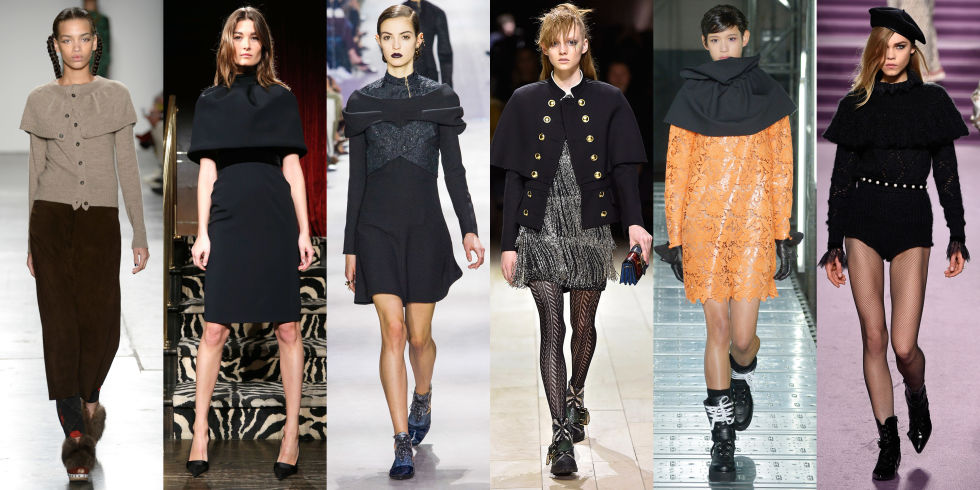 Stripes
Very few dare to opt for an outfit with horizontal stripes. The vertical ones however, are well loved by all. They make you look lean and trim. As a result when we saw the trend of stripes outfits gaining momentum, we couldn't control the excitement.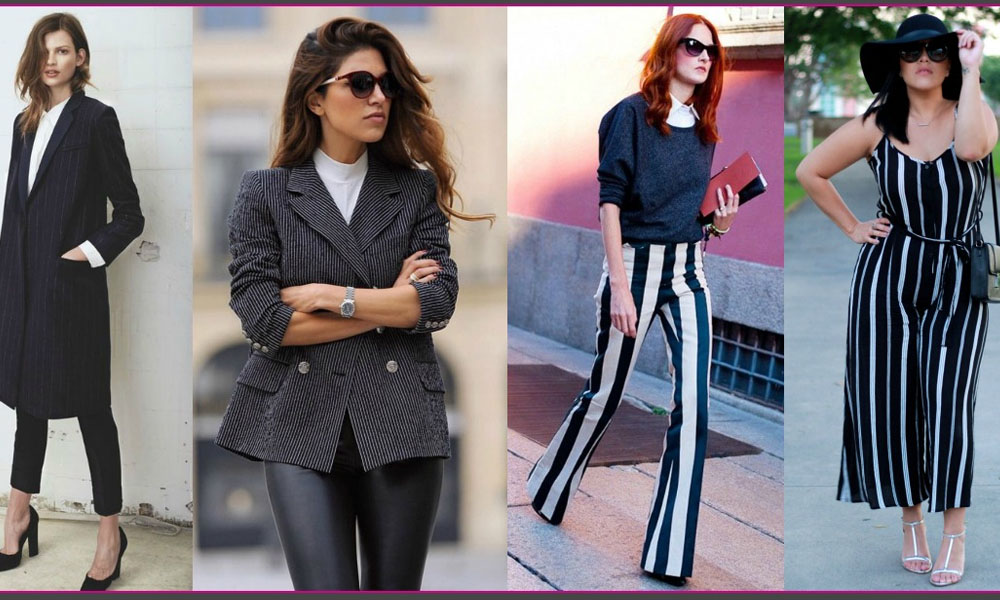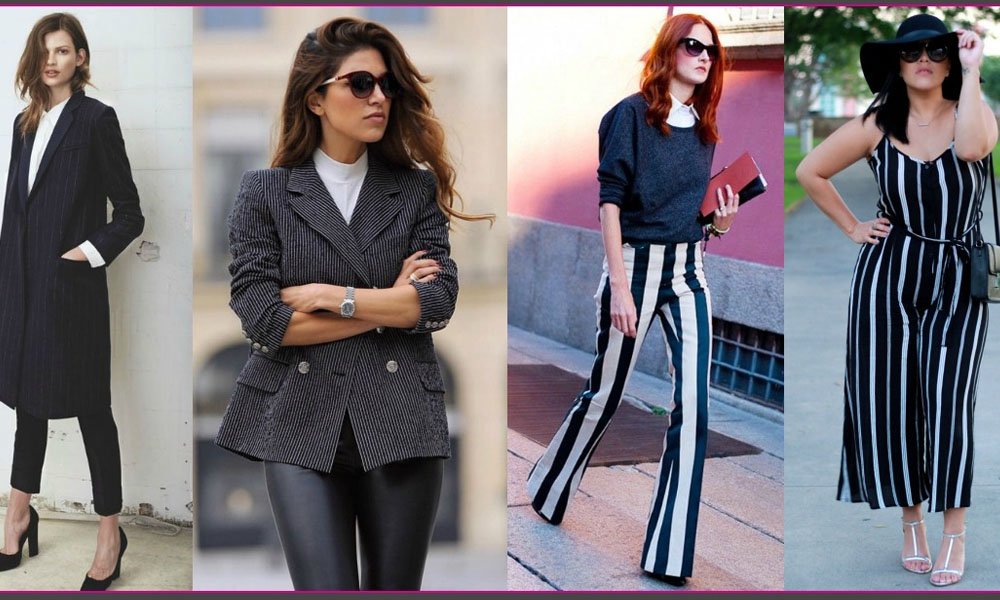 Chunky Sole Boots
Give a woman the right pair of shoes and she can conquer the world. In trend for fall – Chunky Sole Boots. Keep your peep toes and stilettos inside for a while. Chunky boots with wide heels are taking over. We are getting major envy watching people rock these and can't wait to find a decent place here that sells us some.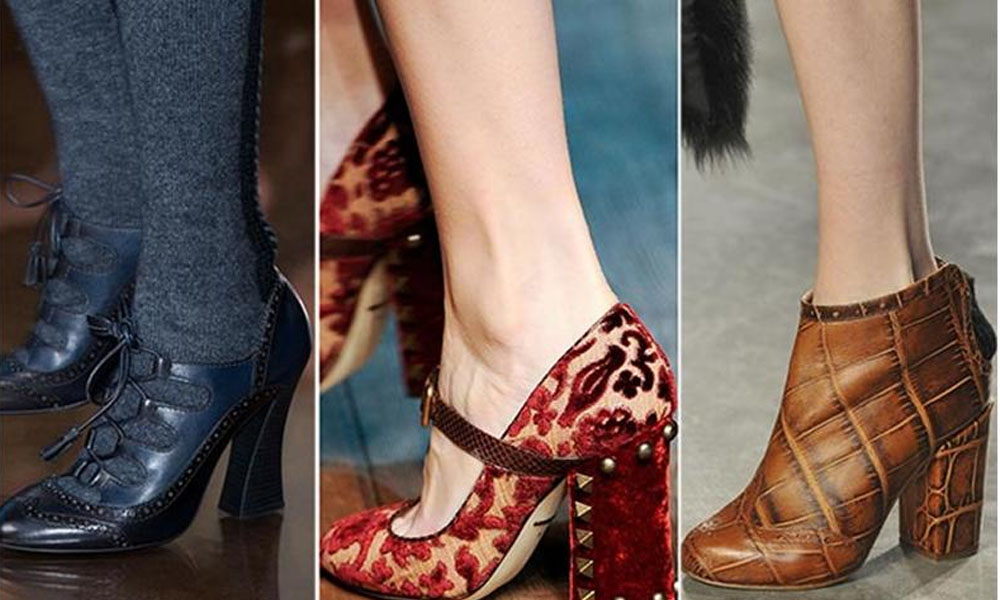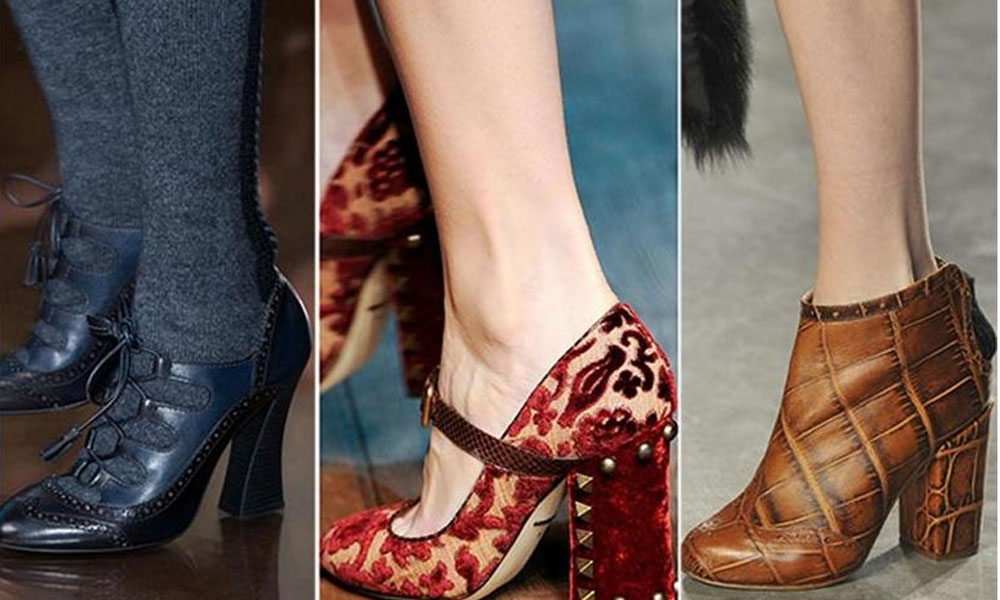 Pant suits
Pant suits aren't just for Hillary Clinton anymore. The outfit makes you look taller and leaner and can work well for a number of different occasions. Only recently we saw our Meesha Shafi slaying in one at the LSA 2016.
Pink and yellow
Want to know which colors to buy for fall 2016? Pink and yellow are your safest best. All across the ramps at New York Fashion week we saw the combination being repeated. We are already on the lookout for this combination available here locally.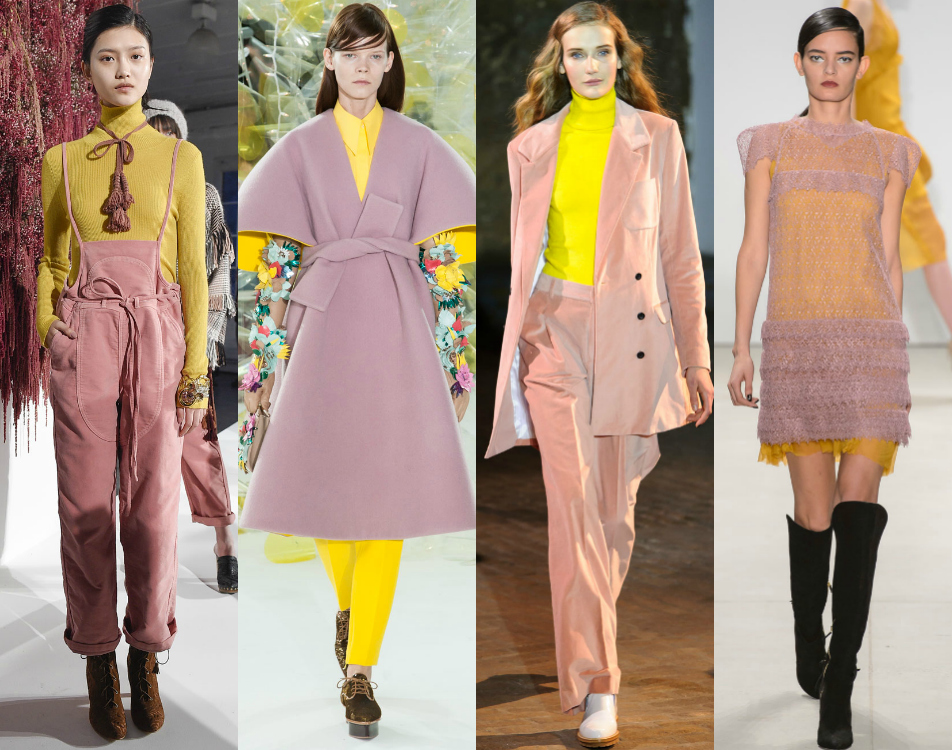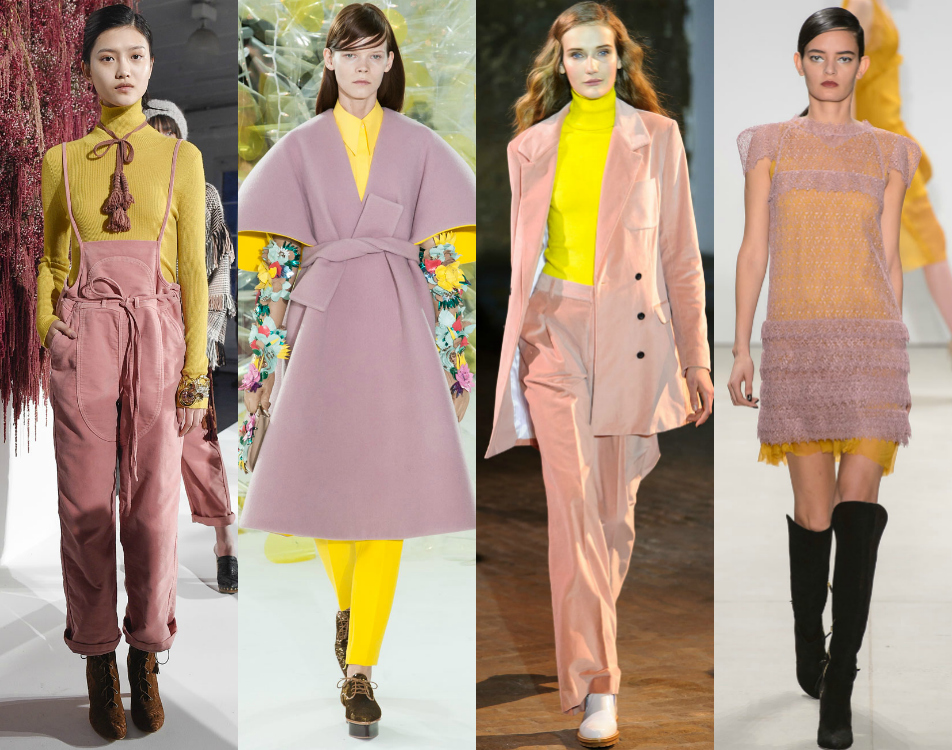 Reconstructed denim
Did you think the only way to wear denim was your pair of comfy jeans? Think again. Making a comeback for fall is the trend of denim jackets and reconstructed denim, meaning cutting up old pairs and donning a patched up new one.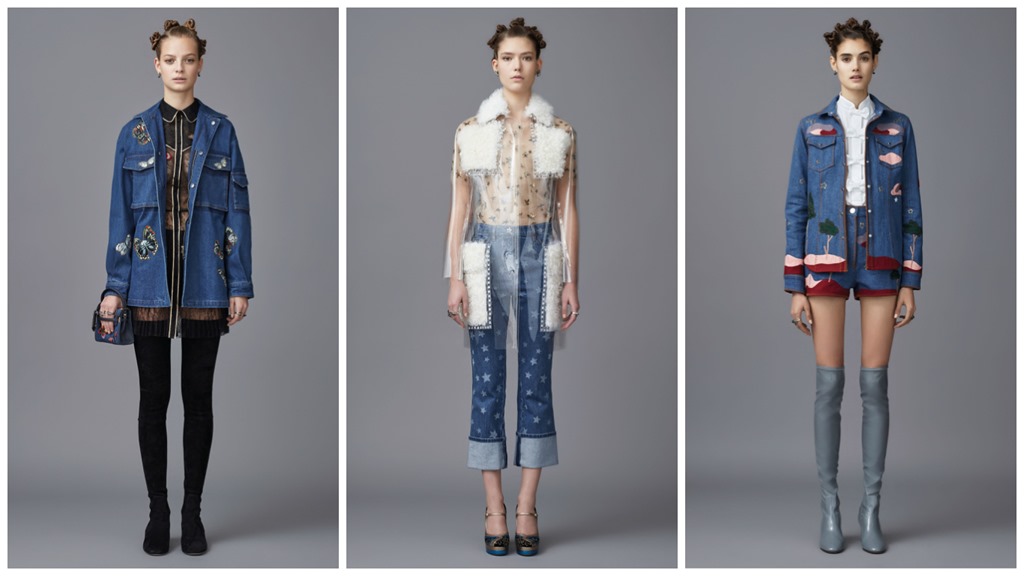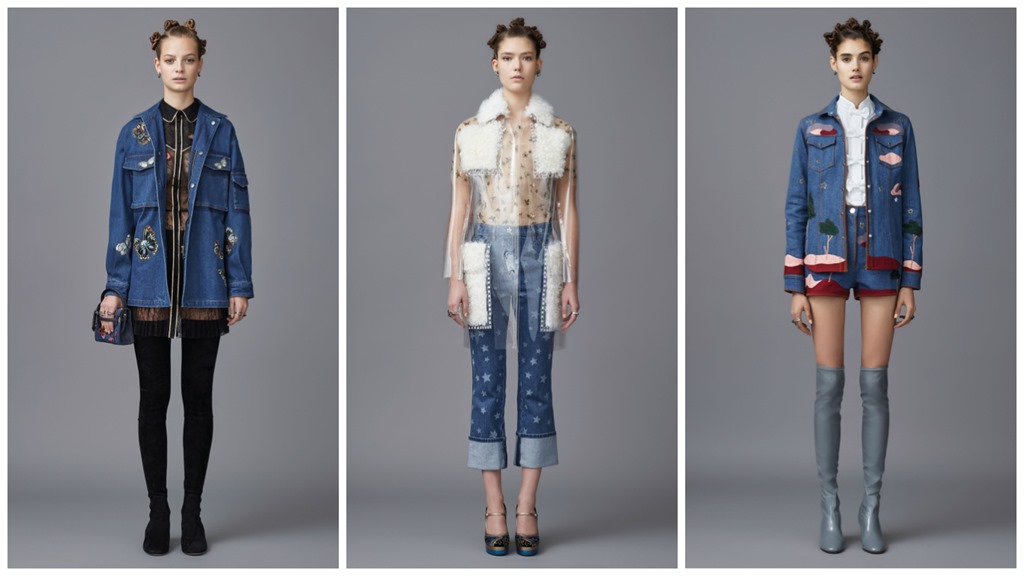 Which of these fall fashion trends 2016 do you like best? Let us know in the comments below.