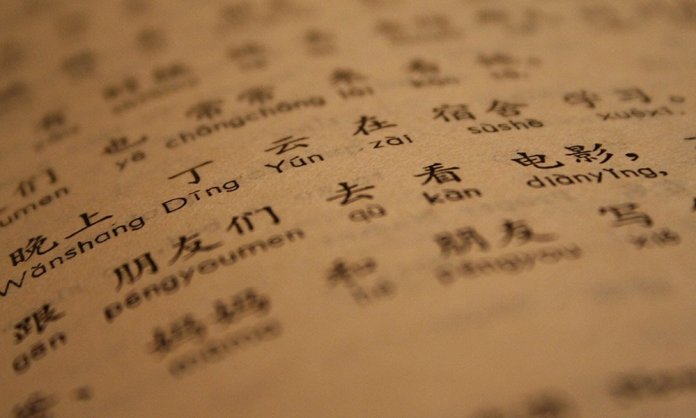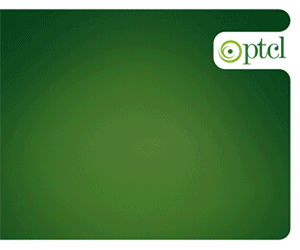 In the era of breaking news and getting the juiciest scoop to audiences, media houses sometimes twist news reports which then result in 'fake news'.
A similar case has been reported by Abb Takk News who have claimed that the Pakistani Senate has approved a motion to declare Mandarin as one of the official languages of Pakistan.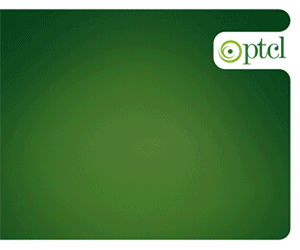 The tweet that created the buzz over the Internet mentions the Chinese Language being declared as the official language!
Senate Approves Motion to Declare Chinese as Official Languagehttps://t.co/GpMvhR0anu pic.twitter.com/lbbinXweXb

— AbbTakk (@AbbTakk) February 19, 2018
The motion, on the other hand, was completely different and highly misreported by the news channel.
The resolution moved was as follows: 
"The House recommends that, in view of the growing collaboration between Pakistan and China under the CPEC, courses of the official Chinese Language should be launched for current and prospective Pakistani CPEC human resource in order to overcome and costly communication barriers."

However, the Abb Takk tweet created havoc on Twitter and reactions began pouring in from Pakistanis and a few people across the border joined in too!
Why?? Very strange. Did it also approve Colony status? Senate should have first approved Pashto, Balochi, Sindhi, Punjabi, Seraiki, Hindko, others as National languages… https://t.co/4qGkZvcBTM

— Bushra Gohar (@BushraGohar) February 19, 2018
Pakistani actress Armeena Rana Khan also shared her thoughts on the strange news!
Can someone verify this? https://t.co/HuUIVPkPTw

— Armeena Khan (@ArmeenaRK) February 19, 2018
Does this mean I have to learn Chinese also? I JUST about learnt Urdu 😫

— Armeena Khan (@ArmeenaRK) February 19, 2018
Twitterverse was outraged at the idea!
Pakistani Senate approves motion to declare Chinese as 'Official Language'. Not to forget that regional languages of Pakistan face extinction and Senate wants to impose Chinese because of #CPEC? pic.twitter.com/vQsWj5Julf

— Naila Inayat (@nailainayat) February 19, 2018
Pakistan will now be called chingistan. 😨

— Vishal Tyagi (@vishaltg) February 19, 2018
Gulami mubarakh ho

— खारे पानी का मगरमच्छ (@AKSINGH88_IN) February 19, 2018
hahahaha, Gigit Baltistaan bech diya hai already ab pura Pakistaan bech do. pic.twitter.com/yPaxdlr8R2

— Pseudo Prophet (@PseudoProphet) February 19, 2018
Welcone All but not balochi n pashto
They don't know urdu/english and you think they'll learn Chinese

— Sardar #GWP (@iSardarKhan) February 20, 2018
pehlay hi awam english k complex main mari gaye thi..ab na ham english kay rahain gay na chinese k ..urdu tou wesay hi reh gaye hay

— S- (@Namaloom00) February 19, 2018
Are we moving towards another Jang e Azadi, our beghairat & corrupt rulers sold us, another East India Company,

— Muhammad Usama (@usamamughal10) February 19, 2018
However, people soon caught on to the truth and the actual resolution was posted!
Misreported by AbbTakk. It was a resolution to teach Chinese to Pakistanj people working on CPEC with Chinese people to "avoid misunderstandings"

— Bina Shah (@BinaShah) February 20, 2018
@AbbTakk misreported this recommendation in Senate to teach Official Chinese language courses so that Pakistanis get CPEC jobs.
Chinese has not been made the 3rd official language !

This was the Abb Takk tweet https://t.co/Pc42UjHum4 pic.twitter.com/NezpH08Y5b

— Sabena Siddiqi (@sabena_siddiqi) February 19, 2018
Fake news alert on this Senate motion to declare Chinese as "official language". I don't think that is what the motion says.

— Khurram Husain (@KhurramHusain) February 19, 2018
Have anything to add to the story? Let us know in the comments below.
Stay tuned to Brandsynario for latest news and updates.