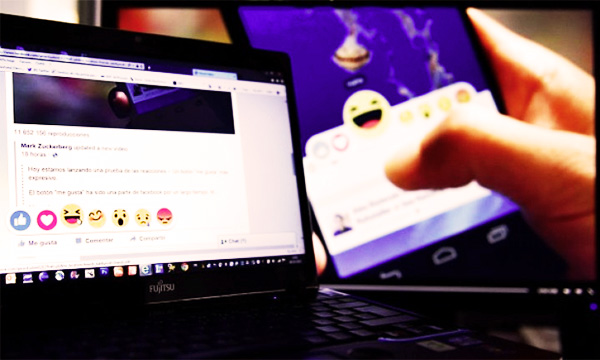 After much controversy and preliminary testing, the iconic like 'symbol' of Facebook will soon be expanding to include 5 new options called "reactions", according to Bloomberg Business.
The new "reactions" will be love, haha, wow, sad and angry and will reportedly be coming to Facebook "in the next few weeks."  They will be represented by animated images depicting the emotions. The like button will remain but users will be able to express more precise emotions with the "reactions".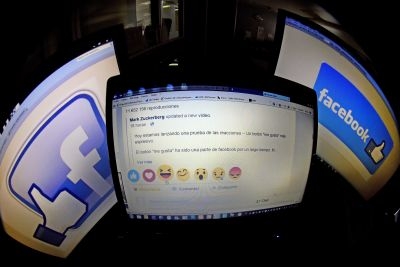 Users will still be able to simply like a post. However, if they press and hold the thumbs-up button, the reactions will appear and users will be able to choose from the "reactions"
Many Facebook users have been calling for a "dislike" button for years.  However, Bloomberg Business says Facebook rejected the idea because it was considered too negative.
Facebook began testing "reactions" in Spain and Ireland in October of last year.
Stay tuned to Brandsynario for more updates.