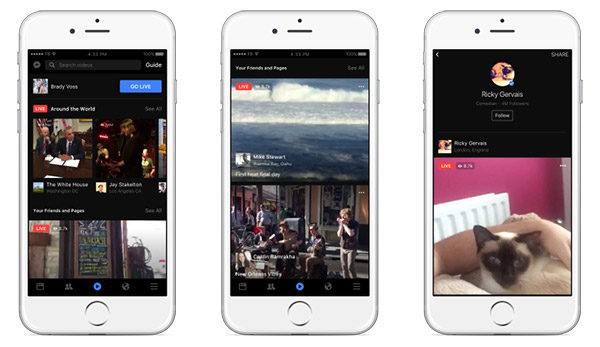 Dropbox announced on its blog on Monday that its files are now available to share using Facebook Messenger. Dropbox has launched the new feature to make it easier for their users to share files, photos, and videos by using in Facebook Messenger.
Easy to use, iOS and Android users can now just have to tap the More button in Messenger. Dropbox will pop up as an available option to share any file, without having to leave the Messenger app.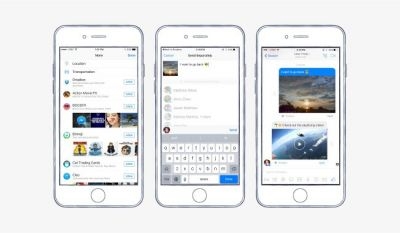 Videos and images will appear in Messenger chats, with all other files taking users to the Dropbox mobile app, where files can be easily saved and shared.
Commenting on the launch, Stan Chudnovsky, head of product for Messenger said, "We want people to communicate just the way they want to on Messenger, with everyone they care about. Giving our users the ability to share their Dropbox videos and in Messenger threads with just a few taps will help them bring more style and personality to those conversations."
To share via Messenger users will need to download the Dropbox mobile app for iOS and Android from the App Store and the Play Store.
More details can also be found on Facebook's Messenger page.