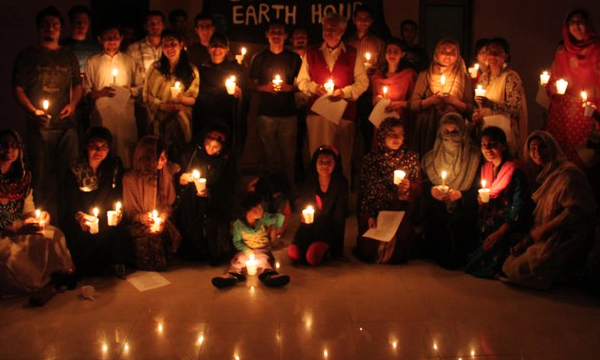 The world's biggest environmental event 'Earth Hour' is taking place this Saturday. On this day, hundreds and millions of people from around the world will switch off their lights at 8:30 pm for one hour, whereas hundreds of other people from different countries, will arrange fundraising.
UK will be celebrating a candle light dinner event on March 19 to mark this event. People in the UK will also arrange vital fundraising for WWF global conversation work.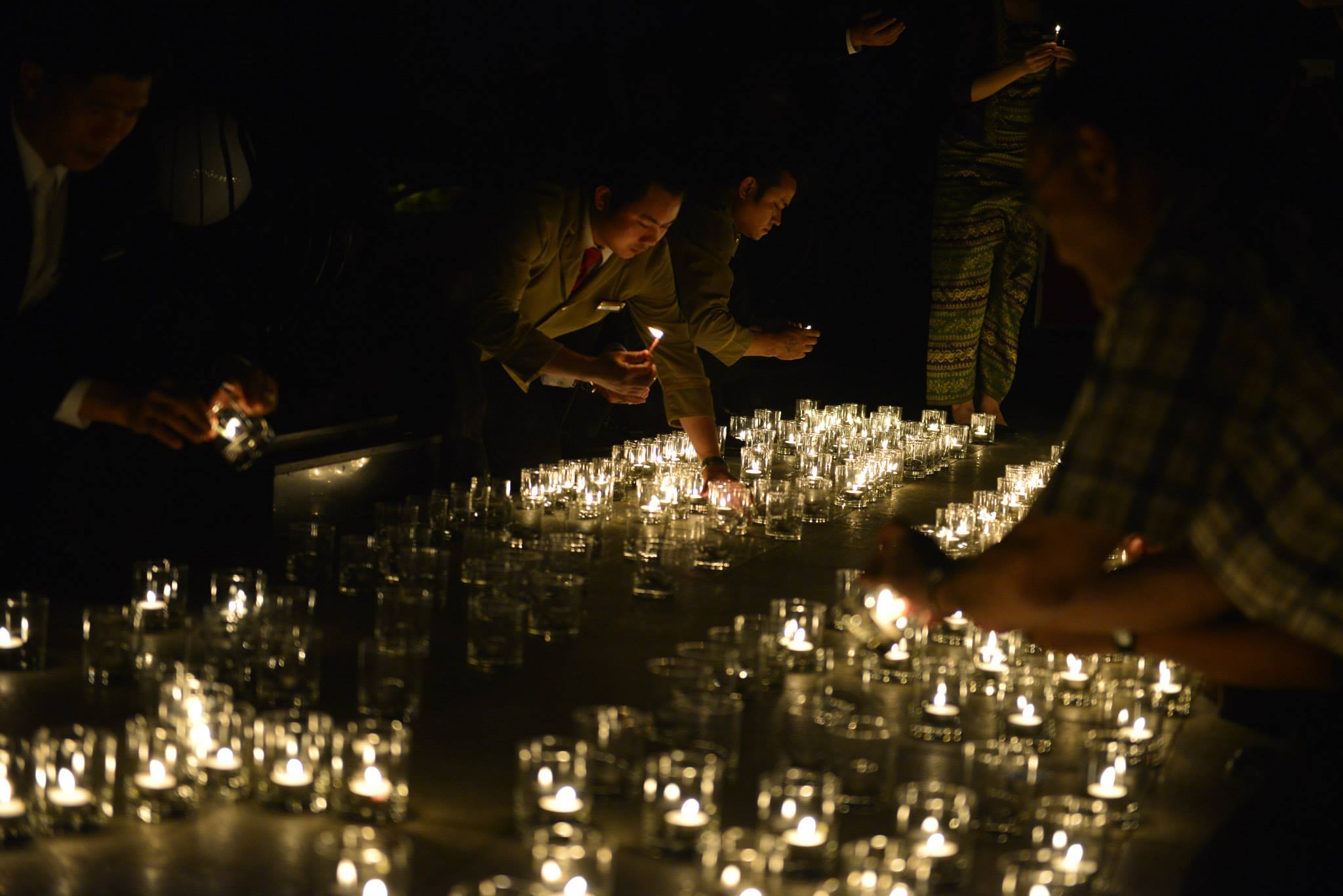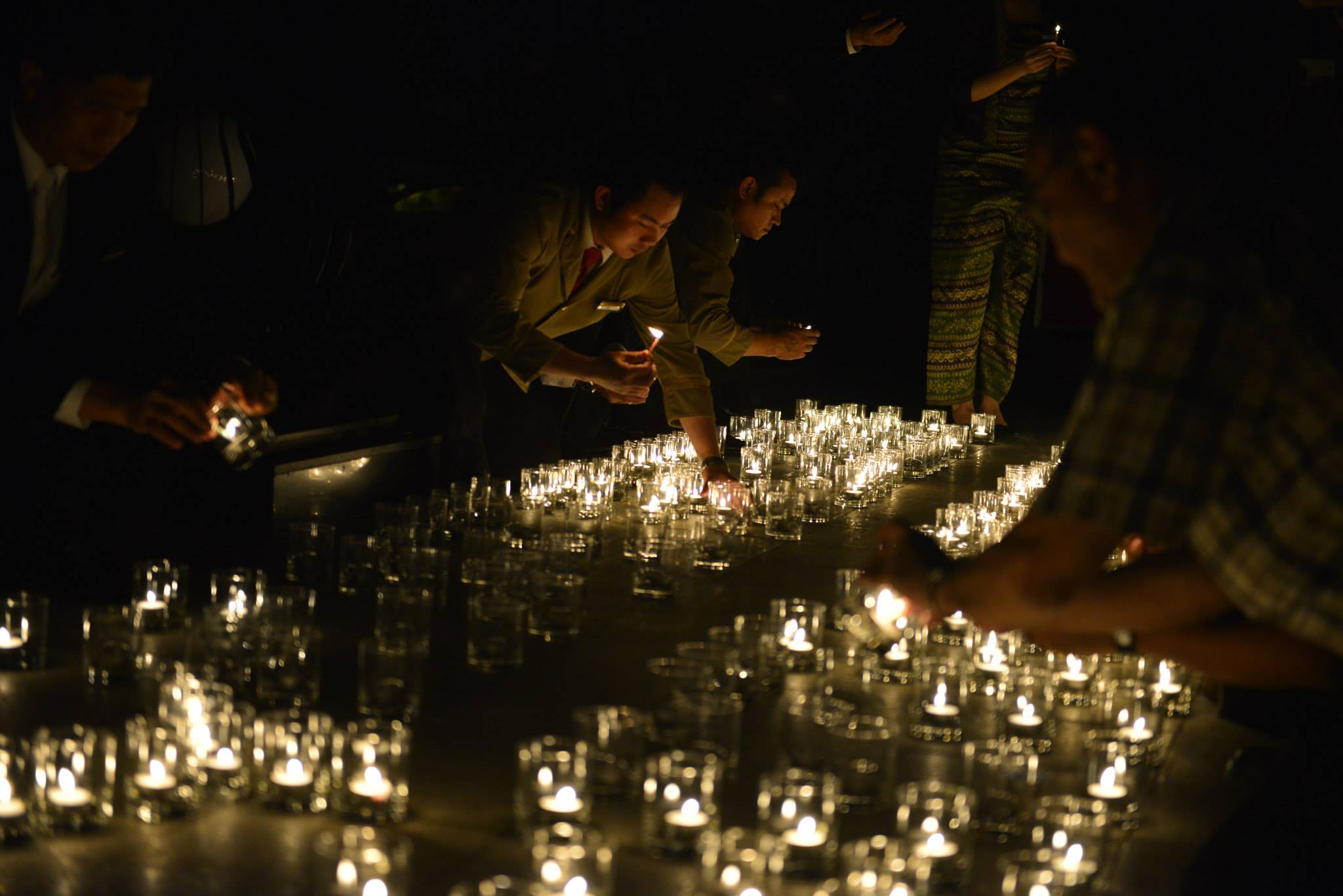 Earth Hour is the most recognizable event of the year organized by WWF. This year, Earth Hour will be marked between 8:30 pm to 9:30 pm on the 19th of March, 2016 in which people from 170 countries around the world will show their participation and respect for it.
The main purpose of this day is to make people learn that how much energy we could save by switching off lights for an hour.
The event that took place last year was marked by 10,400 landmarks and monuments including the Empire State Building, the Eiffel Tower in Paris, the Burj Khalifa in Dubai and Hong Kong's iconic skyline.
WWF, on the other hand, has requested people to be a part of this event in order to bring a positive change in the world. "This Earth Hour, switch off your lights and celebrate with us on 19th March at 8.30 pm to show you care about our brilliant planet," they noted.