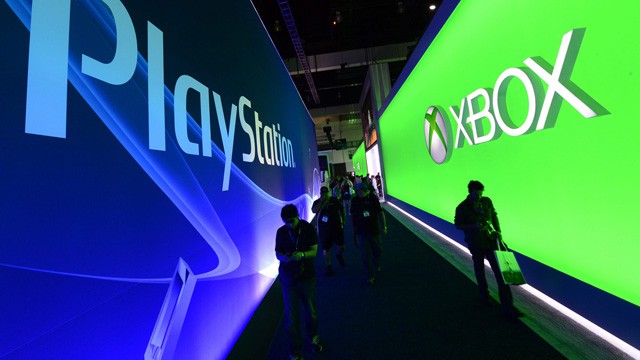 It's all happening here at DEFCON 1, Los Angeles as E3 – Electronic Entertainment Expo of 2016, the biggest annual show of video games is around the corner.
The event is scheduled from 14th June Tuesday to 16th June Thursday, but it has already proceeded with the various press conferences of EA and Bethesda, which are going to showcase their games through live streams and early trailers.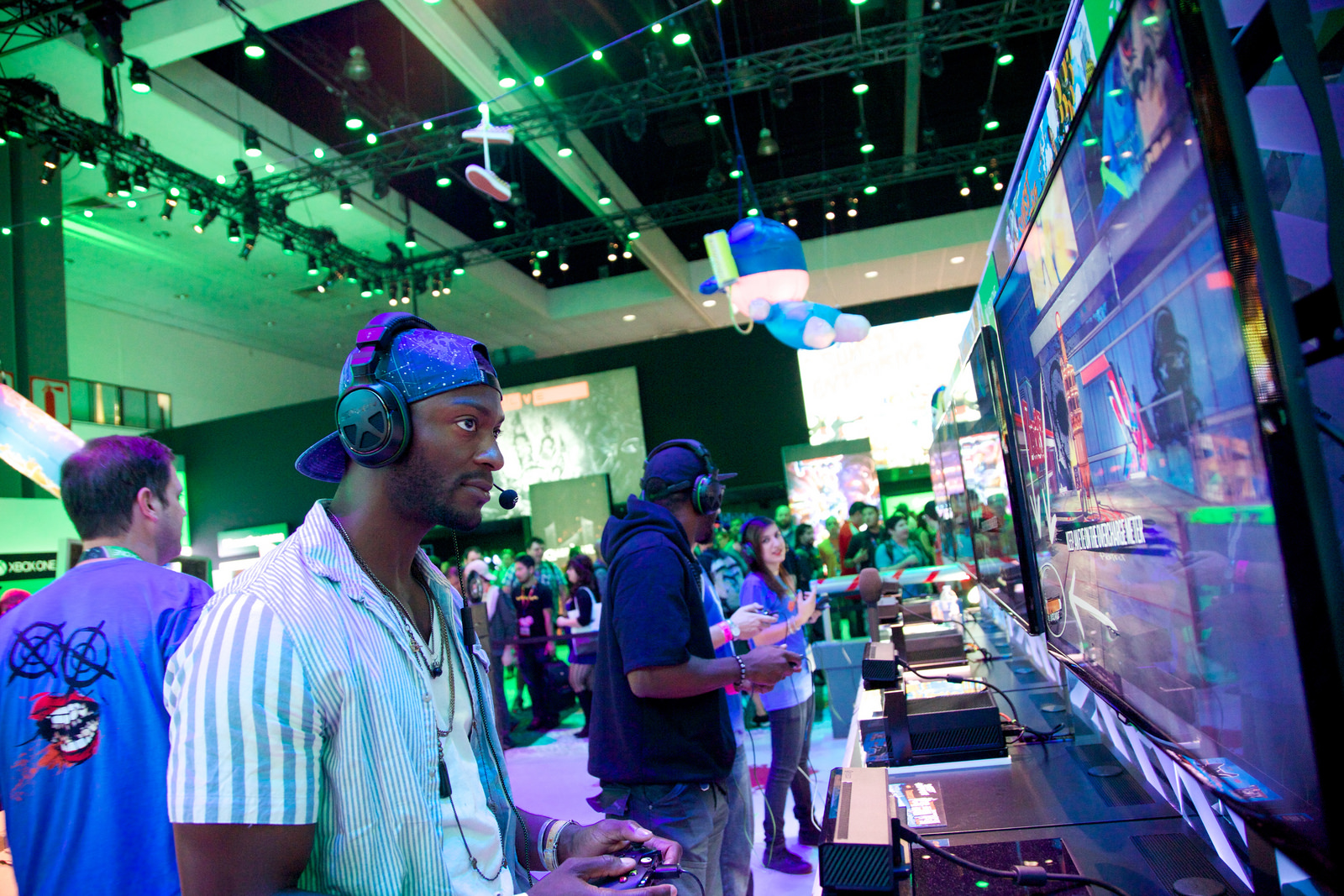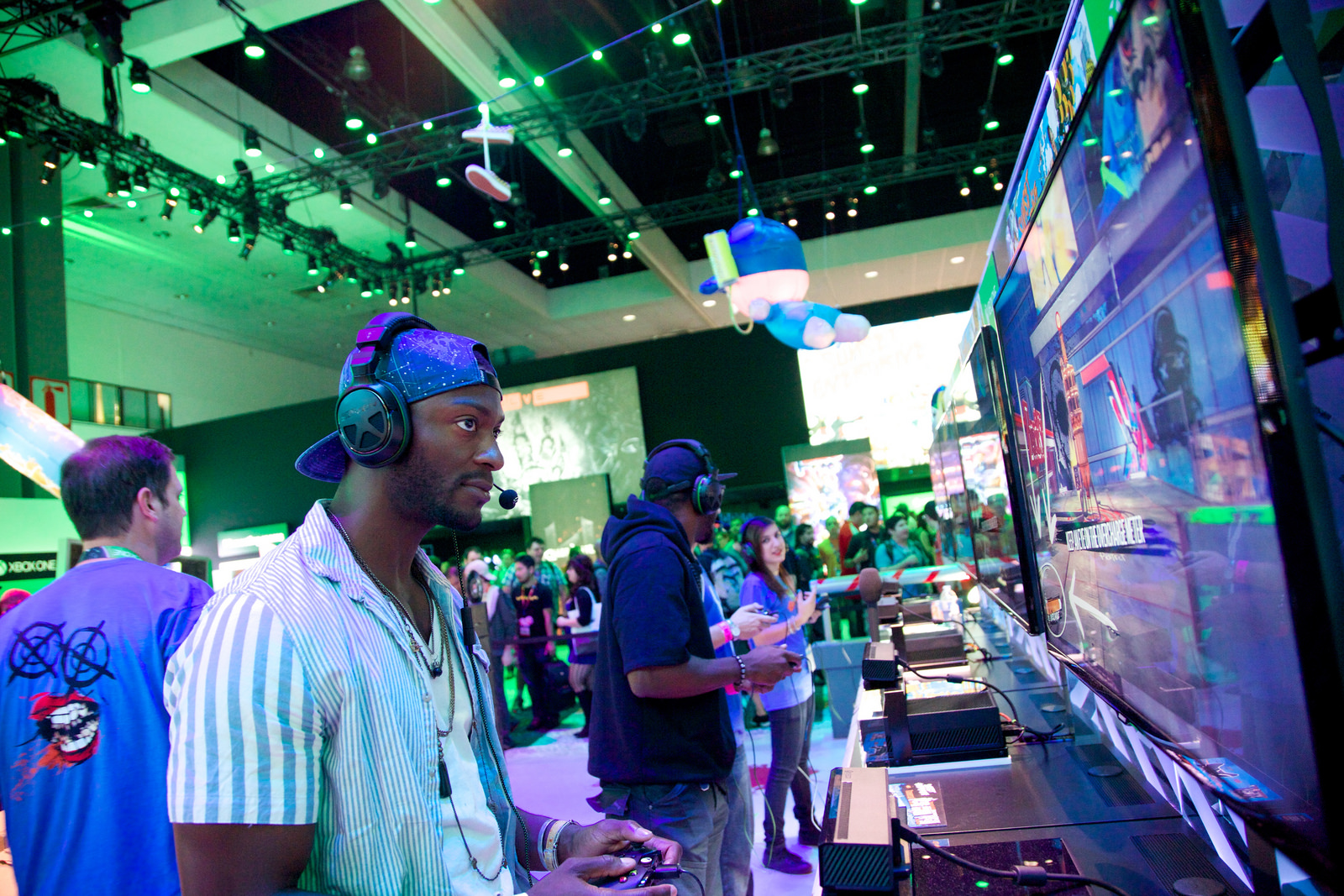 Bethesda, EA, Sony PlayStation, Microsoft Xbox, Ubisoft, Activision, Nintendo, Capcom and Square are going to reveal a whole new stock of the games including Watch Dogs 2, Destiny: Rise of Iron, Mafia 3, Agents of Mayhem, and Injustice etc.
E3 2016 Press Conference for Microsoft Xbox: Watch Live Stream
The new PlayStation and Xbox consoles with their first party exclusive stack of games have been unveiled yesterday. Sony will be focusing on its PS4K (PS4 Neo) whereas Nintendo will announce its next box Nintendo NX. Same kind of announcement is expected from Microsoft as well.
All major publishers have their stake in this annual expo to see what all these are bringing over the holiday duration and beyond. The gamers are expecting at least one big surprise from all these major publishers this year. According to some early reports circulating, EA, Activision, Wargaming and Disney have all opted out of taking a booth at the LACC this year.
This week is expected to be full of excitement for the gaming world, so don't miss any new revelations in E3 2016 by staying tuned to brandsynario.com.
E3 2016 Press Conference for Sony PlayStation: Watch Live Stream