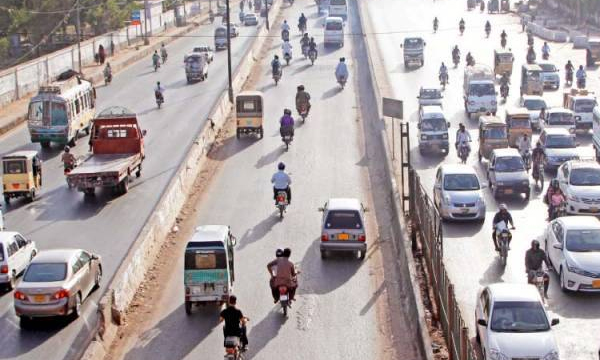 The Karachi Metropolitan Corporation (KMC) has finally decided to deconstruct the Drigh Road flyover that connects the traffic from the airport route to Gulshan-e-Iqbal It is claimed that the flyover, since its construction, has required constant repair and is likely an unsafe engineering project.
According to the claims of KMC, technical services director general Niaz Soomro, the KMC authorities have decided to demolish the flyover; however, the final decision for the flyover's demolishment and construction of a new one will be taken by the Sindh Government.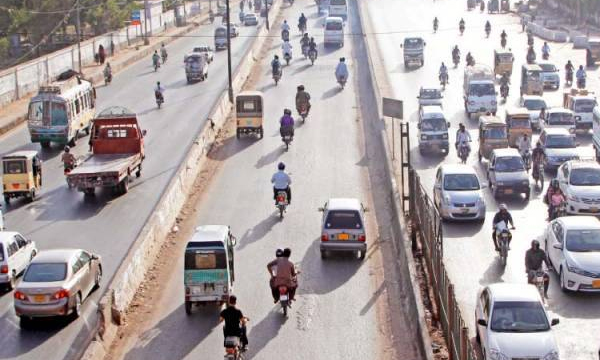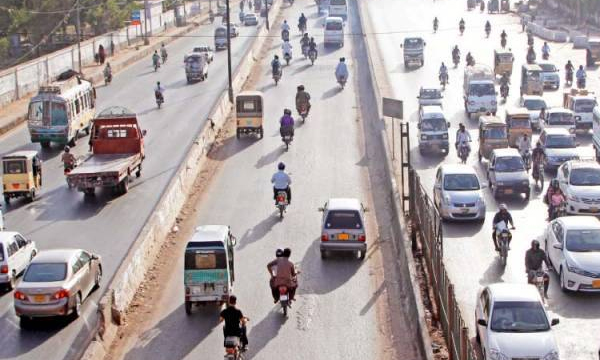 Director of technical services at KMC, Altaf G Memon, while revealing some information about the flyover disclosed that since the construction of this flyover was done back in 1996, it has required a lot of repairs and amendments. The flyover has been repaired 6 times this year.
The engineering staff revealed that the location is faulty, as the construction has been done in the right lane of the city whereas all the flyovers in the city are constructed in left-lane of the city.
Disclosing reasons behind the construction of this flyover in the right lane, he said that building Drigh Road flyover in the left lane required a certain part of the Railway land, which the authorities did not allow.
However, if the government approves the demolishment decision of the Drigh Road flyover, traffic would then require a U-turn towards Sharae-e-Faisal before for the traffic moving towards Rashid Minhas Road.
Stay tuned to Brandsynario for more updates.