The U.S has been victim to catastrophic events that have shaken the country by the core. After the destruction and damage caused by Hurricane Harvey people had just begun to pick up the pieces left behind but alas, Hurricane Irma hit harder, displacing millions of people from Florida in the mess!
The hurricane Irma is continuing to tear a deadly path through the Caribbean, causing widespread destruction and reducing buildings to rubble.
This has been the most deadly storm in the Atlantic's history which has already left at least 13 people dead with thousands of people displaced and homeless. Emergencies have been declared around the Hurricane struck areas!
Before and After effects of Irma!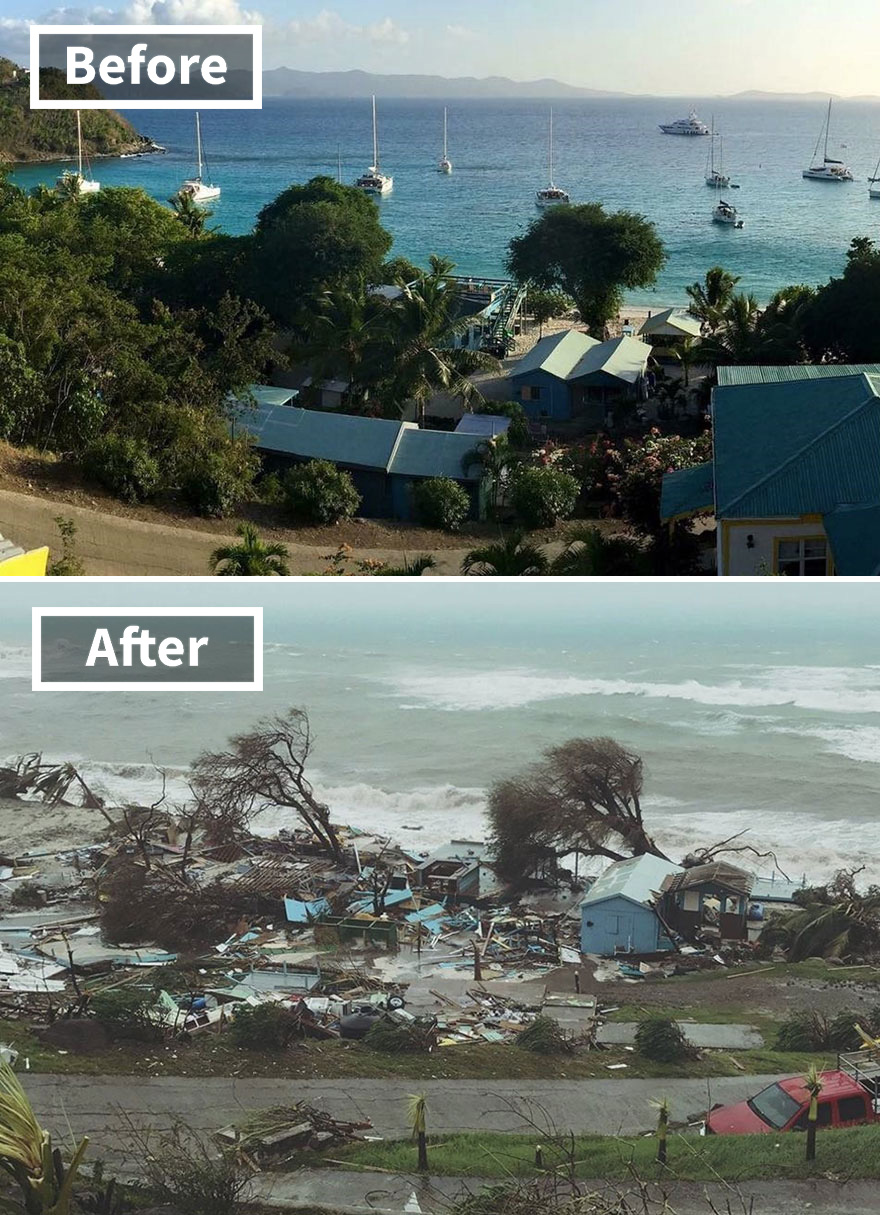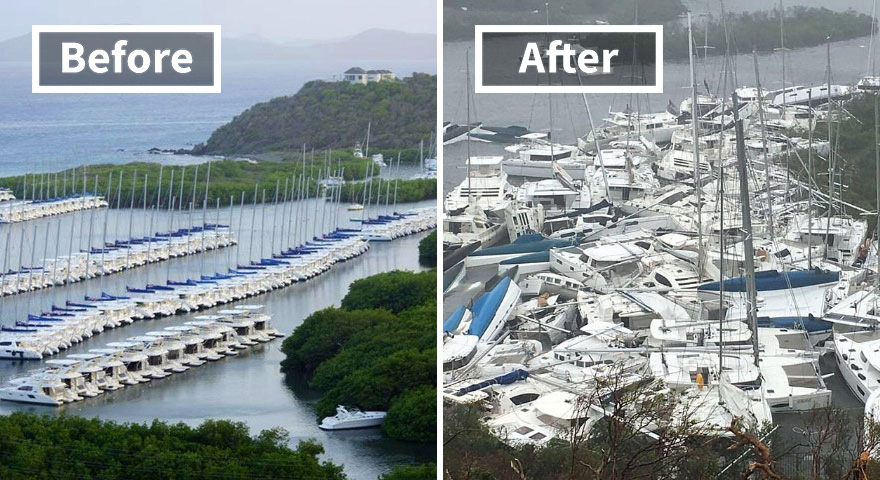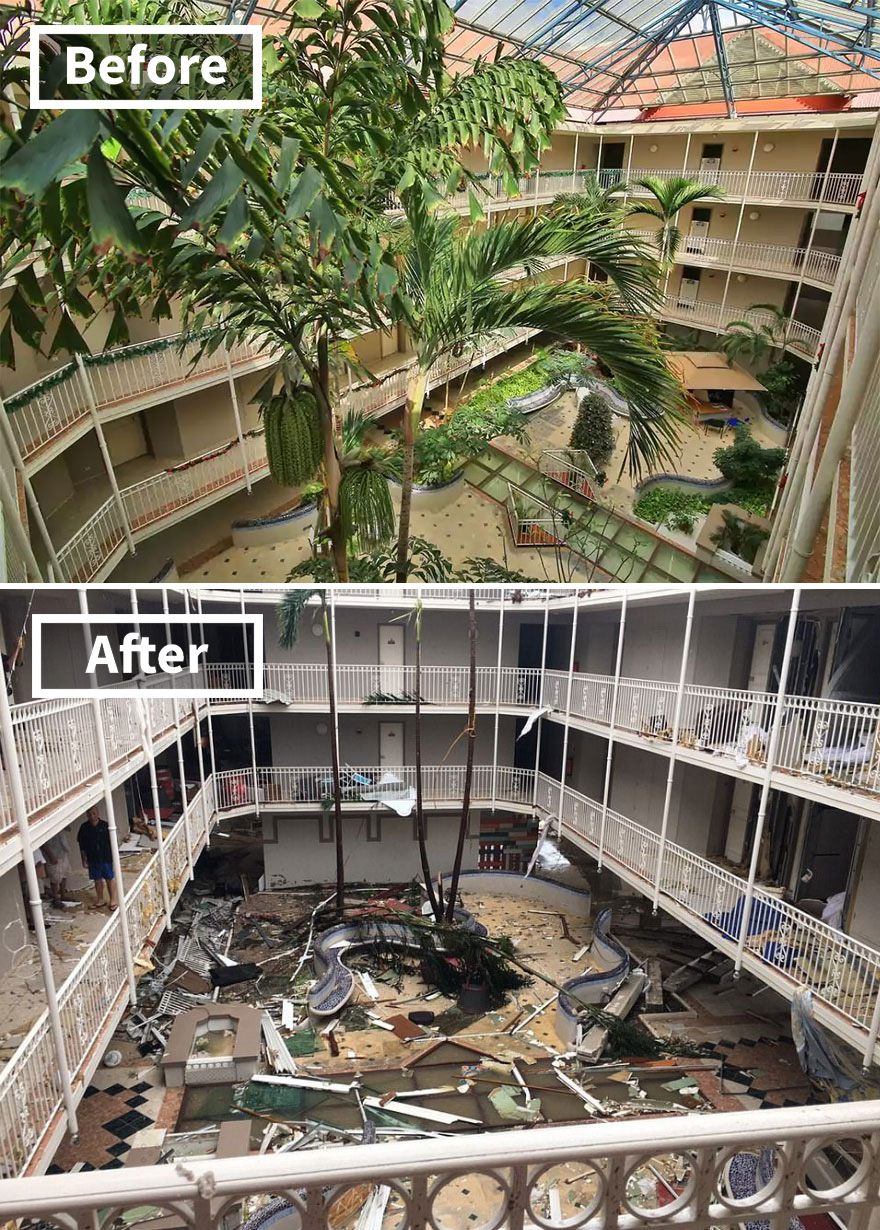 Irma Blew its way through Central Miami, Ripping off Roofs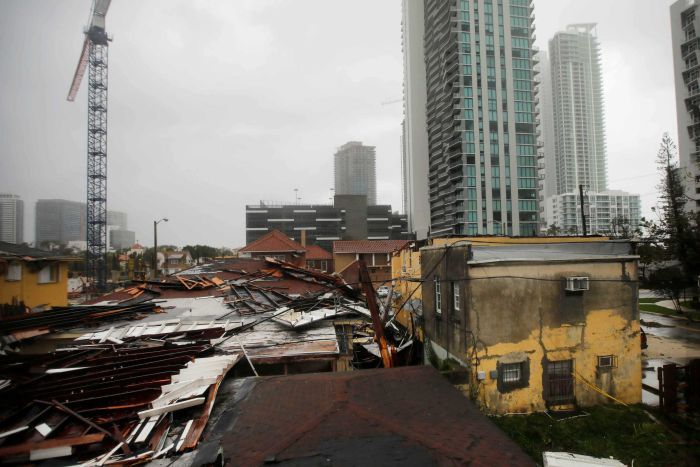 Hillsborough Bay, Tampa, the water has receded back.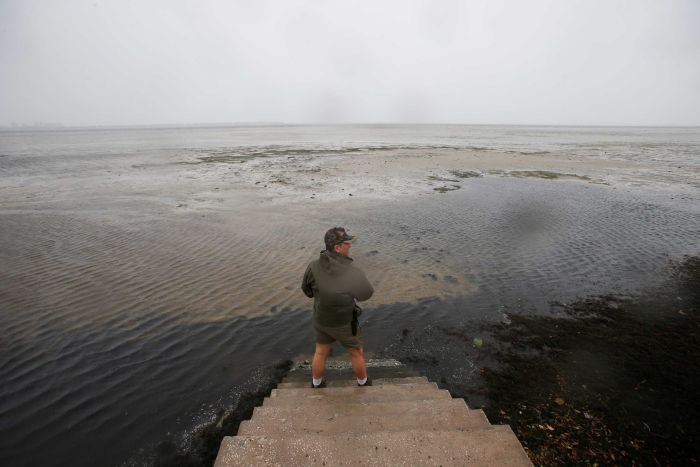 Waves as High as Buildings, Crashed into the city of Havana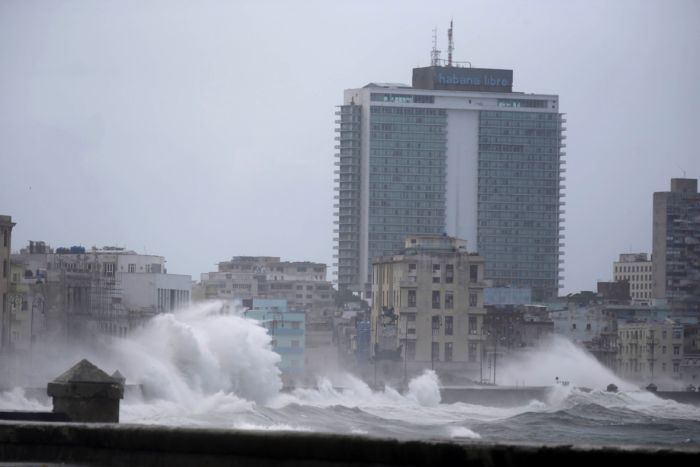 The Carribean islands have been destroyed. Following is the aerial view of the northern Carribean
The airport at St.Martin sustained massive damage. 

Roofs ripped off in St. Martin, were found at a distance due to the gusty winds!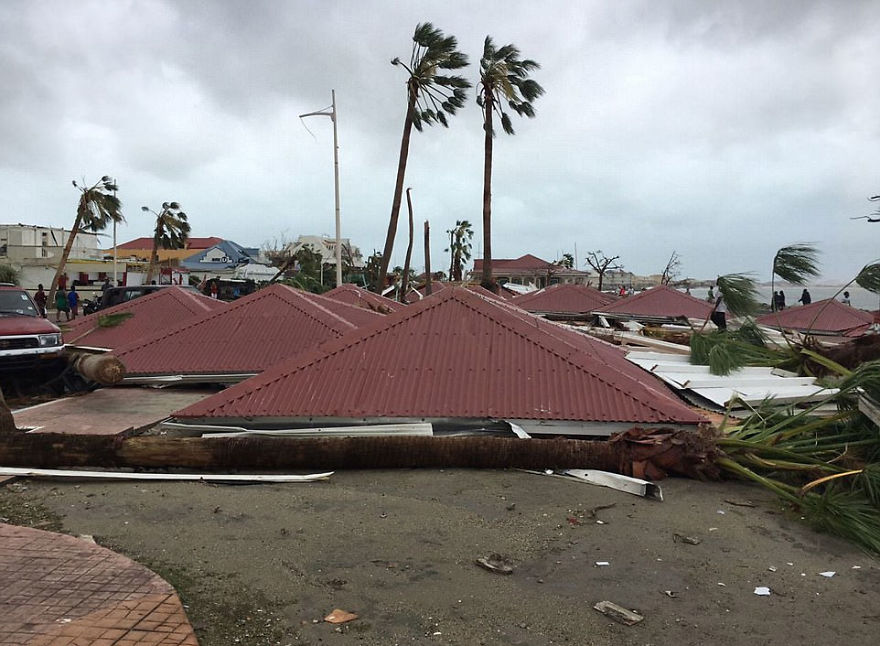 Hollywood, Florida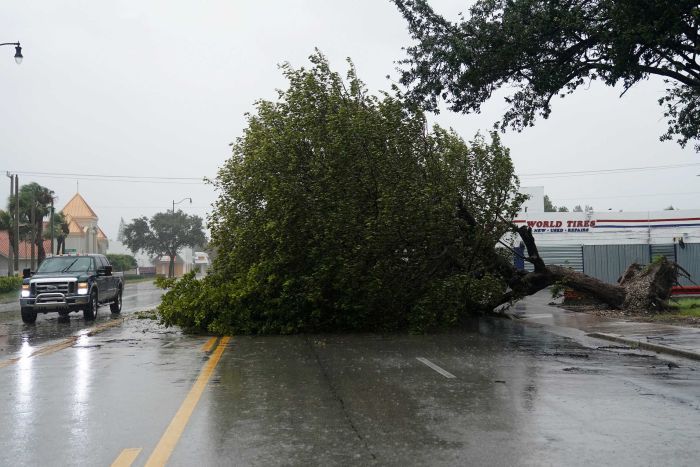 Central Streets in Miami resemble rivers after Irma!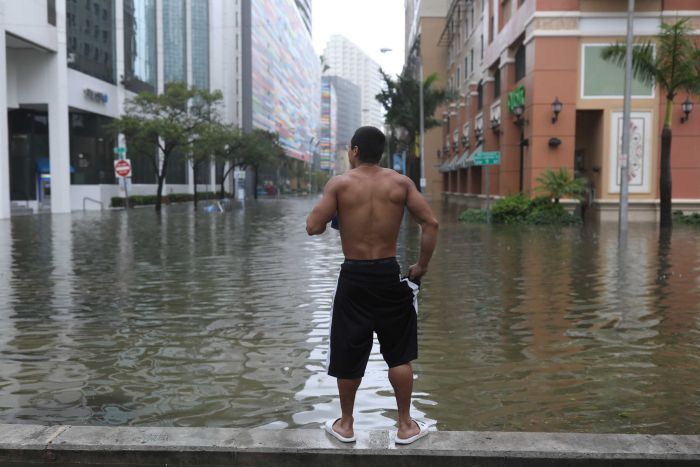 Hollywood, Florida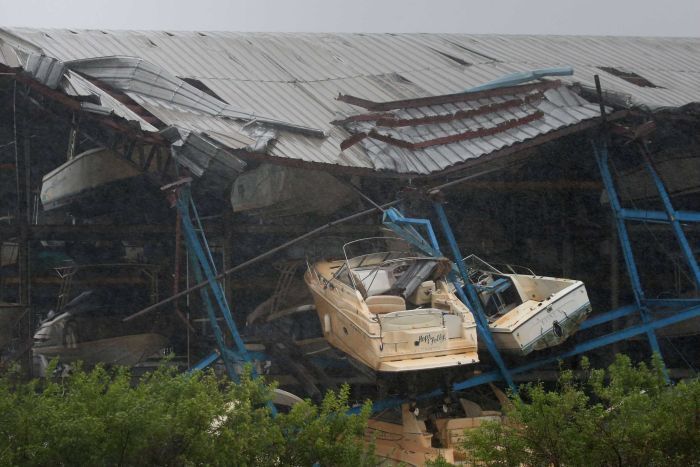 Have anything to add to the story? Let us know in the comments below.
Stay tuned to Brandsynario for latest news and updates.