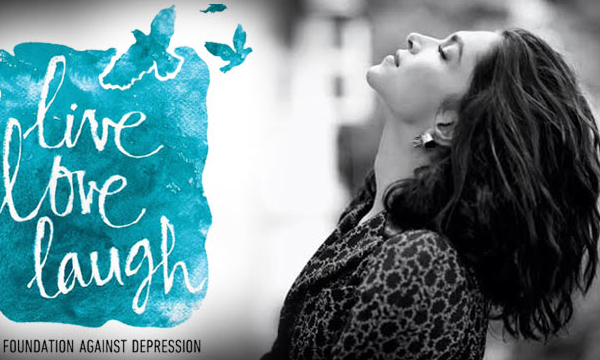 Based on her own personal experiences of depression, actress, Deepika Padukone launched 'The Live Love Laugh Foundation' last year. This non-profit organization against depression was launched to raise awareness for mental health and to dissolve the stigma that surrounds it.
The foundation recently released a short film on their Youtube channel highlighting the lives of several people that are facing their heavy burdens silently. When they are approached by their concerned loved ones they all portray different reactions.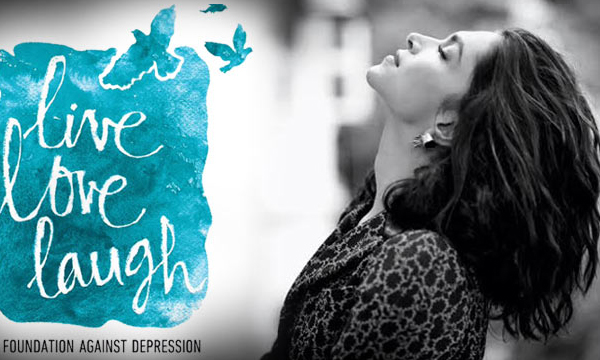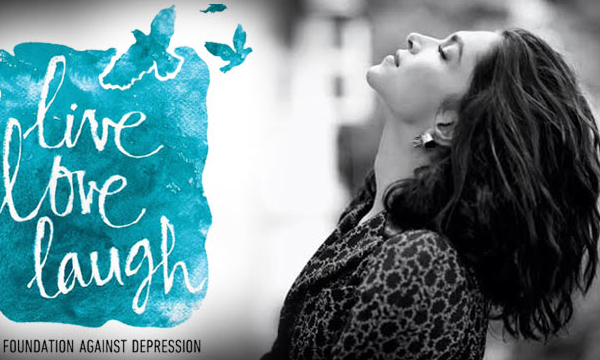 One person seems to be overtaken with anger, whilst another immediately turns defensive. This advertisement aims to show that ignoring a person's obvious inner turmoil is dangerous and it is always helpful to talk rather than letting emotions build up inside.
Watch the short film below:
This foundation was produced with the help of medical professionals, Anna Chandy, Dr.Shyam Bhat, Anirban Blah, Nina Nair, and Aashu Calapa. Having released the website for the foundation on the 10th of October, last year, it brings easy access for those who want to seek help in this New Media age.
The Live Love Laugh Foundation…coming soon! pic.twitter.com/a3tq9cplCE

— Deepika Padukone (@deepikapadukone) August 6, 2015
Physical problems can be easily detected and therefore, are always treated quickly and with caution. However, with complex issues such as depression and anxiety, it is difficult to pinpoint the root of the problem, especially when mental health is a taboo topic that is barely acknowledged in conservative societies.
On the website Deepika shares her own story of depression and anxiety early in her career. She explains how she managed to overcome her demons by surrounding herself with her loved ones and receiving professional help.
Launching India's first ever public mental health awareness campaign, she hopes to create a safe space for people who are struggling just like her.
Deepika Padukone & Vin Diesel's xXx: The Return of Xander Cage New Trailer & BTS Shots Revealed
What do you think of Deepika's new campaign?
Stay tuned to Brandsynario for more updates.
Contributed by Maham Kirmani.