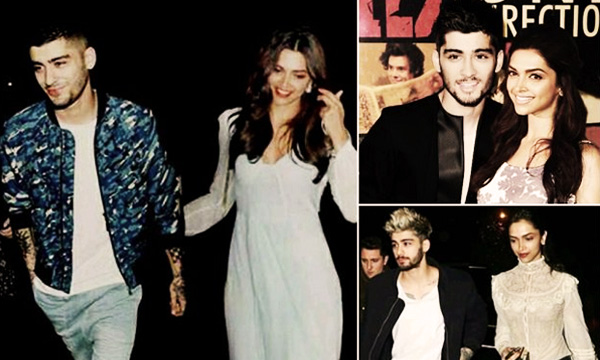 Do you know what happens when the Internet decides to suddenly become obsessed with two incredibly gorgeous celebrities and die to see them together? Zayn Malik and Deepika Padukone are two celebrities whom the internet seems to be totally fixated on!
Don't believe us? Watch the pictures below: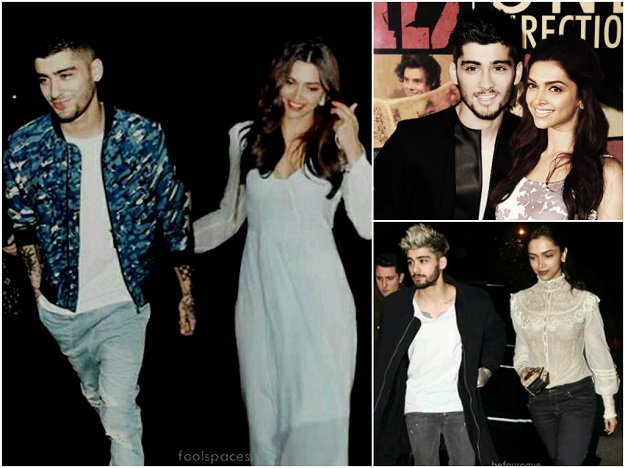 Yes, it's true! Fans want the Bollywood diva Deepika Padukone and the former 'One Direction' singer Zayn Malik to actually start dating.
People want to see the duo together so desperately that they have taken their photoshop and video editing skills to a whole new level!
View the cheesy pictures below;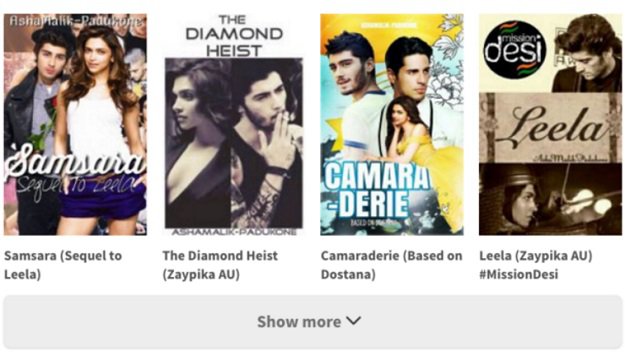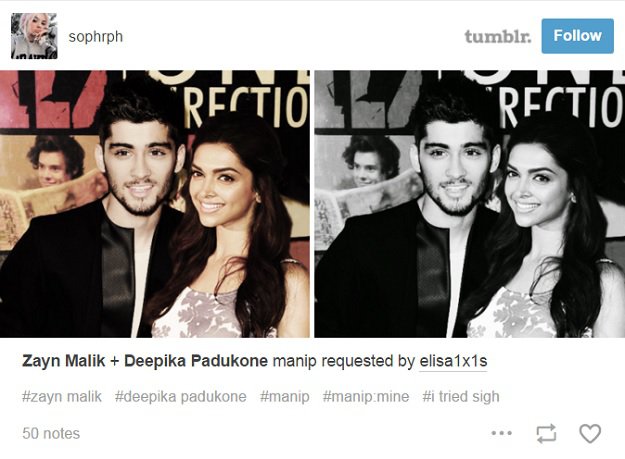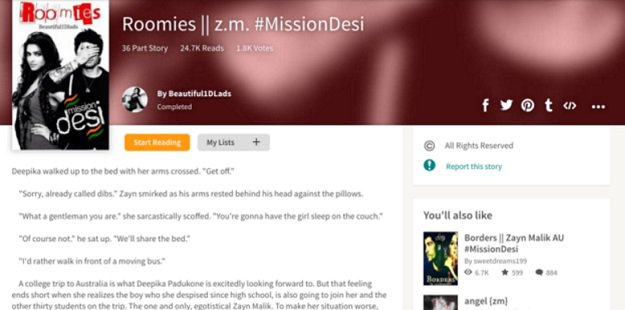 It gets cheesier!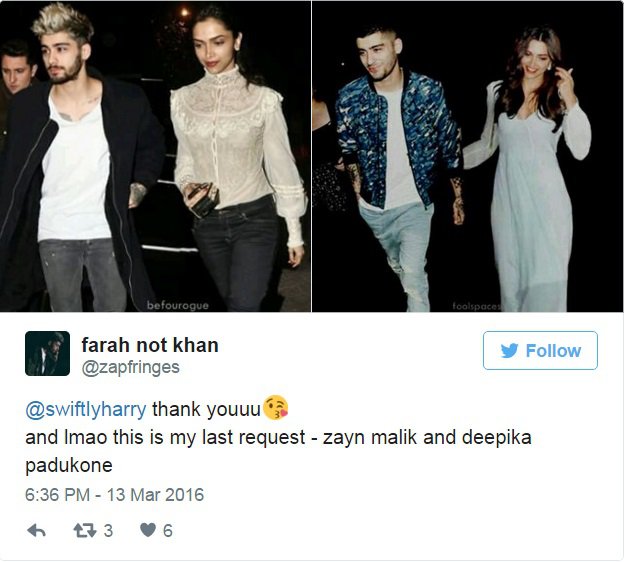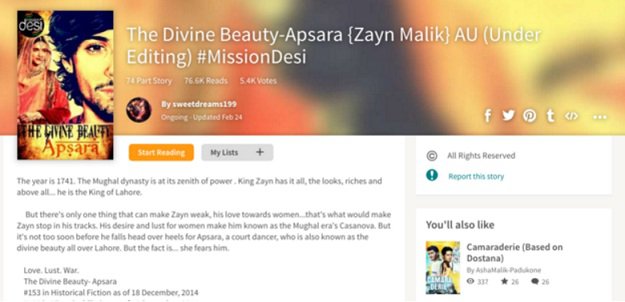 Now this is crazy!
Zayn & Deepika as Aladdin & Jasmine❣ #zaynmalik #deepikapadukone #zeepika #zaypika #aladdin #bollywood #disney https://t.co/AEzd9t3i8y

— naвeela (@ZAHRUKH_) March 9, 2016
Fans have also written fictional tales of their nonexistent love. Can you believe that? The internet seriously has no chill. Deepika Padukone is currently dating the Bollywood hottie, Ranveer Singh while Zayn Malik is dating the sizzling model Gigi Hadid.
It clearly looks like people are not happy with the current pairings. Why can't people just leave the poor celebrities and their personal lives alone?
So what are your opinions on this? Let us know in the comments below:
Qandeel Baloch's Latest Exclusive Interview for Khara Sach with Mubashir Lucman
Stay tuned to Brandsynario for more updates.