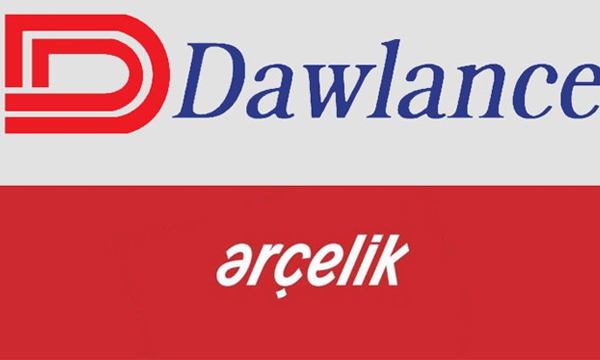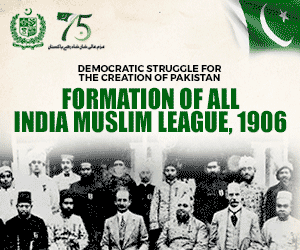 Pakistan's leading home appliance maker Dawlance Group has been acquired by a Turkish company Arçelik for worth $258 million. Dawlance Group has signed an acquisition deal of worth $258 million with Turkey's Arçelik AS Group – world's sixth largest home appliance makers.
The news about this recent acquisition deal became public after the release of a Deutsche Bank Report.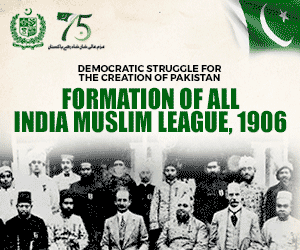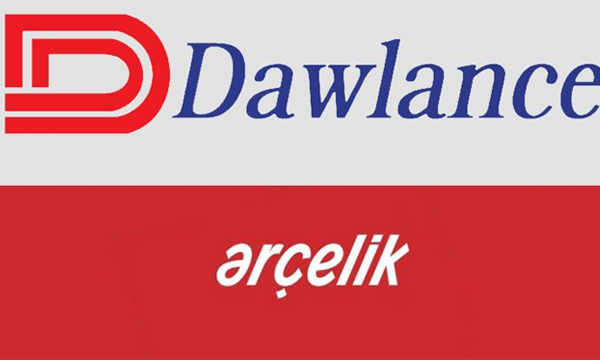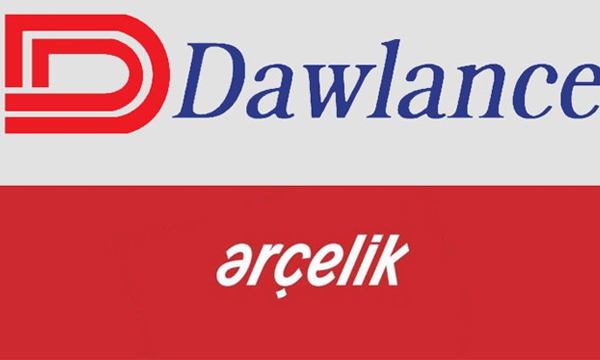 Turkish company Arçelik wants a global expansion of its business and as per initial details, three production plants will be added to Arcelik's global production network though this deal, also including Dawlance's manufacturing plant in Hyderabad.
Arçelik AS Group has quoted that favorable economic conditions has motivated them to acquire Dawlance. Arçelik will buy out Dawlance's shares by the end of 2016, after getting approval from regulatory body following the set procedure of acquisition.
This deal will further increase the confidence of foreign investors in Pakistani companies; Dawlance is the third Pakistani company listed in Karachi stock exchange that has been acquired by a leading foreign company in 2016 – a positive sign for Pakistani firms.
Dawlance, with a wide range of its home appliances including air conditioners, refrigerators, fans, washing machines, is a market leader in Pakistan. Owned privately by Suleiman Dawood, it has 16 regional offices with up to 2,000 sales points across Pakistan. In 2015, the company reportedly enjoyed $41 million of total sales.
VimpelCom & Dhabi Group Announce Completion of Mobilink & Warid Transaction
We will keep you updated with more details about this deal, so stay tuned to Brandsynario.