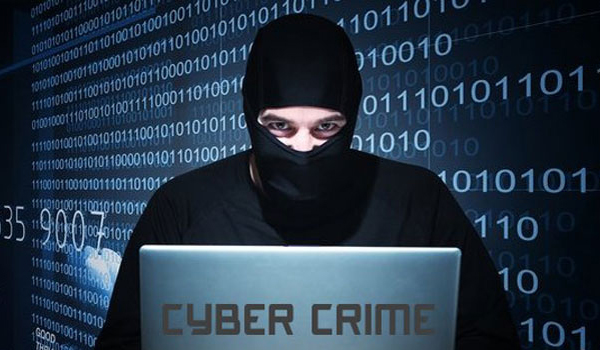 UPDATE: The Cyber Crime Bill  has been finally passed by the National Assembly today, after the Senate's united adoption of the bill. The bill had undergone 50 amendments, earlier in July.
President of Pakistan Mamnoon Hussain signed the bill to officially pass it into law.
Early on 29th July, the Senate body passed the Cyber Crime Bill, while making some amendments to it. The bill was initially meant to be passed on Monday, else it would have expired before the meeting, scheduled on 18th August.
According to the new law under Information and Technology, all acts of cyber crime; hate speech, terrorism, hacking, fraud, usage of objectionable material, distribution or even creation of objectionable material over the internet will be punishable by law.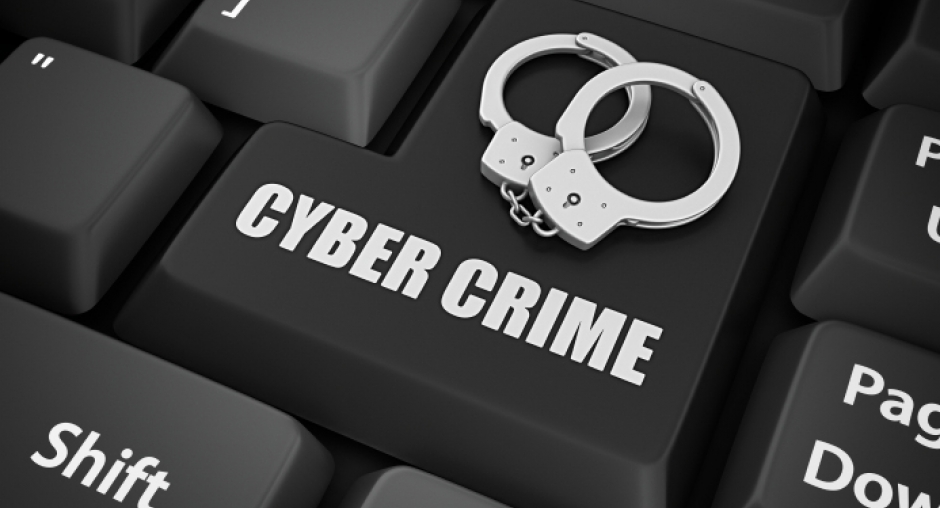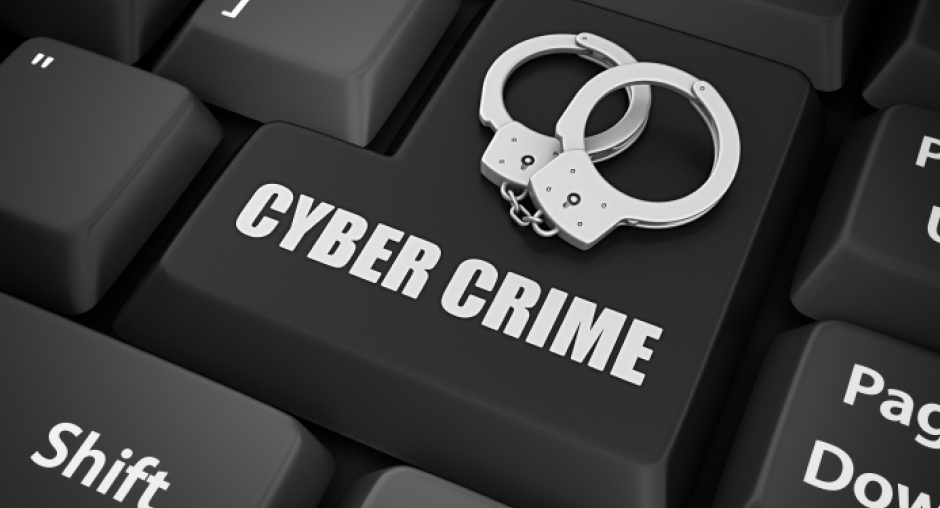 The punishment for cyber crime and terrorism is 14 years whereas the punishment for creation and distribution of objectionable content is 7 years behind bars.
As for now, the government-approved bill is being sought of as a leverage and a form of relief for Pakistan Telecommunication Authority (PTA) who are trying to catch culprits over the internet.
PTA also monitors SIM cards to detect any unlawful activities. This gives them the authority to take suitable action.
Stay tuned to Brandsynario for more updates.