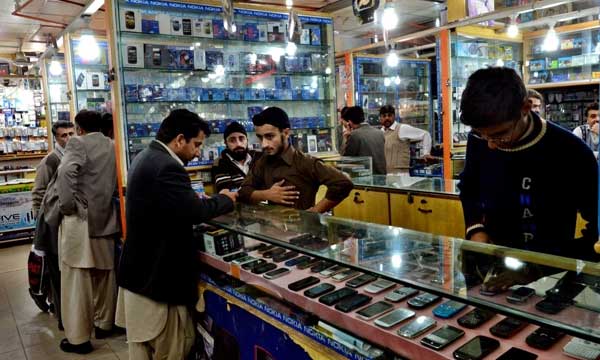 Chief Minister Sindh, Murad Ali Shah has recently ordered a crackdown against the selling and buying of second-hand smartphones. The rise in mobile phone snatching over the last few months has led to this decision being taken by the CM.
Over a security review meeting that was held on Friday, Shah was informed that the peak times for mobile snatching are late in the night and early mornings when the streets are empty and markets are closed.
The CM also ordered 10000 police personnel to be deployed immediately to boost security measures in Karachi that would help curb crime and the on-going drug mafia.
Shah expressed his dissatisfaction on the security measures that were in place to stop street crimes and added that enhanced intelligence should now be used in targeted operations being carried out.
Stay tuned to Brand Synario for latest news and updates.