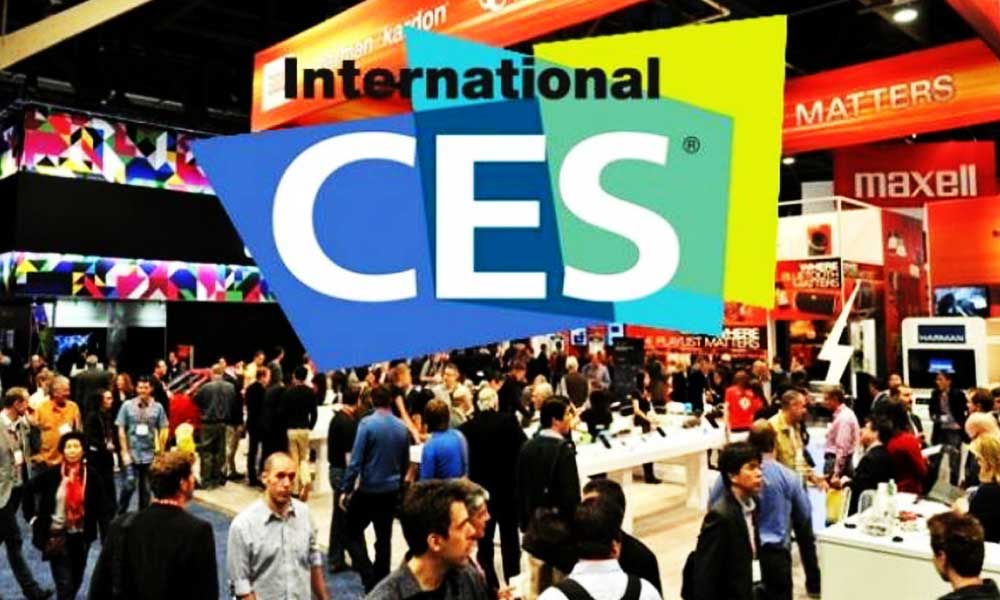 With the year taking off, it's almost time for the Consumer Electronic Show (CES) to be held in Las Vegas to introduce electronics and gadget enthusiasts to what's to come.
The focus of the show appears to be more towards the refined and next level options for entertainment and transportation.
Cars
There will be quite a few companies showcasing their state-of-the-art products created by the auto and tech joint ventures ranging from smarter guidance systems to better infotainment options.
Along with Audi, Volkswagen, Faraday Future and Chevy will be present launching their newest cars.
The autonomous car company may be sharing more information with the excited customers as well.
Televisions
CES has come a long way in terms of technological advancement specimens. Televisions have evolved every year as well.  In 2016, it has been predicted that with respect to the television technology, the internet of things will lead the way. The Samsung with their new acquisition that is an IT firm, SmartThings, will make televisions control your homes.
Panasonic and other firms will be showing off their OLED televisions to the consumers as well.
Virtual Realty
The consumers can't wait for the virtual reality headsets to hit the markets. HTC Vive and Oculus will be ready to be showcased whereas Sony may be making an announcement for the PlayStation VR. It will be the year of VR and there will be lots of accessories based on that for the consumers to enjoy.
This year's CES also seems promising with the new level of distinctive craziness associated with the show increasing in magnitude every other year.