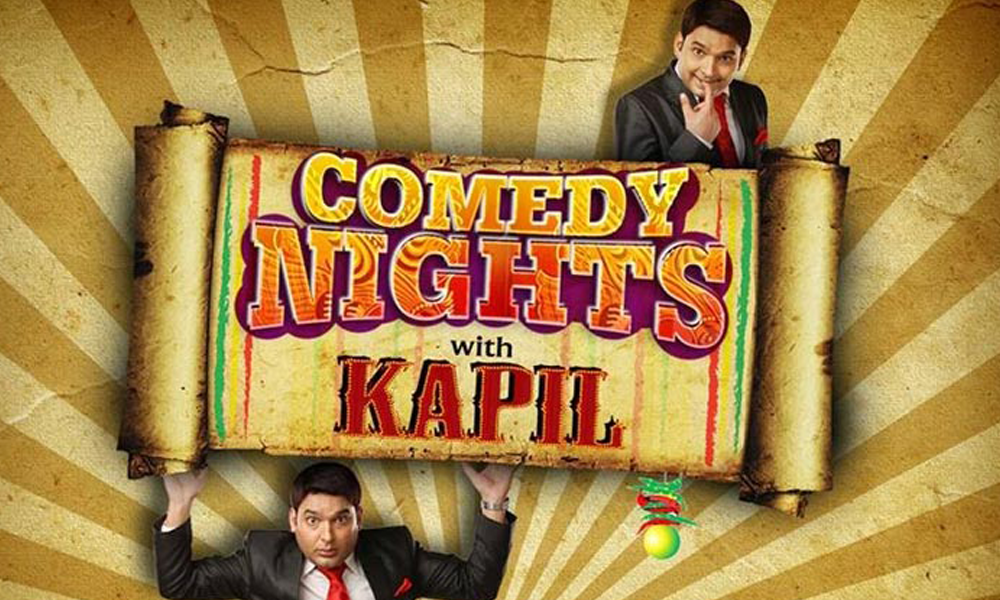 346 views
Be it India or Pakistan, one comedy show that is watched and loved by all is 'Comedy Nights with Kapil', without a doubt. After running for three successful years, the show finally comes to an end. In its last episode, people who used to make us laugh actually wet our eyes as they bid farewell to their favourite show.
The last episode of the show went on air on Sunday and it left all its fans teary eyes. Sunil Grover a.k.a Gutthi, who was one of the integral members of the show, broke down when his fans asked him to sing his signature song. After singing his song, Sunil thanked his fans and said:
"Thank you all for giving us so much love. I am going to miss this. This was the best phase of my life and I don't know if this is going to come back. Thank you very much."
Watch the video below:
https://www.youtube.com/watch?v=V-pnmcDPyg0
Indeed, this show got immense attention and became popular among masses in no time. Also, this single show has taken the career of all of its performers to a new height in addition to its main player Kapil's increased popularity.