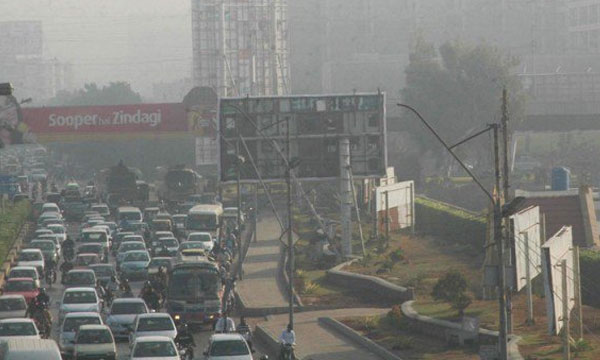 Pakistani Meteorological Department has predicted that the extreme cold and dry weather conditions are to continue for 3 to 4 more days in most parts of the country, reports Samaa News.
In line with this, parents have been complaining about how winter vacations in Karachi were scheduled at a wrong time. The round of cold winds actually began a couple of days after the winter vacations of schools were over.
Parents and children believe the winter vacations are direly needed now.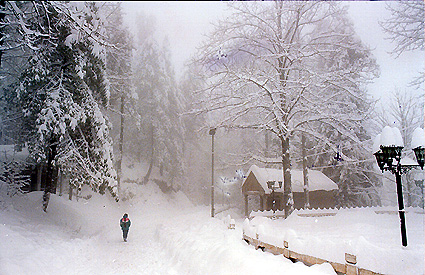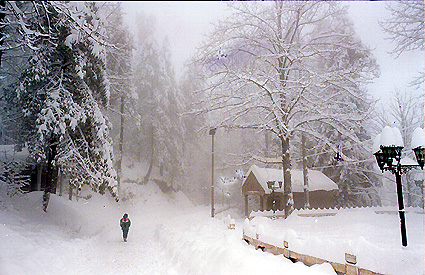 Apparently, they are worried about their children falling sick and therefore the attendance is also quite low at schools.
However, according to the Met office, this will not last for very long. The spell of rain and snowfall in the northern areas of the country has already subsided.
Due to the recent heavy snowfall over the northern areas of Galliyat, KP, and Kashmir, an icy cold wave has taken most of the country under its wrap.
Temperatures at night in most of the northern areas such as Murree, Kashmir, and North Balochistan have gone down to below zero point.
As the recent news update reveals, the current wave of cold is likely to last in several parts of the country for the upcoming 3 to 4 days.
The night temperatures in several parts of the country are likely to fall to 4 degree centigrade. Frost is also experienced in some parts of Punjab and KP.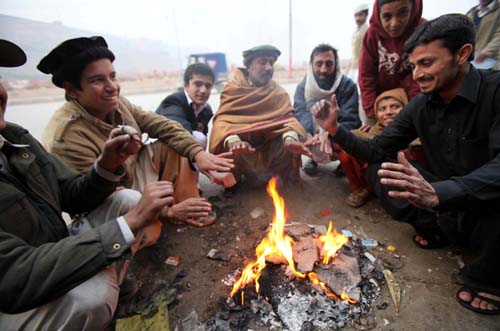 On Monday, a minimum temperature of 6.5 degree celsius was recorded in the provincial capital.
"Mainly cold and dry weather is expected in most parts of the country including the city. Foggy conditions are likely to continue over plain areas of KP, Punjab, and Sindh during night and morning hours", weather report stated.
Stay tuned to Brandsynario for more news and updates.