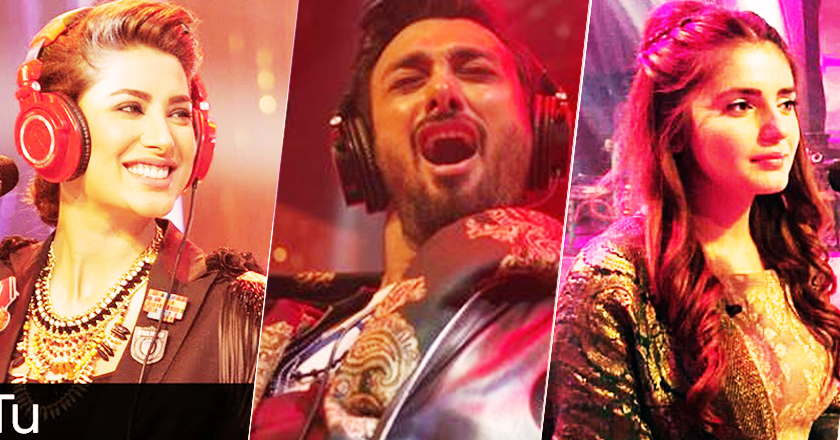 No doubt, Coke Studio has given us a lot of memories and tunes to sing along, and a chance to admire the immaculate excellence that Pakistan's Music Industry has the potential to achieve. At first, Coke Studio came as a breath of fresh air, introducing first-hand experience into the studio-enhanced creativity that usually goes under the radar for most of the recorded singles they're used to admiring.
Plus, the exciting prospect of Pakistan's biggest musicians to share their creative input in order to create exquisite masterpieces was irresistible. While also helping rising musicians to reach their potential by giving them a suitable platform to further thrive in their careers.
However, Coke Studio, much like Pakistan's Music Industry, dwells in mediocrity while forgetting the aura of brilliance that made it rise above the rest. With time, Coke Studio started to lose its touch that brought immense pleasure to its listeners.
The result of this can be witnessed in Season 9 of Coke Studio, which was by far one of the most average seasons. Here are some reasons and occasions that have led to the lapse of the 'once much-loved' Musical event:
Unsuccessful Duets
Okay, this might be a rather unfortunate circumstance because sometimes it does happen that two things simply don't work. But the problem with Coke Studio was that it did this more than multiple times.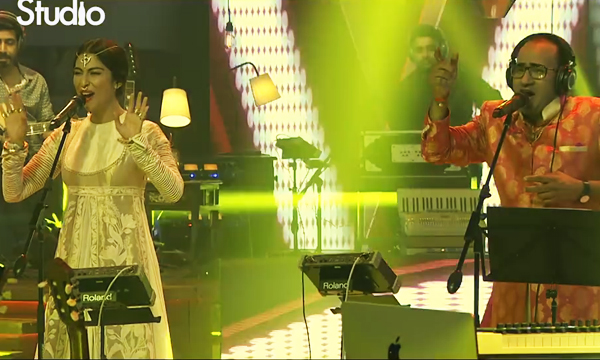 They constantly attempted collaborating two singers with a completely different musical prowess, trying hard to be too clever in order to create something unorthodox, hoping it would be a massive hit. But this never materialized!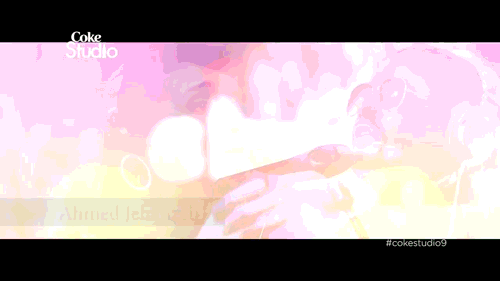 We can witness a recent example with Ahmed Jehanzeb and Umair Jaswal in "Khaki Banda". Ahmed Jehanzeb's soothing vocals coupled with Jaswal's rugged singing proved to be an utter disappointment.
Predictable Music List
When a new season comes out, you know what kind of music it's going to present. A couple of slow songs, a folk/Qawwali, a fun/pop/gullible song, a partial rock/desi song, a regional song, a poetic song and a love song. And the final product isn't surprising or unique at all. It's just too easy to predict.
7 Reasons Why Coke Studio Pakistan is Better than Coke Studio India
Recycling Artists
This can be seen quite often in Coke Studio season, especially the recent ones. People like Ali Azmat, Meesha Shafi, Naeem Abbas, Umair Jaswal, Ali Sethi, Arif Lohar and last, but not the least, the two most celebrated artists on Coke Studio, Atif Aslam and Rahat Fateh Ali Khan. I admire their vocals a lot, but Coke Studio really needs to learn to move on.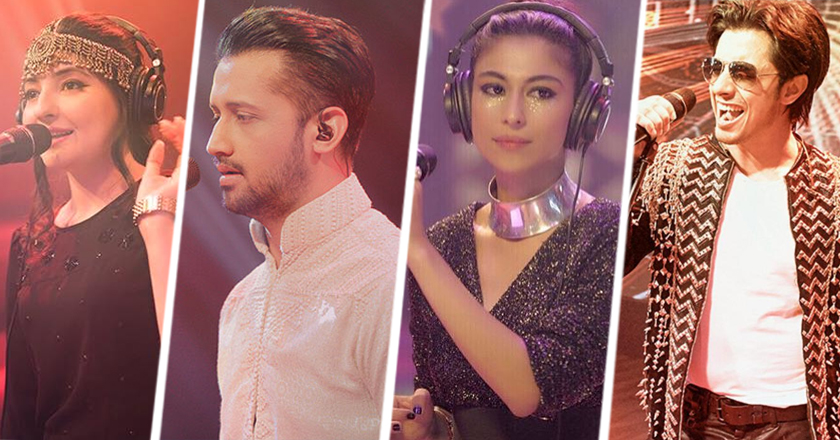 Yes, they have provided you with megahits before, but bringing them back again isn't going to bring back the hits. In some instances, Coke Studio is tarnishing their image as well as yours.
An example of Rahat Fateh Ali Khan is an astute one, he came back from his time in Season 7 to cover the much-loved "Afreen Afreen" by the legendary Nusrat Fateh Ali Khan, and ended up getting a lot of hate for slightly ruining the huge task at hand. And it's Coke Studio's fault as much as it is Rahat's.
Realizing Potential?
Coke Studio has given rising artists an immaculate platform to showcase their talent- I admit that they have put some anonymous artists in the limelight and they have shined.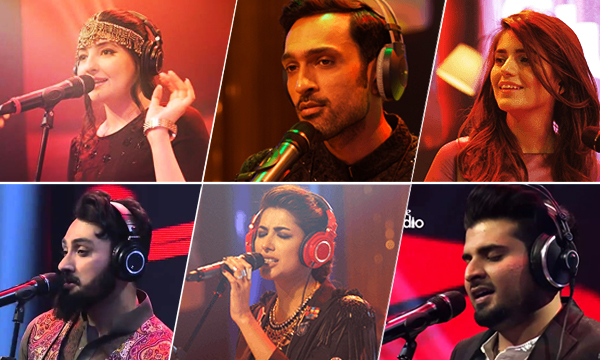 However, in some cases, the platform was ruined by giving the artists unsuitable circumstances, even to some established artists, e.g. "Chiryan Da Chamba"- Suraiya Khanum, "Lamha"- Bilal Khan etc. While some just didn't deserve to be there in the first place, e.g. Asim Azhar, Mehwish Hayat, Ayesha Omer, Saba & Selina etc.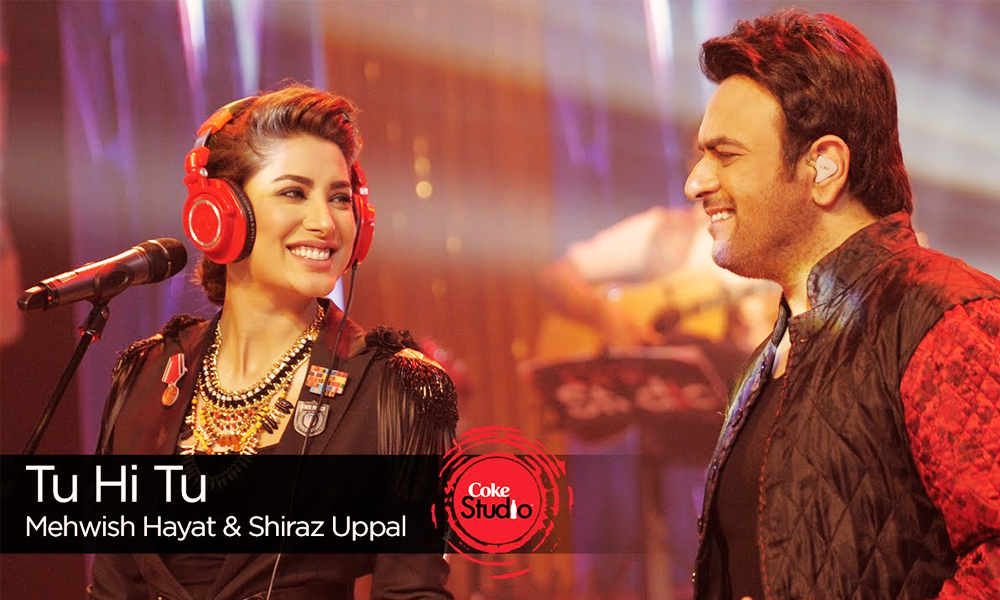 Helping the Industry?
While some might argue that Coke Studio is actually helping the music industry as a whole, I might say that it is having a rather adverse effect. Most record labels, music studios are running out of business because the artists, rather than looking for a mainstream stay in the music industry are looking to feature in Coke Studio.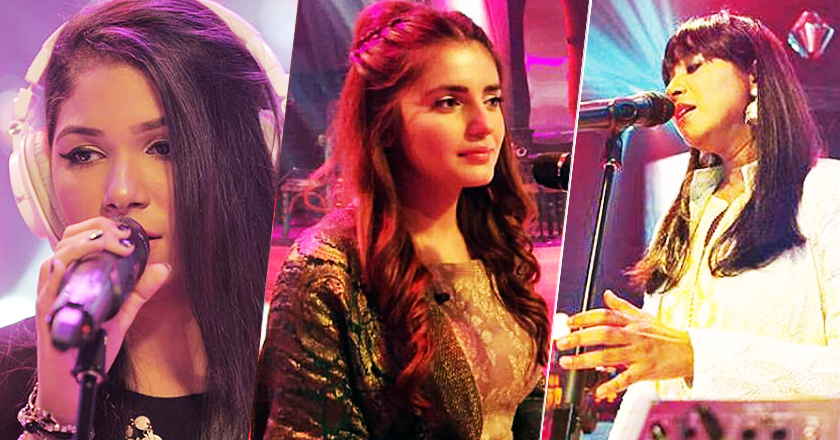 The culture of albums is dying! Emerging artists would rather make a catchy, cheesy single to earn hits and concert opportunities than emerge into a competitive creative environment.
Record labels have to settle with mediocre artists who have no place being there while emerging artists are bailing out of the prospect.
Media Frenzy
This recent Momina Mustehsan episode is the perfect embodiment of how someone undeserving, given a high caliber platform, has the capability to exploit the situation to their advantage. Did her performances in Coke Studio merit such attention? I highly doubt.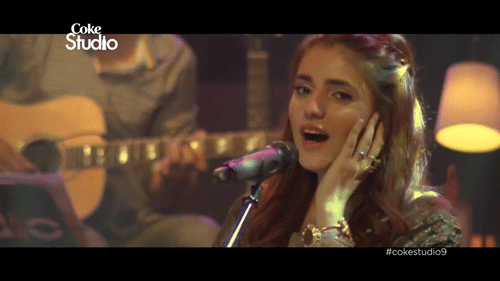 She was one of the reasons why the "Afreen Afreen" cover got so much attention but it was not her vocals that got the audiences' admiration. Many say that she overshadowed Rahat Fateh Ali Khan's performance too. What got her so much attention and admiration was rather her pretty looks and her innocent smile.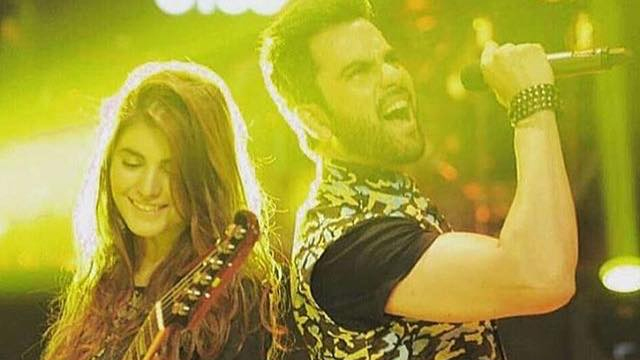 Her performance doesn't merit that. She does have good vocals but she is she deserving of all the hype and social media attention? Makes me wonder. The media constantly carrying her on her shoulders is mind boggling. The social madness is beyond my understanding.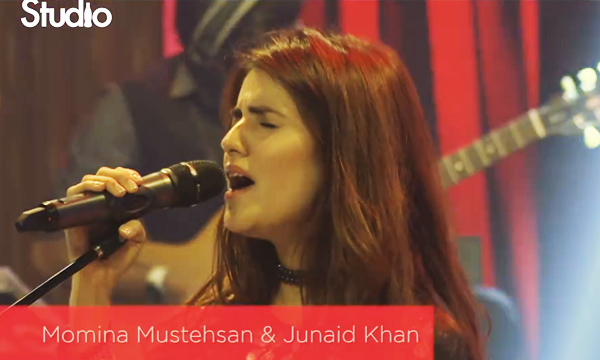 All in all, I believe that Coke Studio is an incredible platform for talented singers (old & new) to prove their mettle and we don't want to bid farewell to it just yet.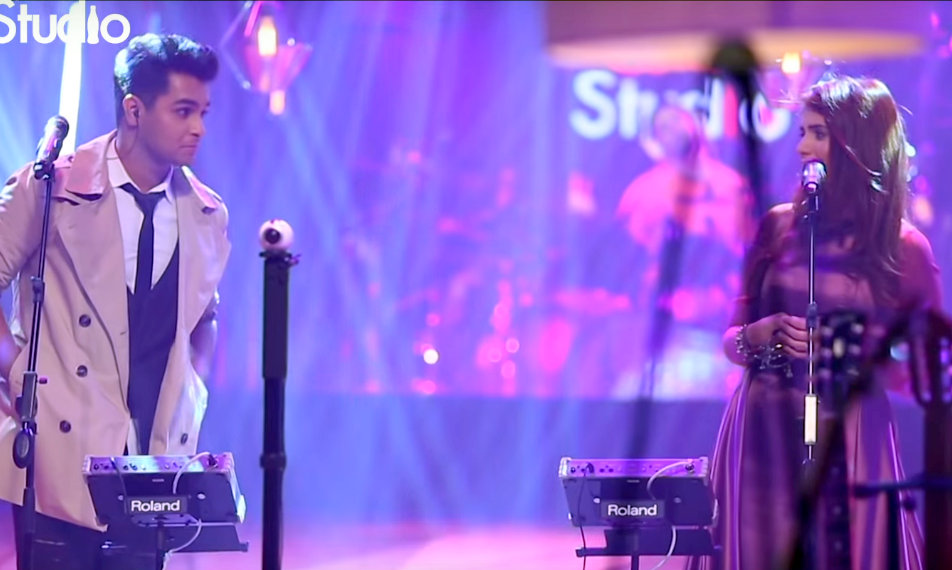 Maybe the management needs to up their game- learn from the mistakes made this season and come up with some unforgettable tunes the next season! Until then, we keep our fingers crossed.
Should this have been Coke Studio's last season? What do you guys think? Let us know in the comments below & stay tuned to Brandsynario for more updates.
Contributed by Danish Masood.