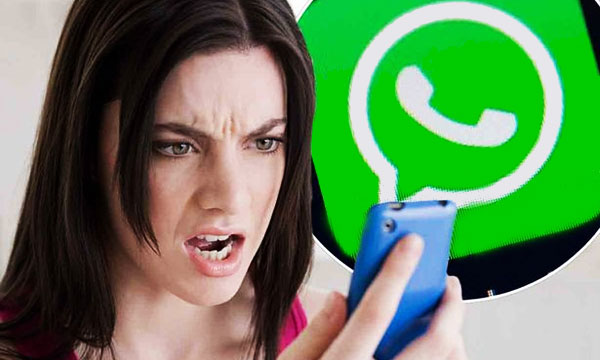 WikiLeaks, an organisation famous for leaking the deepest and dirtiest of secrets from politicians to organisations all over the world.
Recently, the organisation claims to have hacked into the database of the US-based Central Intelligence Agency and has leaked documents and files belonging to important government officials.
Given the codename 'Vault 7', the total number of material hacked from the database is almost 8,700, however, this information has still not been verified. WikiLeaks claims that the CIA has lost control of an important archive which contained information about how they hack devices.
The data got into the hands of former US government hackers and contractors in an unauthorised manner, one of whom has provided WikiLeaks with portions of the archive.
Devices Hackable by CIA
According to WikiLeaks, the CIA can hack the following devices:
Android Smartphones
iPhones
Smart TVs (Samsung TV sets are specifically mentioned in the report)
Routers
Windows and Linux Devices (computers)
iMac Computers
WhatsApp Messages
The report also mentions that the CIA can get a hold of an individual's WhatsApp messages before they are encrypted before they are in the process of end-to-end encryption.
If the CIA hacks your phone, they can have access to anything they want. Doesn't matter if your messages are encrypted, if CIA can read them while you type them or read them yourself, end-to-end encryption is pretty much useless.
PSA: This incorrectly implies CIA hacked these apps / encryption. But the docs show iOS/Android are what got hacked – a much bigger problem. https://t.co/Bw9AkBpOdt

— Edward Snowden (@Snowden) March 7, 2017
How the CIA Hacking Occurs
The CIA can easily hack a device simply because of the operating systems in the devices. According to the reports, CIA hacked the above-mentioned devices in a myriad of ways including:
malware
viruses
trojans
zero-day exploits (security flaws in an OS which the manufacturer doesn't know of, so they haven't been fixed)
Stay tuned to Brandsynario for more news and updates.