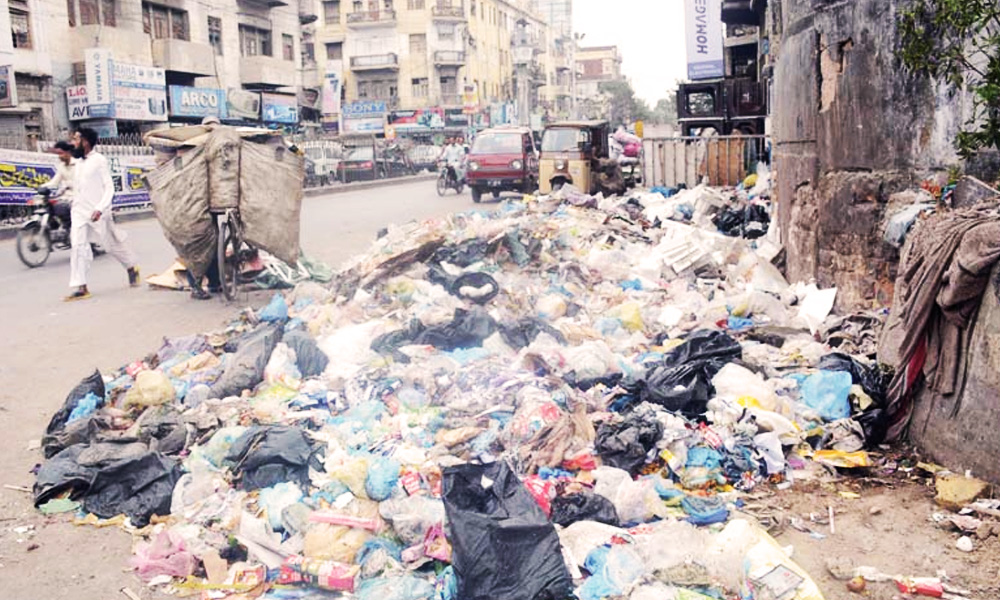 The Sindh government and a Chinese company have signed a joint agreement for garbage disposal in Karachi, reports Dawn News. The solid waste problem has become a major crisis in Karachi and needs to be addressed immediately.
The agreement was signed between Chinese company Wuzung & the Sindh Solid Waste Management Board, reports Radio Pakistan. During the first phase of the agreement, the Chinese firm Wuzung will be picking up and all the garbage in South and East districts of the metropolitan area.
The Chinese firm will be lifting garbage from every home, free of cost along with garbage containers and trash cans bring installed at every spot in the area. The waste management board also intends to sign another agreement with the firm in other districts in Karachi, for garbage disposal.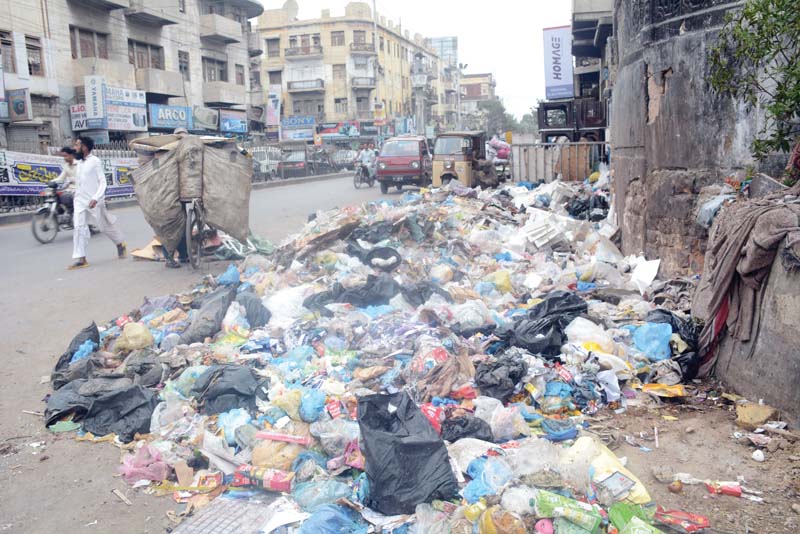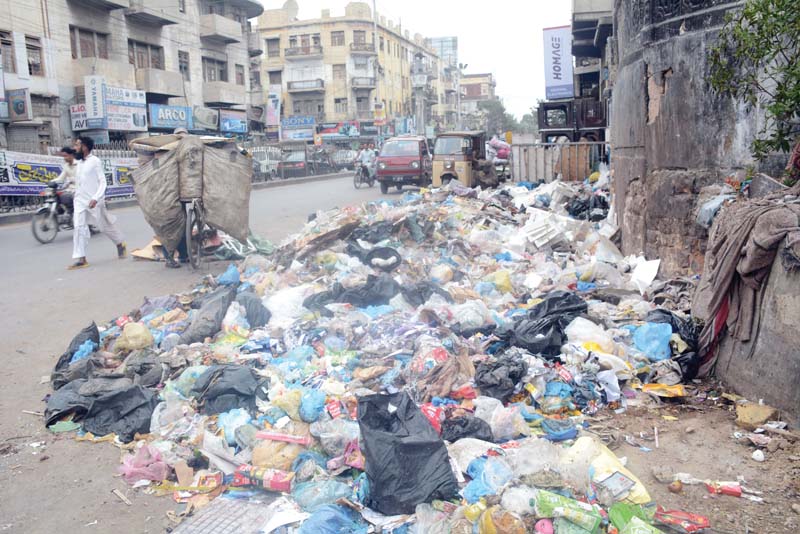 The government of Sindh has been struggling to control the garbage menace in Karachi for years. Mounds of the garbage can be observed in the city everywhere and it is an atrocious sight to see.
According to estimate figures, Karachi alone generates more than thousands of tons of solid waste on a daily basis.
Most of the waste ends up in open spaces, junk yards and narrow alleyways where it rots for weeks. The rest of it is burnt, releasing some of the most dreadful mist that becomes a cause of major health hazard.
Syed Qaim Ali Shah, former Sindh Chief Minister had demanded the local government ministry to outsource garbage disposal to International companies in three district municipal corporations. The waste management board later issued a Letter of Intent (LoI) to a Chinese firm, for two district municipal corporations in South and East, in order to collect and dispose garbage.
Pakistani Traders Get 'Garbage Dump' Setting at India Trade Fair
Stay tuned to Brandsynario for more news & updates.