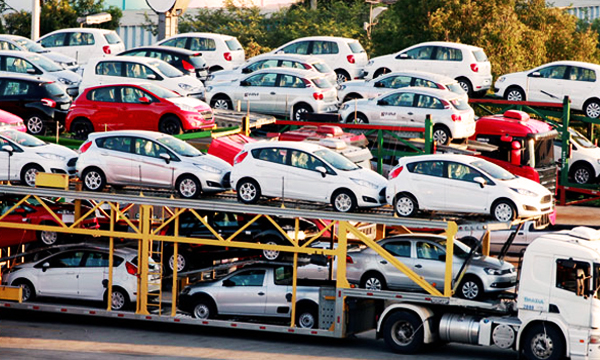 We have recently been reading about investments taking place in Gwadar by the Chinese firms. Only just last year, the two countries signed an agreement, allowing China usage rights of over more than 2,000 acres of land. Hence, it comes as no surprise, that they are all set to invest in Pakistan once again, this time in setting up cheap car manufacturing plants in Punjab, Pakistan.
According to Provincial Minister for Labour and Human Resource, Raja Ashfaq Sarwar, "the atmosphere is now conducive for investment and trade in Punjab by foreign investors in all development sectors where they will be provided fool-proof security."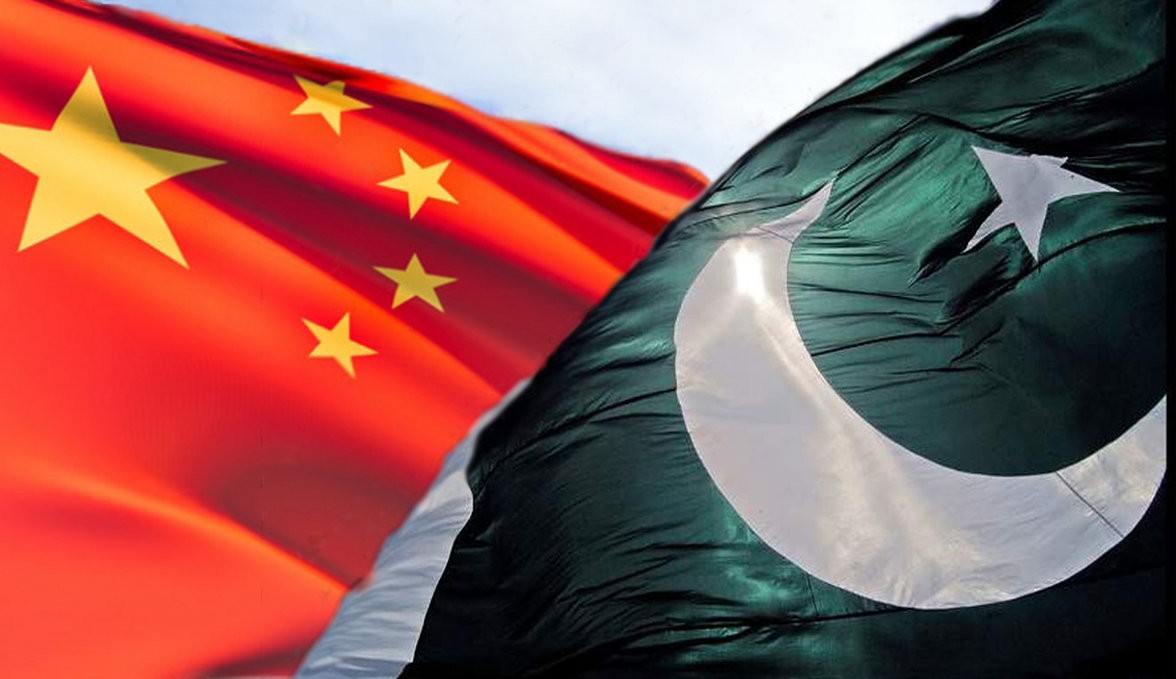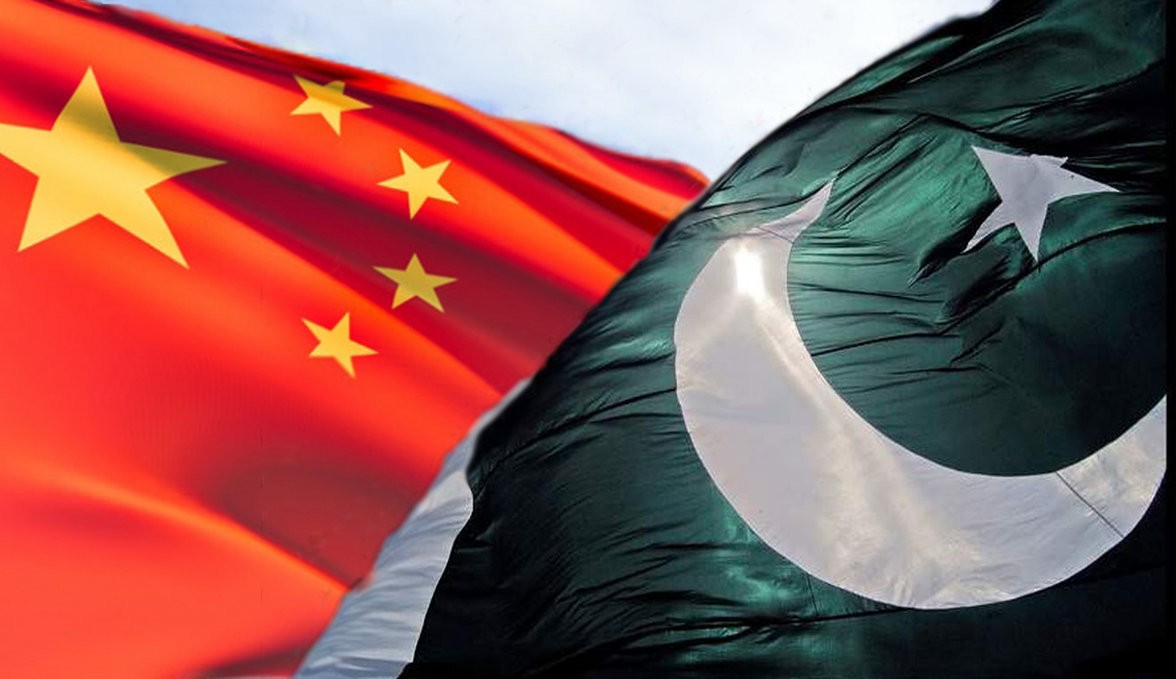 A recent meeting led by automobile manufacturer JAC Motors, Chen Zhi Qiang, and attended by  Premier Group of Companies CEO Shaukat Mubarak and Premier Engineering Pakistan Country Head Ahmad Danial, saw not only bilateral interests being discussed, but also talks about mutual promotion in different sectors.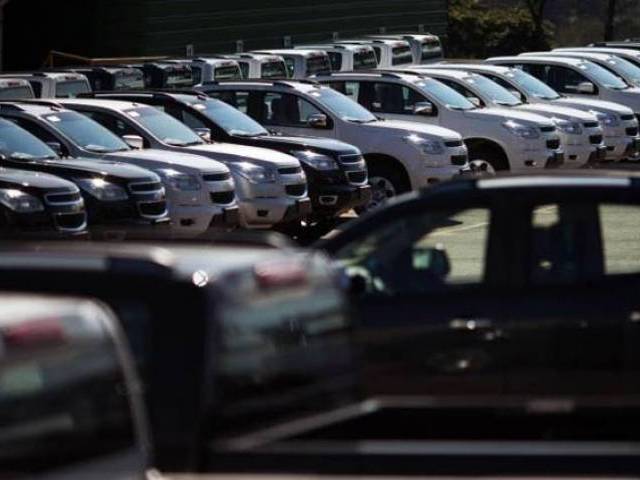 These sectors included automobile, infrastructure development, agriculture, livestock, energy and trade development.
The minister welcomed the proposal and said, the Punjab government had set up a number of industrial zones in the province with tax exemptions to encourage investment, particularly Chinese investment since both countries had a remarkable opportunity for economic, industrial and business growth under the China-Pakistan Economic Corridor (CPEC).
The Chinese delegates expressed their keen interest in setting up an automobile manufacturing unit in Punjab.
The Minster was also grateful and praised the efforts of the Chinese government on their work towards eliminating the energy crisis from Pakistan and cooperating in mega projects related to infrastructure development.
Pak-China Science Park Worth $1.5 Billion to be Set-up in Islamabad
Stay tuned to Brandsynario for more updates.