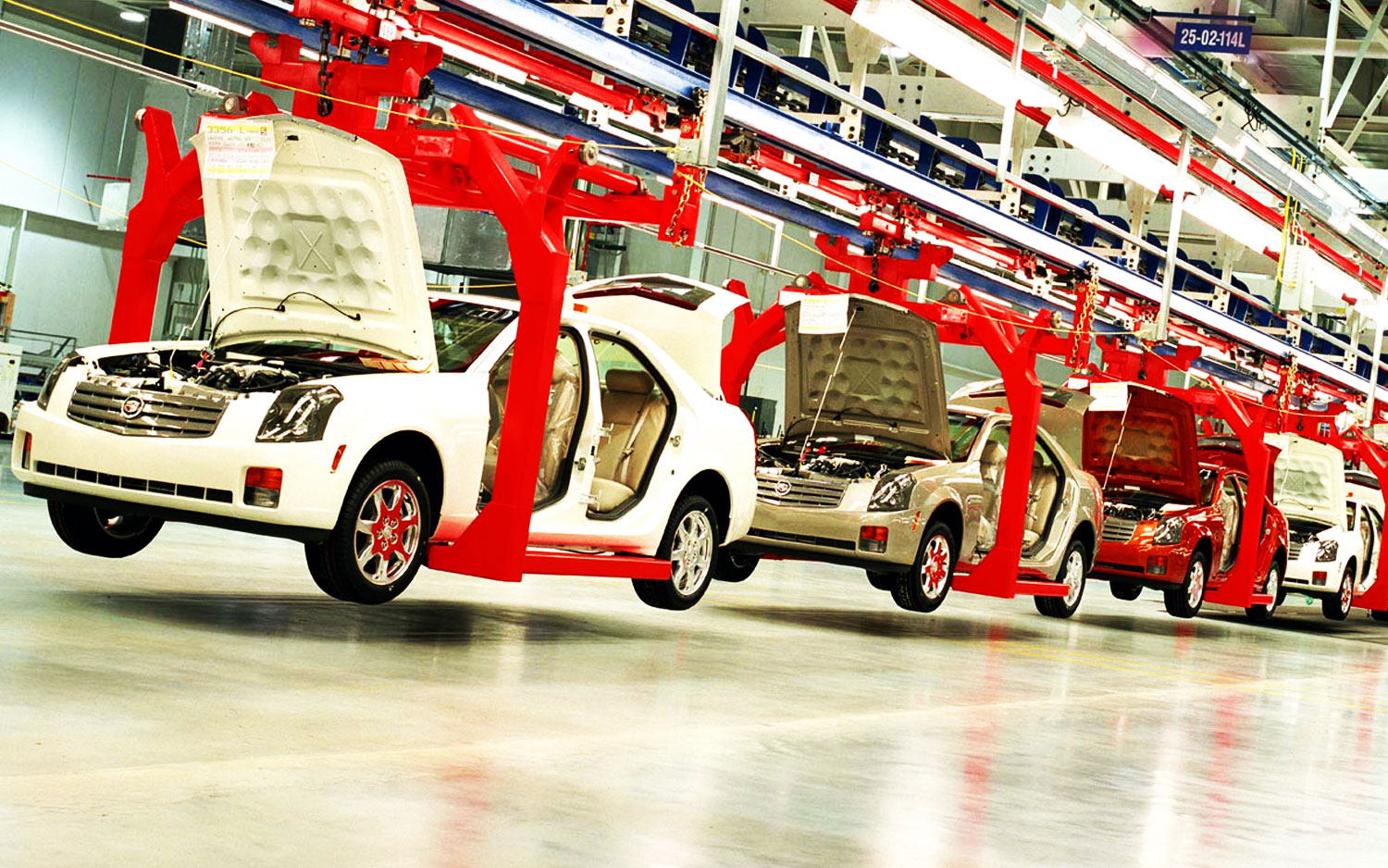 Alongside the China-Pakistan Economic Corridor (CPEC) project, China has also been involved in other projects in Pakistan, a Chinese company has agreed to collect trash from the streets of Karachi, for free. Asides this, Pakistan's best friend is now looking forward to investing in the local automotive industry.
According to ProPakistani, new investors who have decided to invest in Pakistan include Regal Automobile Indus Ltd., United Auto Industries Ltd and privately TM Habib Rafiq (Pvt) Ltd, in collaboration with various other Chinese companies.
Government sources say that the Regal Automobile Indus Ltd has decided to invest in the autos sector in collaboration with the company PDF-S Motors and United Auto Industries. Similarly, Habib Rafiq (Pvt) Ltd has decided to invest with Jean Van Dong Dong motorcycles and vehicles in cooperation with another company.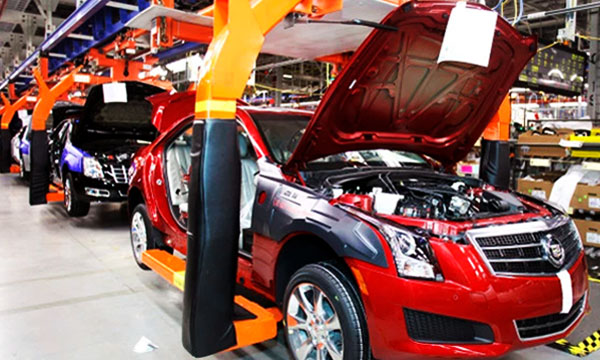 ProPakistani further added that under the Ministry of Industries and Production Engineering and Development Company, local companies have decided to invest in this sector with the help of the already-keen Chinese companies. Sources say that the country is looking forward to producing 700 to 1,000 cars will be made for the army. They will be sold later on, on a commercial basis to the general public after the success of the first phase.
National Logistics Cell (NCL) has taken the decision to help out companies like MAN Truck & Bus AG, Volkswagen-owned sub-branch, distribute their own vehicles within Pakistan. Implying that truck and buses auto-plants will be established in Pakistan. The process of putting the plant together is expected to be completed in 2 to 3 years.
The aim has been to break the monopoly of Toyota, Suzuki and Honda in the market, which looks to be happening. Companies like Renault and Volkswagen have already shown interest and asked for proposals.
Stay tuned to Brandsynario for more updates.
Mercedes E-Class Launched in Pakistan: Specs, Features, Price & All You Need to Know!