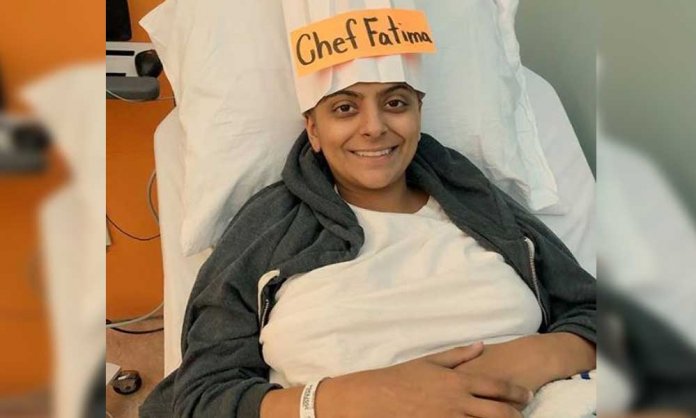 Pakistani-American Chef, Fatima Ali lost her battle to cancer on 26th January 2019, leaving her fans mourning worldwide.
The 29-year old celebrity chef gained popularity when she appeared in the famous U.S. Television Show, Top Chef.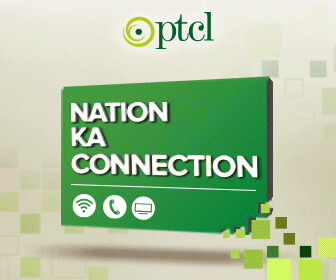 Fatima was diagnosed with a rare form of bone cancer that metastasized with time.
This strong ambitious lady strongly fought a prolonged battle with cancer. Even though the doctors told her that she had a very little time left, Fatima continued to embrace her dreams and became an example for everyone.
Just a couple months before her death, Fatima Ali wrote an emotional note to her 18 years old self that got featured in an American TV show.
Fatima poured her heart down in this gut-wrenching note and expressed all her wishes that she wanted her younger self to do.
From her career as an aspiring chef in the U.S. to her overwhelming journey of chemotherapy, Fatima pored her heart out in the letter.
She wanted her younger self to know that she might not see her 30th birthday and the worst thing she had to experience in these years was to live with uncertainty every day.
The talented lady also shared that the support of her friends and family is the most beautiful thing in life.
Watch the whole video below!
https://www.youtube.com/watch?time_continue=175&v=9aD0Sha9irU
Stay tuned to Brandsynario for more updates and news!